Love's multi-million dollar scam industry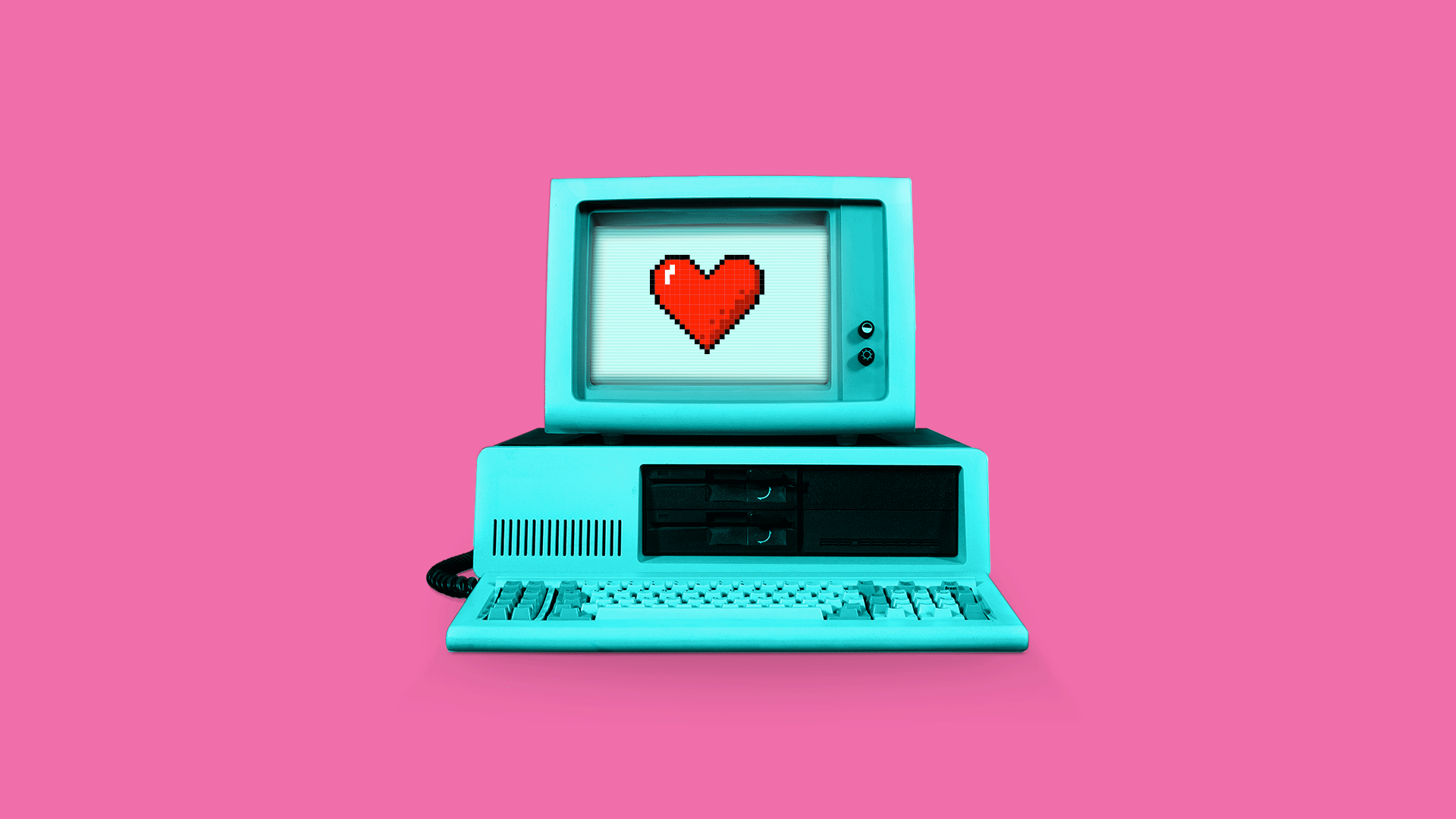 Last year, people in search of true love were scammed out of $143 million — which means love is the new, most lucrative target for consumer fraud, according to FTC data.
The big picture: Just three years before, there were fewer than 9,000 romance scam reports with a total loss of $33 million. But as online dating has become common place and socially acceptable, the number of reports of romance scams more than doubled to 21,000 reports in 2018.
Older people who are now beginning to date online are the most susceptible to scammers who often create fake profiles on dating apps, sites or social media platforms.
40–69 year olds were twice as likely to fall prey to these scams than people in their 20s, according to the FTC.
The median loss for people over 70 years old was $10,000 in 2018.
Be smart: Don't send money to anyone you haven't met in person — no matter how in love with them you might be.
Go deeper with Axios' Future of Dating Deep Dive.
Go deeper