What they're saying: New Yorkers react to Amazon's HQ2 reversal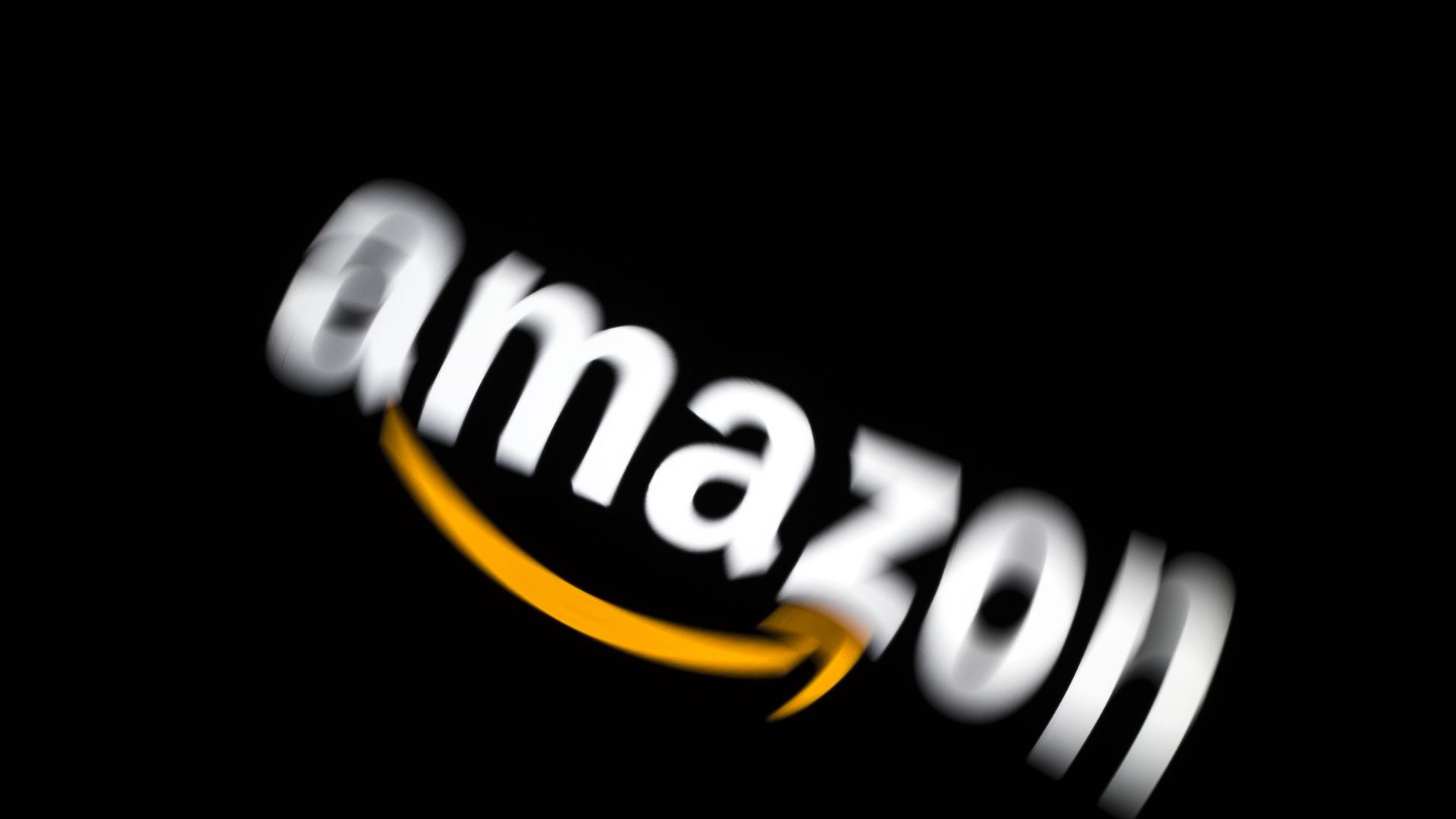 Amazon announced its decision Thursday to ditch plans for an HQ2 branch in New York City after facing resistance from state and local officials, though the company intends to move forward with its Virginia and Nashville plans and will not reopen its search.
What they're saying: Rep. Alexandria Ocasio-Cortez (D-N.Y.), whose district abuts Amazon's planned site and had organized local resistance to the project: "Anything is possible: today was the day a group of dedicated, everyday New Yorkers & their neighbors defeated Amazon's corporate greed, its worker exploitation, and the power of the richest man in the world."
New York Gov. Andrew Cuomo: "Amazon chose to come to New York because we are the capital of the world and the best place to do business. We competed in and won the most hotly contested national economic development competition in the United States, resulting in at least 25,000-40,000 good paying jobs for our state and nearly $30 billion in new revenue...However, a small group of politicians put their own narrow political interests above their community — which poll after poll showed overwhelmingly supported bringing Amazon to Long Island City — the state's economic future and the best interests of the people of this state. The New York State Senate has done tremendous damage. They should be held accountable for this lost economic opportunity."
New York City Mayor Bill de Blasio: "You have to be tough to make it in New York City. We gave Amazon the opportunity to be a good neighbor and do business in the greatest city in the world. Instead of working with the community, Amazon threw away the opportunity."
Rep. Carolyn Maloney (D-N.Y.), whose district includes Long Island City: "Disappointed that NYC wont be home to 25K+ new jobs from HQ2 & that LIC will lose out on infrastructure improvements that would have accompanied this project. This is not the Valentine that NY needed."
Corey Johnson, New York City Council speaker: "I look forward to working with companies that understand that if you're willing to engage with New Yorkers and work through challenging issues New York City is the world's best place to do business. I hope this is the start of a conversation about vulture capitalism and where our tax dollars are best spent. I know I'd choose mass transit over helipads any day."
Cynthia Nixon, actress, activist and 2018 New York gubernatorial candidate: "Amen. The fight against Amazon laid bare their union-busting, corporate welfare, ICE-abetting practices and shows why we need to break up monopolies like Amazon."
Tech:NYC, a technology-focused nonprofit: "Amazon's decision to withdraw from New York is no doubt a blow to our local economy and the tens of thousands of people the company would've employed here. New York City is today one of the most dynamic tech hubs in the world, but there is no guarantee we will maintain this status in the future, which makes this news so disappointing."
Neil Irwin, the New York Times' senior economic correspondent: "The Amazon HQ2 stunt started with notions that the company might single-handedly turn a city like Pittsburgh or Raleigh, or even Detroit, into a major tech hub, and ended with filling in a bunch of vacant office buildings next to National Airport."
Go deeper: NYC congresswoman: It's important to hold Amazon accountable on HQ2
Go deeper