Why Amazon pulled the plug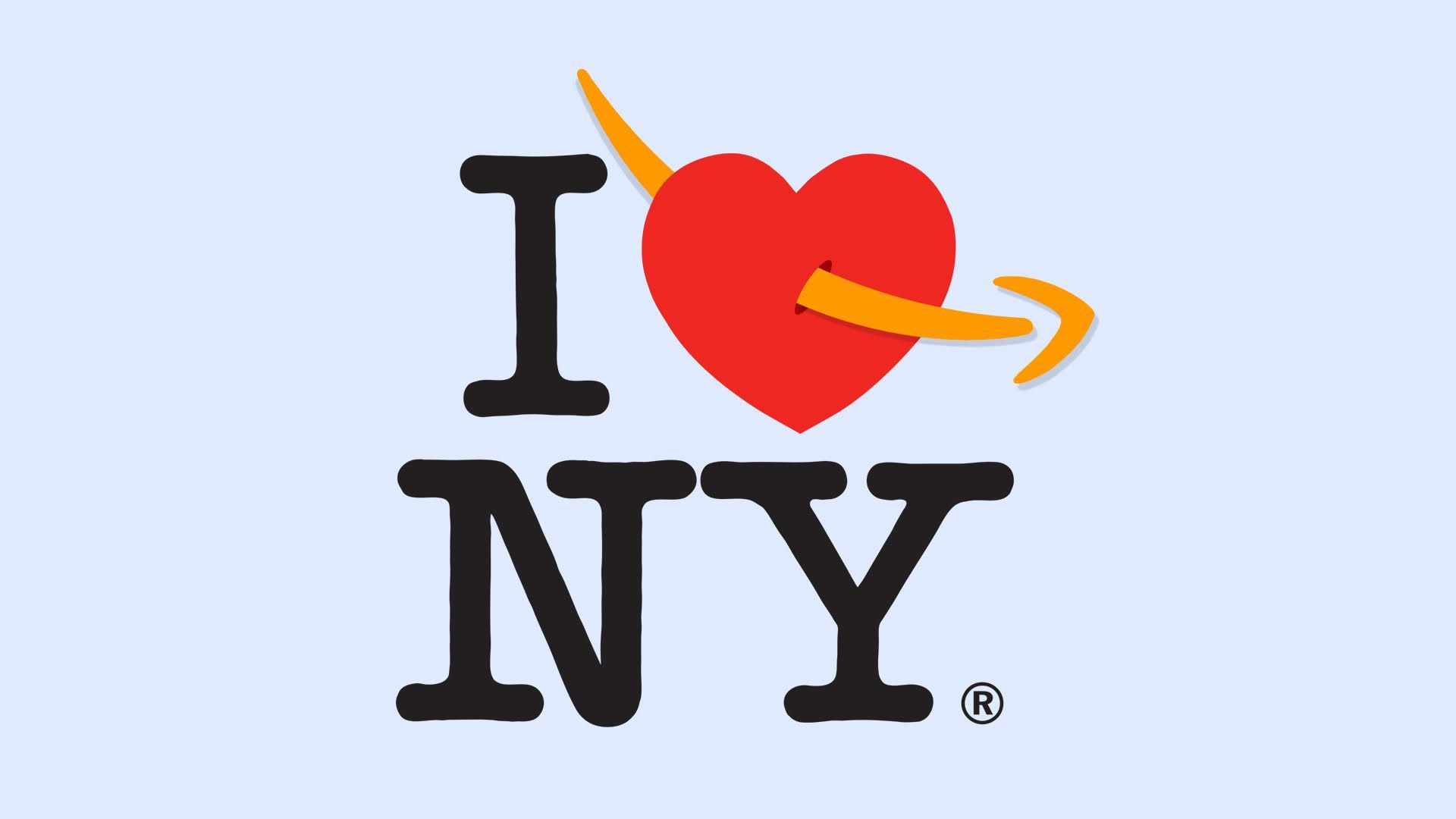 Amazon has spent the past two decades conquering the world, but today it beat a stunning retreat from the New York leg of its HQ2 expansion.
Why it matters: The optics are terrible for Amazon. It dangled 50,000 jobs as a life preserver for America's mid-sized cities, then picked the D.C. area and NYC for the bulk of the winnings, only to balk at the prospect of a local insurgency over its lucrative incentives package.
Behind the scenes: A source familiar with Amazon's deliberations told Axios that serious conversations about pulling back on its New York plans started in the last two weeks, sometime after a second contentious City Council hearing with its executives.
Go deeper:
Go deeper