Former U.S. counterintelligence officer charged with spying for Iran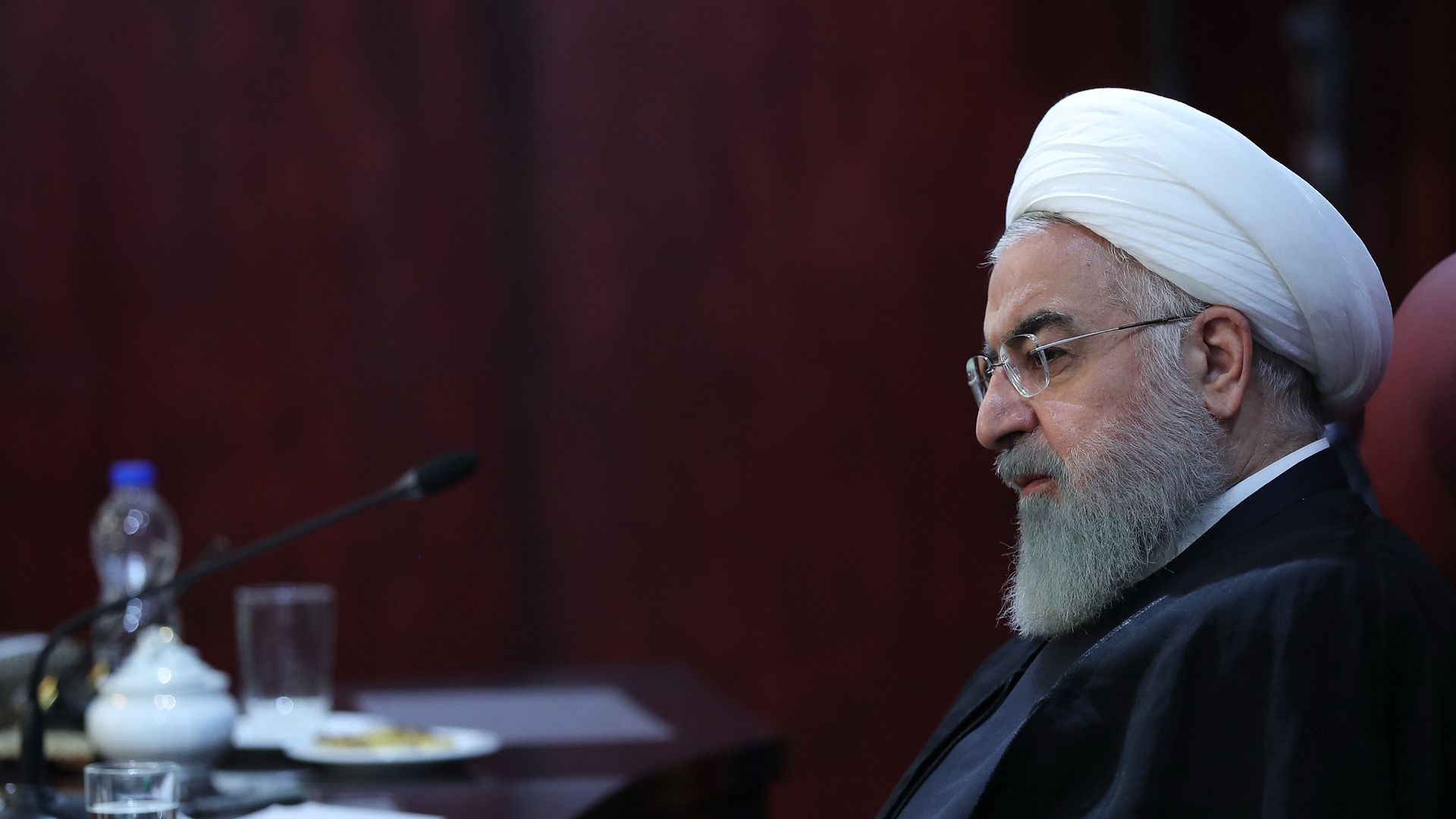 A federal grand jury has indicted Monica Witt, a former U.S. Air Force counterintelligence officer, with spying for the government of Iran and assisting Iranian intelligence services in leading a cyber campaign against her former colleagues.
Details: The Iranian operation sought to deploy malware through fake social media accounts in 2014 and 2015 in order to gain access to the targets' computers and networks. Witt allegedly revealed to the Iranian regime a "highly classified intelligence program" and the identity of a former fellow intelligence officer, actions that Air Force Special Agent Terry Phillips called "a betrayal of our nation's security, our military, and the American people." Witt remains at large as one of the FBI's "most wanted" criminals.
Go deeper