Premier Lacrosse League takes Silicon Valley startup approach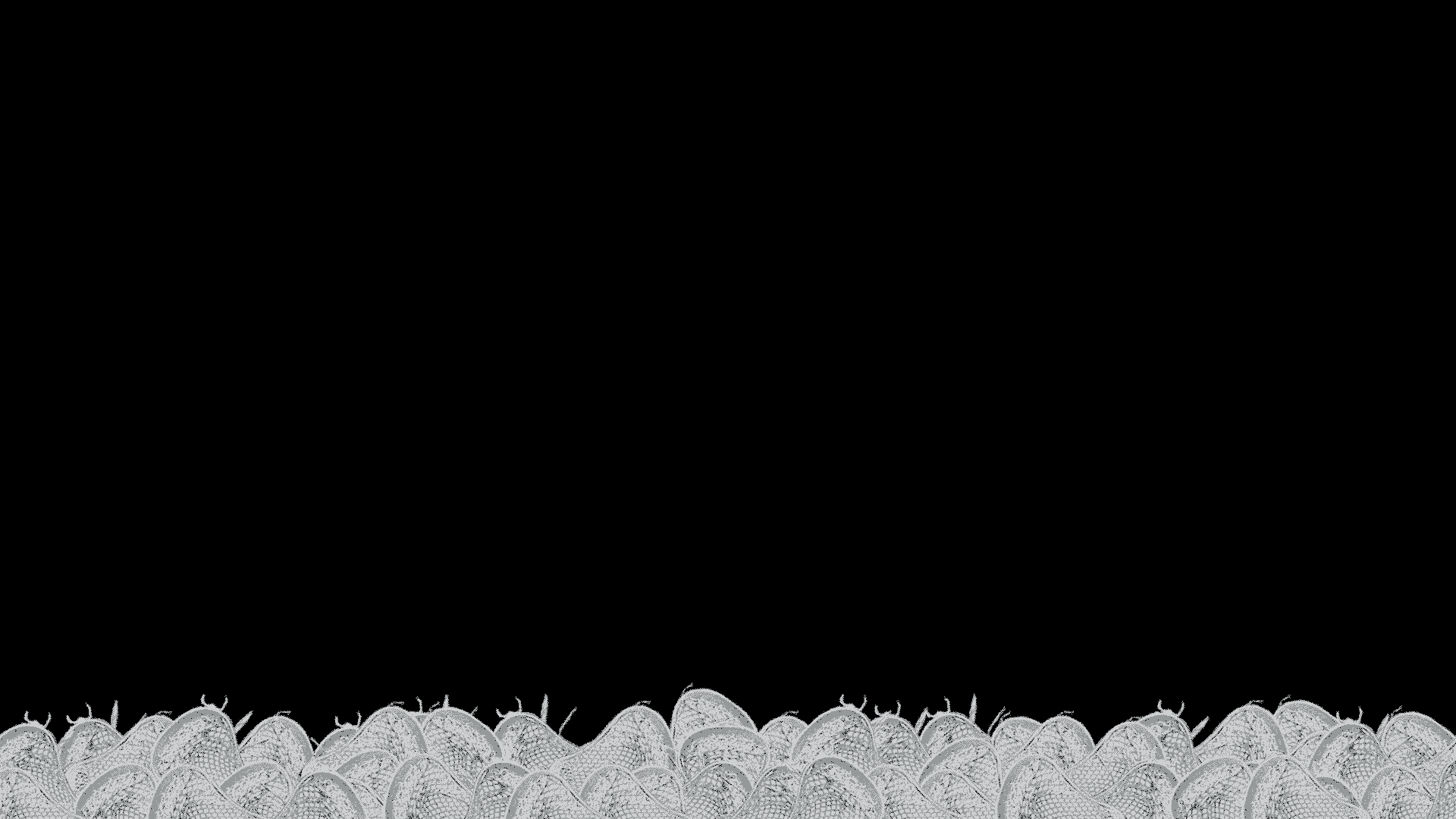 The Premier Lacrosse League (PLL) just closed a Series A funding round led by Alibaba co-founder (and former Yale lacrosse player) Joseph Tsai, who also owns stakes in the NBA's Brooklyn Nets and WNBA's New York Liberty.
Why it matters: The most popular upstart sports league at the moment is the Alliance of American Football (AAF). The most interesting upstart sports league at the moment is the PLL.
Here's why:
1. The stakes: Co-founded by lacrosse's most high-profile player, Paul Rabil, the PLL has a chance to fundamentally change the sport's landscape when it begins play in June.
Unlike the AAF and the XFL (coming next year), which are hoping to merely complement the existing behemoth, the NFL, the PLL wants to become the behemoth — and has a realistic shot at doing so.
While the AAF has a handful of former college stars, the PLL has almost every big name in the sport. We're talking 86 college All-Americans, 10 Tewaaraton winners (lacrosse's equivalent of the Heisman) and 25 national team members.
"We will have the best players in the world competing week in and week out. From our perspective, that is what's most important when building a league. You need to have the best talent."
— PLL co-founder Paul Rabil
2. The tour-based model: Unlike traditional sports leagues, where each franchise calls one city home, the PLL will use a tour-based model that will see its six teams travel to the same location each weekend to play a series of games.
Saves money: Teams don't have to negotiate costly venue agreements.
Creates buzz: The tour-based model is kind of like having All-Star Weekend ... every weekend. The league has the opportunity to build a festival-like atmosphere (youth clinics, fan experiences, etc) and really make its presence felt in each host city.
Helped them get a TV deal: Since the PLL isn't beholden to any venues, they were able to go to NBC, ask when they had availability, and say "Cool, we'll take those slots." (NBC will air 3 games, NBCSN will air 19). Other small leagues could never pull off something like that because they're tenants.
Fits modern fan behavior: Back when sports coverage was hyperlocalized, fans followed their favorite teams. Now, fans (particularly young ones) follow their favorite players.
"By going tour-based, overnight you're a national league. And fans can choose the teams they support either by their favorite player, or by the coach, or by the branding we create."
— Rabil (
via Sports Illustrated
)
3. The startup approach: The PLL is a single-entity organization, so you should think of it more as a Silicon Valley startup (consisting of employees) than a traditional sports league (consisting of franchises).
Players will be full-time employees, receive health benefits and get equity stakes in the league.
That's an exciting opportunity for anyone, let alone pro lacrosse players who currently make very little playing in Major League Lacrosse, the struggling incumbent outdoor league (most have second jobs).
The bottom line: Thanks to the PLL's innovative approach and impressive pre-launch execution, the buzz surrounding pro lacrosse is at an all-time high.
Go deeper