Johnson & Johnson acquires surgical robot firm Auris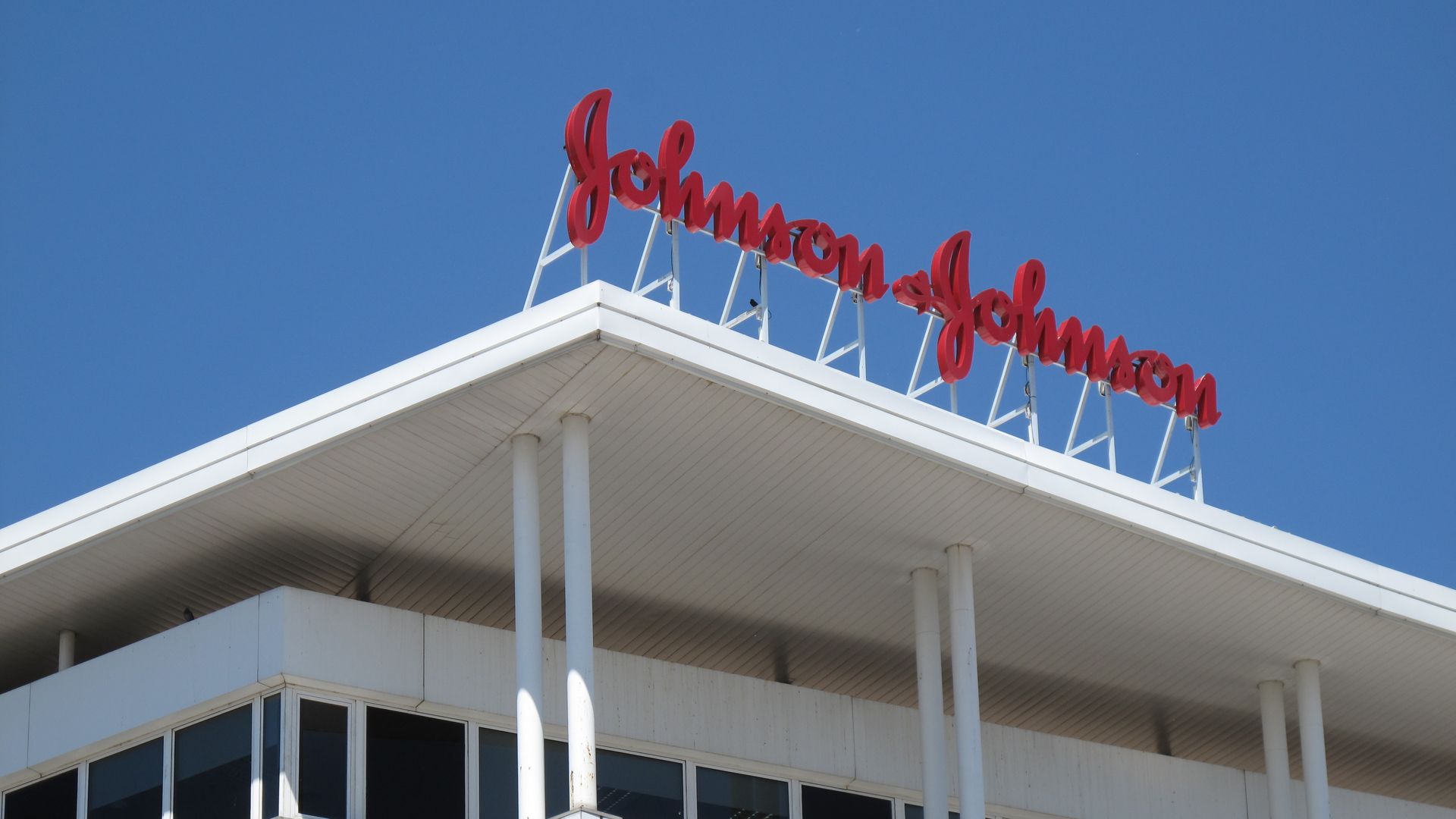 Johnson & Johnson is buying Auris Health, a venture-backed maker of surgical robots for lung cancer procedures, for $3.4 billion in cash. Auris could receive another $2.35 billion if the company hits certain unnamed milestones.
The big picture: Frederic Moll founded Auris as well as Intuitive Surgical, the world's predominant maker of surgical robot machines. However, research shows robotic surgery costs a lot more than conventional surgery, but "does not result in statistically better treatment outcomes."
Go deeper