Increasing autonomy under the sea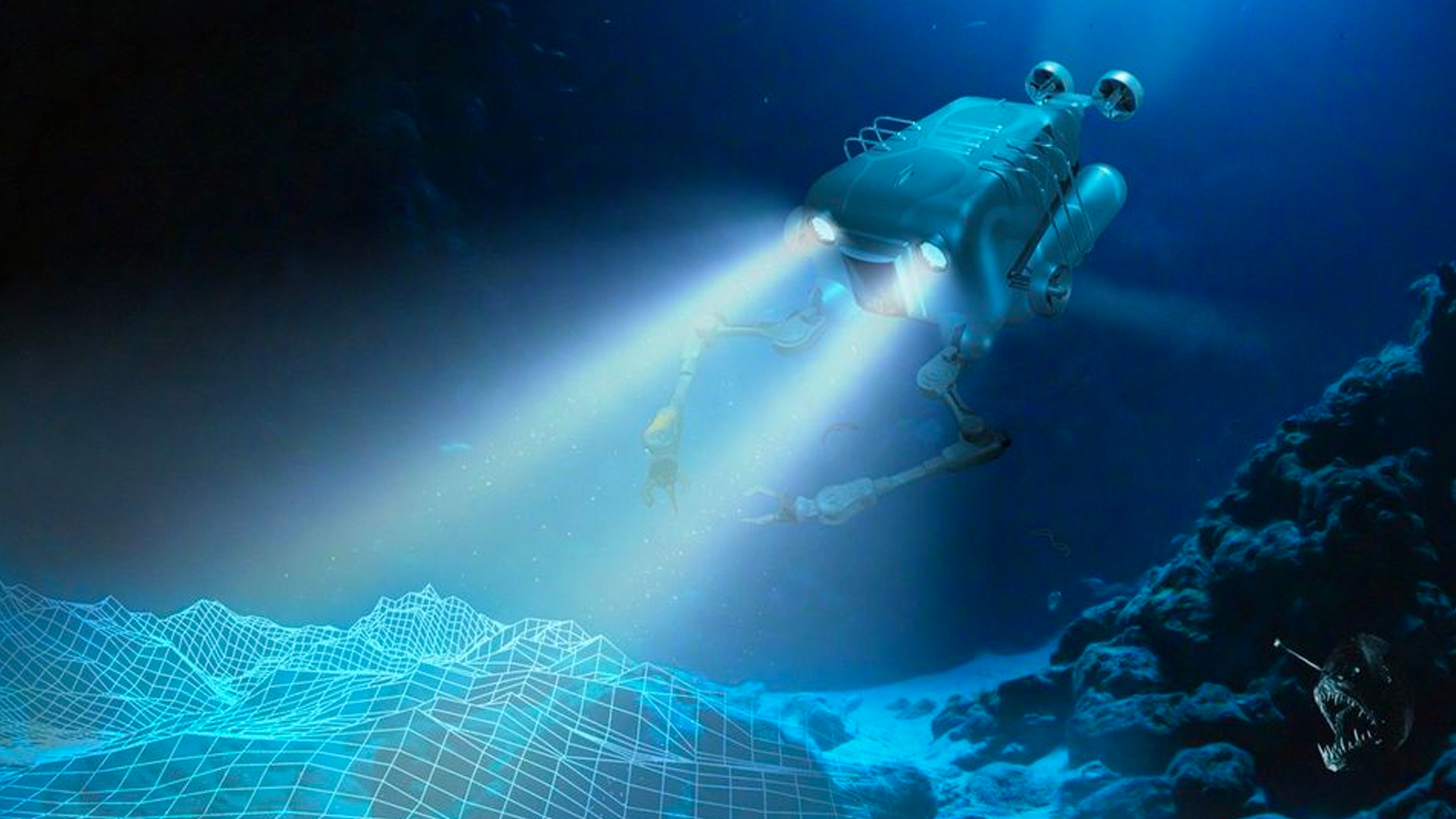 Partially autonomous and remotely operated underwater vehicles are used to map oceans, observe sea life and pollution, clear underwater unexploded ordinance, and monitor oil and gas pipelines — jobs that are dangerous or impossible for divers.
What's next: Advanced communication technology, better batteries, and other breakthroughs could result in vehicles with more autonomy, capable of more complex missions.
Where it stands: Unmanned underwater vehicles (UUVs) are already equipped with state-of-the-art sonar, cameras, and laser equipment and can deploy for up to 24 hours. Freed from road rules that constrain AVs, UUVs can more easily operate with high levels of autonomy.
The biggest limitations to UUV missions are technological shortcomings, like limited battery life, and communications problems if remote-operated UUVs go out of range.
What's new: Academic researchers, manufacturers and militaries are trying to push UUV technology forward.
Some researchers are designing systems that could stay underwater for up to 9 months. Longer deployments will require more efficient battery technology and ways to supply power for underwater recharging of UUVs.
Increasing the amount of pressure UUVs can handle is another goal, so they could descend to depths of 6,000 meters. (Human divers can handle 80 meters, at most, and current UUV systems can reach 3,000 meters.)
DARPA recently put out a call for an underwater AV developer for seabed-level work.
The bottom line: For UUVs to take on longer and more complex missions, underwater power transfers will have be simplified and systems made more reliable. But their advances, from AI and self-learning algorithms to battery technology, could offer a valuable model for developers of other kinds of AVs.
Robin Elliott is a program manager at Saab Seaeye, which develops underwater robotic systems. He is also a member of GLG, a platform connecting businesses with industry experts.
Go deeper