Utah rolls back voter-approved Medicaid expansion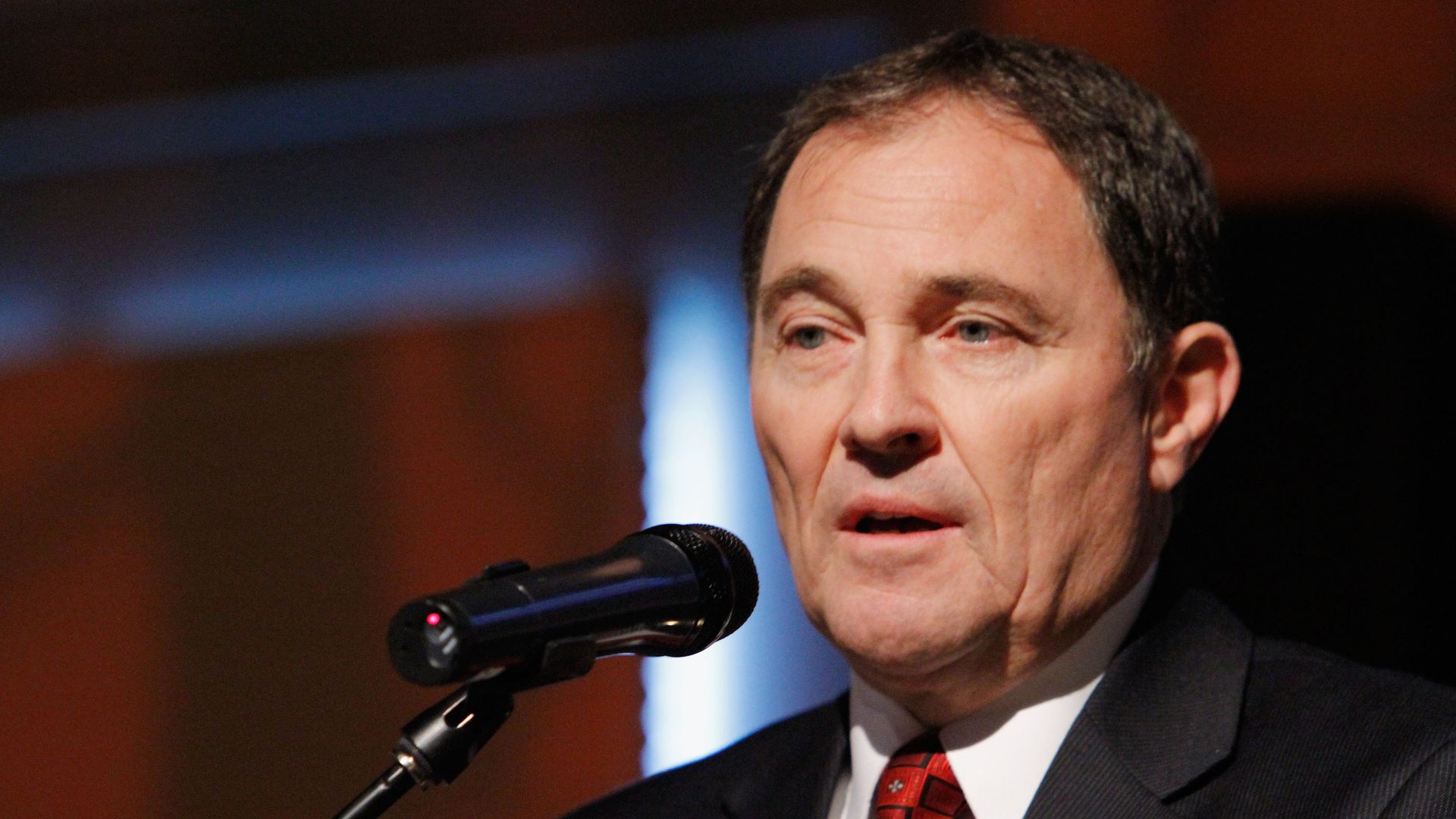 Utah Republican Gov. Gary Herbert on Monday signed legislation into law to limit the expansion of the state's Medicaid program, after voters in the deep-red state approved a ballot measure in November to extend coverage under the Affordable Care Act to about 150,000 additional low-income people starting April 1.
Why it matter: Under the GOP-controlled legislature's plan, Utah would only provide coverage to about 80,000 people and ask the Trump administration for a waiver to permit the "partial expansion" of Medicaid. But the White House, which has repeatedly voiced opposition against efforts to expand Medicaid, had signaled its opposition to Republicans' scale-down version last year. The government has never approved a partial expansion before, and if it does not grant Utah the waiver, the new law would automatically repeal the entire expansion voters approved.
Go deeper