Judge keeps Facebook and MS-13 case under seal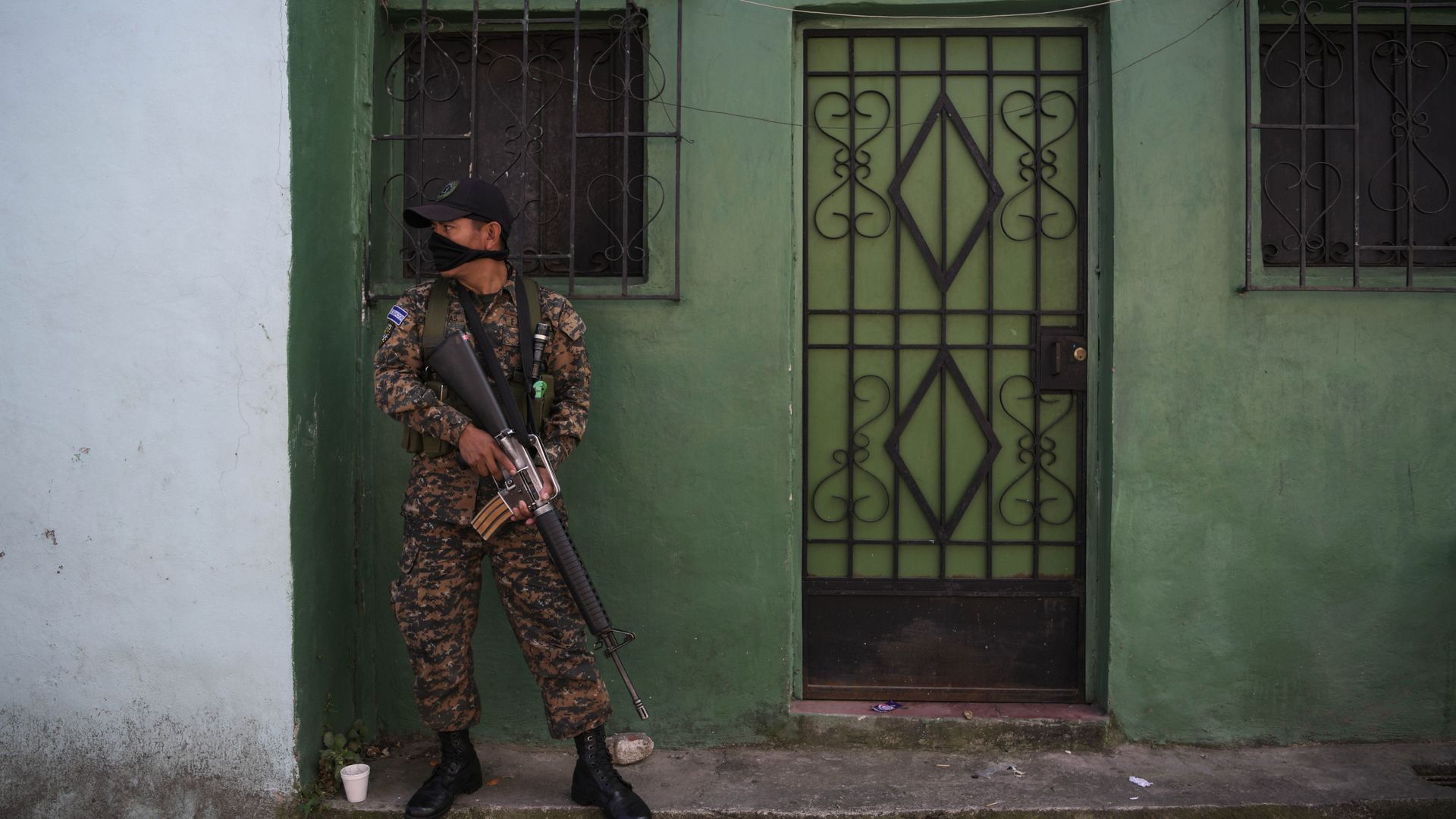 U.S. District Judge Lawrence O'Neill ruled Monday to keep documents describing digital wiretaps in an MS-13 case secret from the public.
Background: The case from last year centered around state and federal surveillance of the gang and came to light when Facebook won a secretive ruling that it would not have to aid the police by wiretapping its Messenger service.
At the time, Reuters reported a judge had ruled that Facebook Messenger operated using internet infrastructure, meaning no law required it to help the police. Products operating over telephone infrastructure do have to help the police secure wiretaps.
Two civil rights groups sued to see documents in the case, arguing that the documents would provide insight into the current state of internet communications law.
O'Neill ruled that the documents revealed too much about investigation sources and methods and could not be reasonably redacted.
Go deeper