Shattering the "IPO window"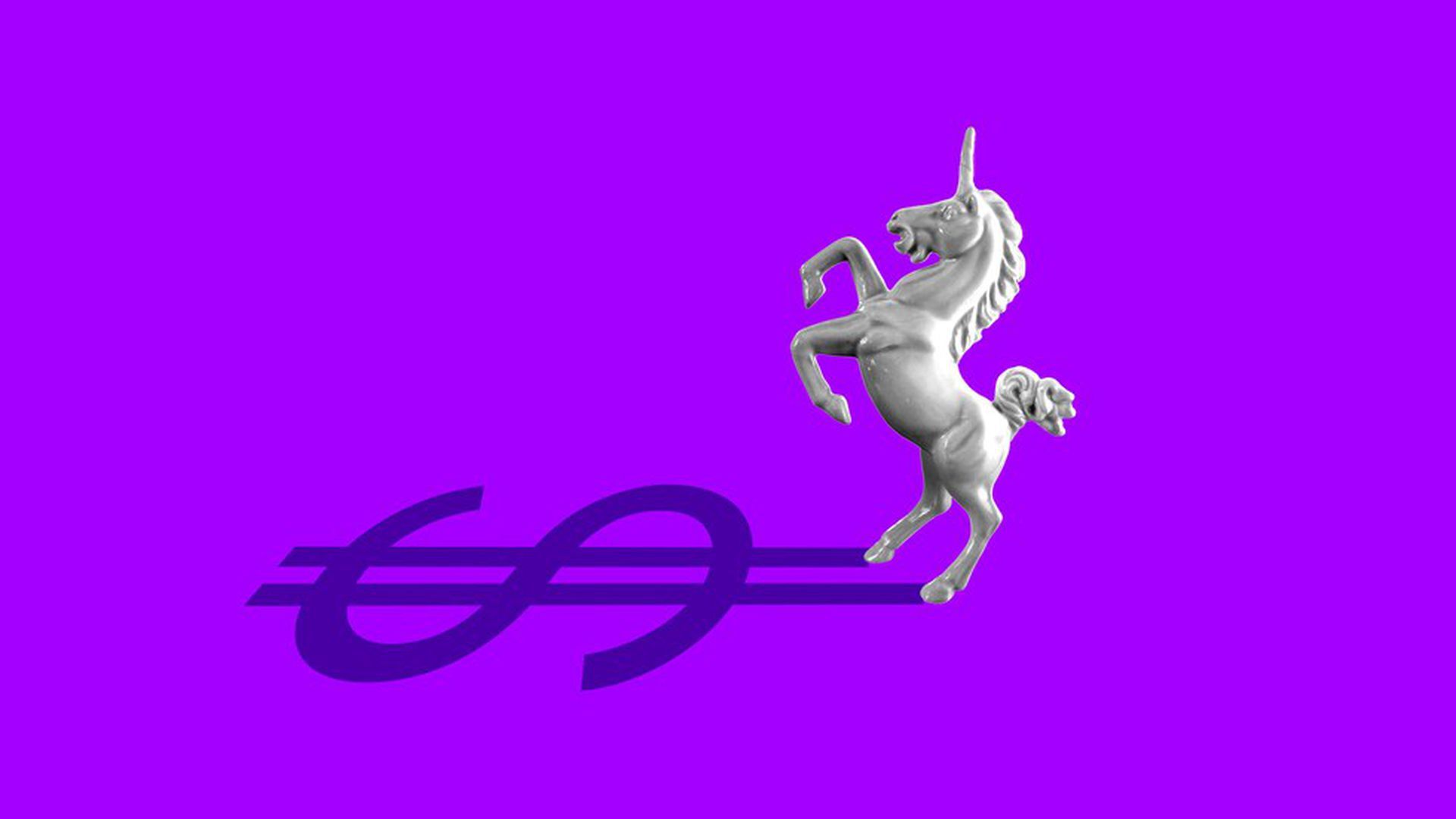 The traditional "IPO window" for tech companies has been shattered, says Scenic Advisement, a San Francisco-based investment bank that works with private companies.
Why it matters: Trends like staying private longer and raising more money before going public have changed the equation, and we'll see a wider variety of approaches instead of one-size-fits-all.
"It's not ever gonna look the same again," Scenic Advisement co-founder Barrett Cohn tells Axios of startups seeking perfect market conditions and then getting the first-day price pop. "If there's a market issue, companies are gonna find a way to get it done."
Expect to see many high-profile companies float a relatively small number of shares, including IPOs in which only one class of stock is listed for companies with multiple classes (to better maintain control).
Expect to see more IPO "alternatives," like the direct listing route taken by Spotify and (coming soon) Slack.
Liquidity via secondary sales or acquisitions will continue to be a popular option.
Yes, but: The IPO window may have been a mirage all along. "The IPO window was already greatly exaggerated," Lise Buyer, founder of IPO consulting firm Class V Group, adding that it's only ever truly shut after a major financial crisis or if the government is shut down.
Go deeper: Fundraising no longer the top goal of some tech IPOs
Go deeper