Feds want to make it easier to share electronic health records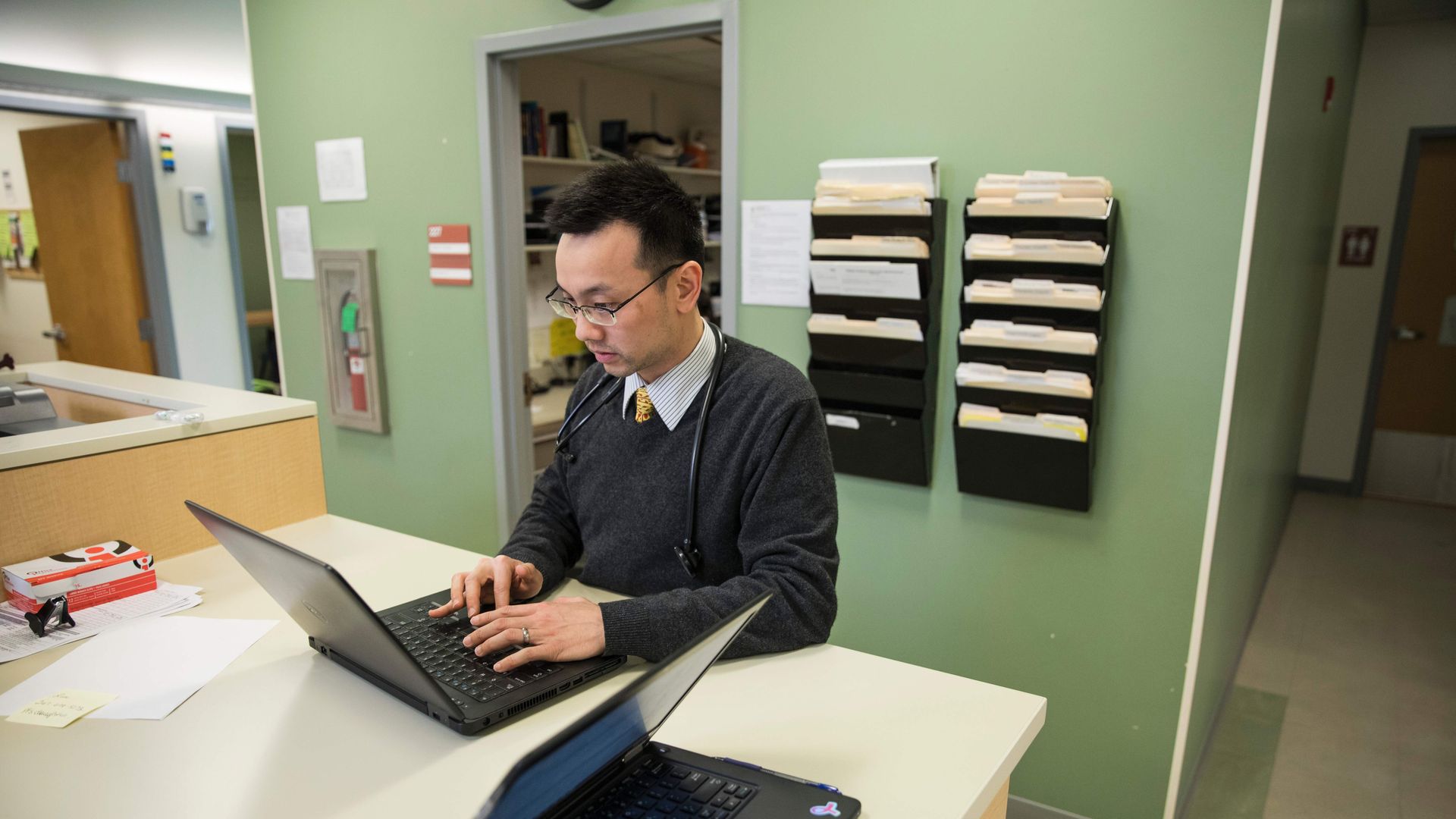 New federal proposals are hoping to tear down barriers among hospitals, doctors, insurers, health IT companies and patients that prevent the free, secure exchange of patient records and data.
Why it matters: It's 2019. And yet patients still can't easily obtain all of their medical information, and doctors still can't always receive or share important patient data with other clinicians.
The big picture: The public subsidized the multi-billion-dollar effort for hospitals, doctors and other providers to move from paper documents to electronic health records.
However:
Patients routinely complain about how difficult it is to collect their own records.
Health IT companies, hospitals and other providers have been found to engage in "information blocking," which includes practices like charging high fees to transfer records or denying the exchange of records between providers to control patient referrals.
What's next: The new proposed rules seek to alleviate these problems.
"Information blocking" is more specifically defined, although there are exceptions.
If hospitals want to stay in Medicare, for example, they will have to let other necessary doctors know when patients are admitted or discharged.
Patients with certain health plans can more easily get their claims data as soon as 2020.
Go deeper: The pitfalls of electronic health records
Go deeper