The Gridiron Club's blackface past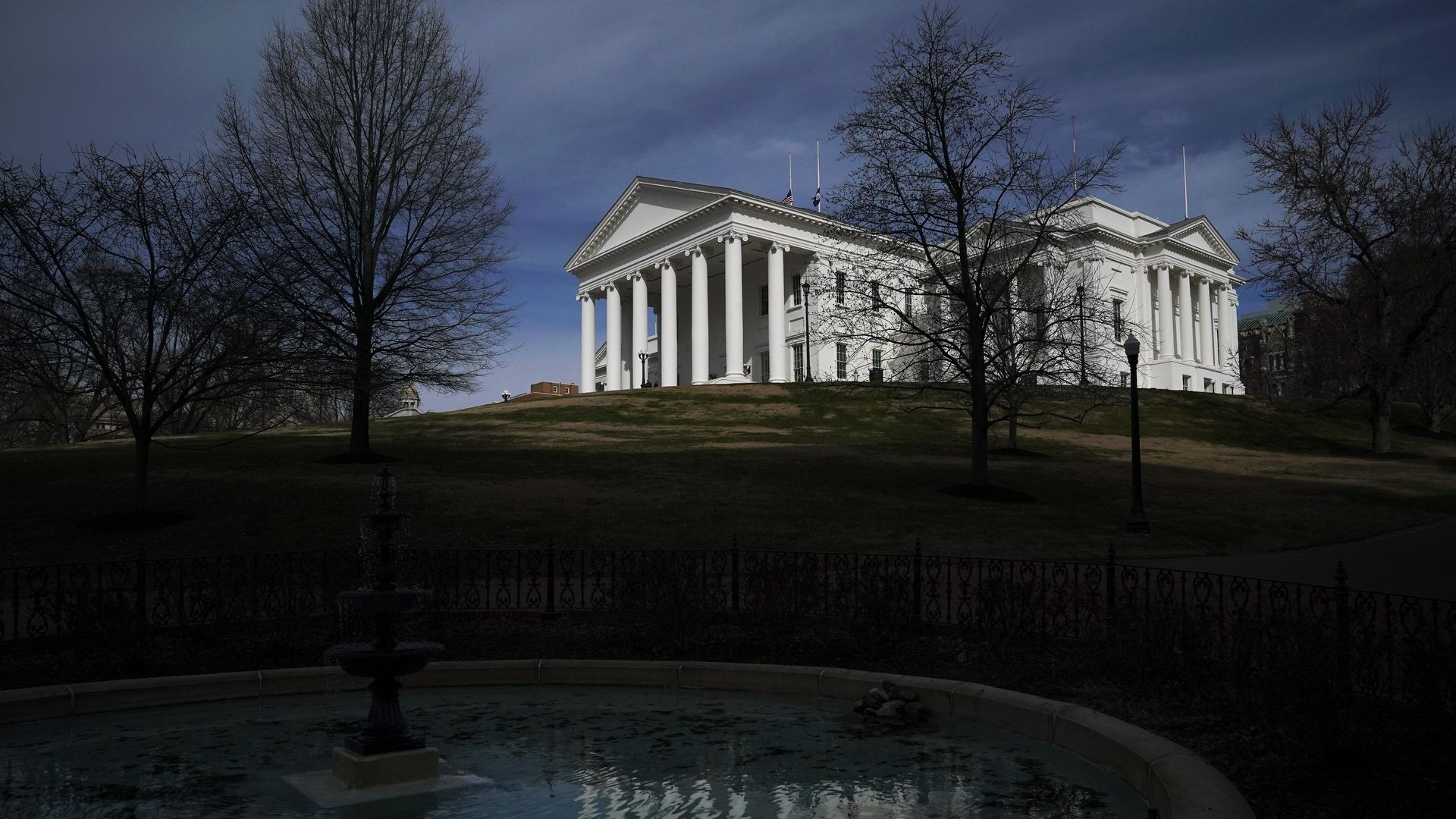 The cover of today's WashPost Outlook section features a thoroughly convincing — and therefore appalling — history of how intertwined blackface was with a century of American culture.
"Minstrel shows were seen as all-American entertainment — more recently than you think," writes Rhae Lynn Barnes, an assistant professor of American cultural history at Princeton University, and author of the forthcoming book "Darkology: When the American Dream Wore Blackface."
Barnes "spent a decade poring over blackface composites from yearbooks and fraternal orders, watching cracked film footage, and cataloguing more than 10,000 blackface plays — collecting and preserving discarded programs, scrapbooks, photographs and blackface how-to guides from library sales, antique auctions and abandoned boxes outside foreclosed homes."
Barnes writes that the prevalence of blackface extended to the Gridiron Club, which today remains a prestigious organization of top Washington journalists, known for its annual dinner featuring musical skits that singe the powerful:
"One of clearest examples of the relationship between American politicians and amateur blackface is the annual Gridiron Dinner in Washington, which a century ago might as well have been called the annual White House minstrel show. At the Gridiron Club, Theodore Roosevelt beamed when Lew Dockstader, an Elks minstrel celebrity, shuffled onstage in blackface impersonating an African American from Tuskegee University."
"Newly inaugurated President William Howard Taft took his front-row seat in 1909 at what one newspaper hailed as America's 'national minstrel show' ... Perhaps the most disturbing show was in 1921, when President Warren G. Harding and the Cabinet got an 'unexpected thrill when a Ku Klux Klan demonstration took place' during the dinner, as the Baltimore Sun reported it."
"A 'group of clansmen in hooded garb, riding hobby horses, rushed upon the scene. Out went the lights, leaving only a spotlight to illuminate the ghostly visitation.' They impersonated a raid. They 'seized and dragged the two shivering victims to the front' to mock interrogate them onstage."
Go deeper