Online dating can expose users to privacy breaches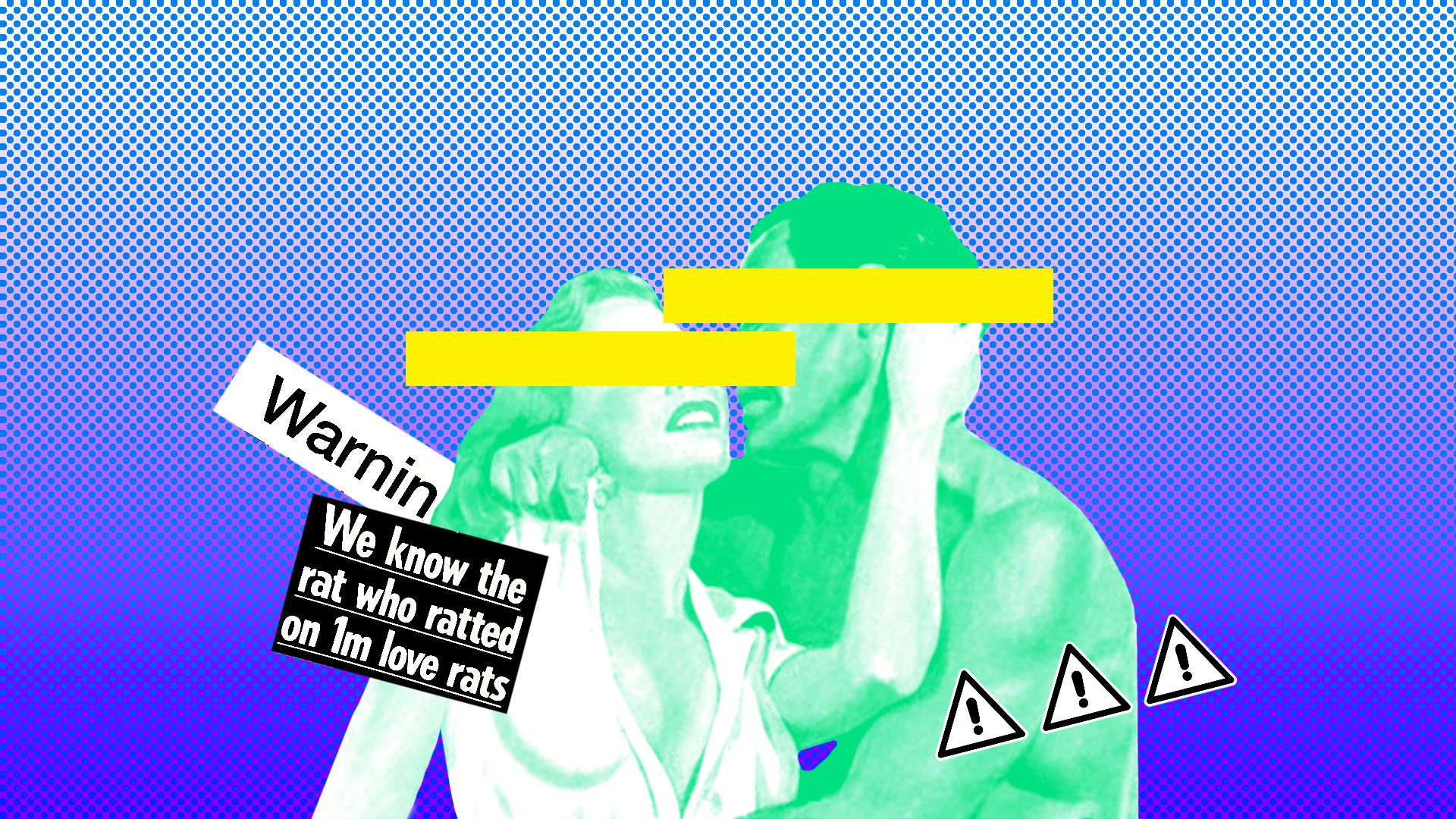 The developers trying to engineer your love life are as likely to fall victim to privacy missteps as platforms like Facebook or Google.
Why it matters: Dating apps and sites are party to some of our most intimate communications.
Details: Dating apps and sites collect a significant amount of consumer data — and where there is data, there are privacy breaches.
What they're saying: Privacy issues in online dating can go beyond accidental breaches or disclosure. The information users provide these platforms can also be used to harass them or as "revenge porn," where intimate images of someone are shared without their consent.
"We disclose a significant amount of personal information on these platforms because we have to," said New York Law School professor Ari Ezra Waldman. "But at the same time, the law does not protect our disclosure when someone wishes us harm."
Privacy concerns can be particularly acute for members of marginalized groups that are more likely to use dating apps or face discrimination and harassment on the platforms.
Why you'll hear about this again: Facebook is getting into the dating app space and bringing all of its consumer data privacy baggage along with it.
Kaveh Waddell contributed reporting.
Go deeper: Our special report on the future of dating
Go deeper