Facebook wants to be your matchmaker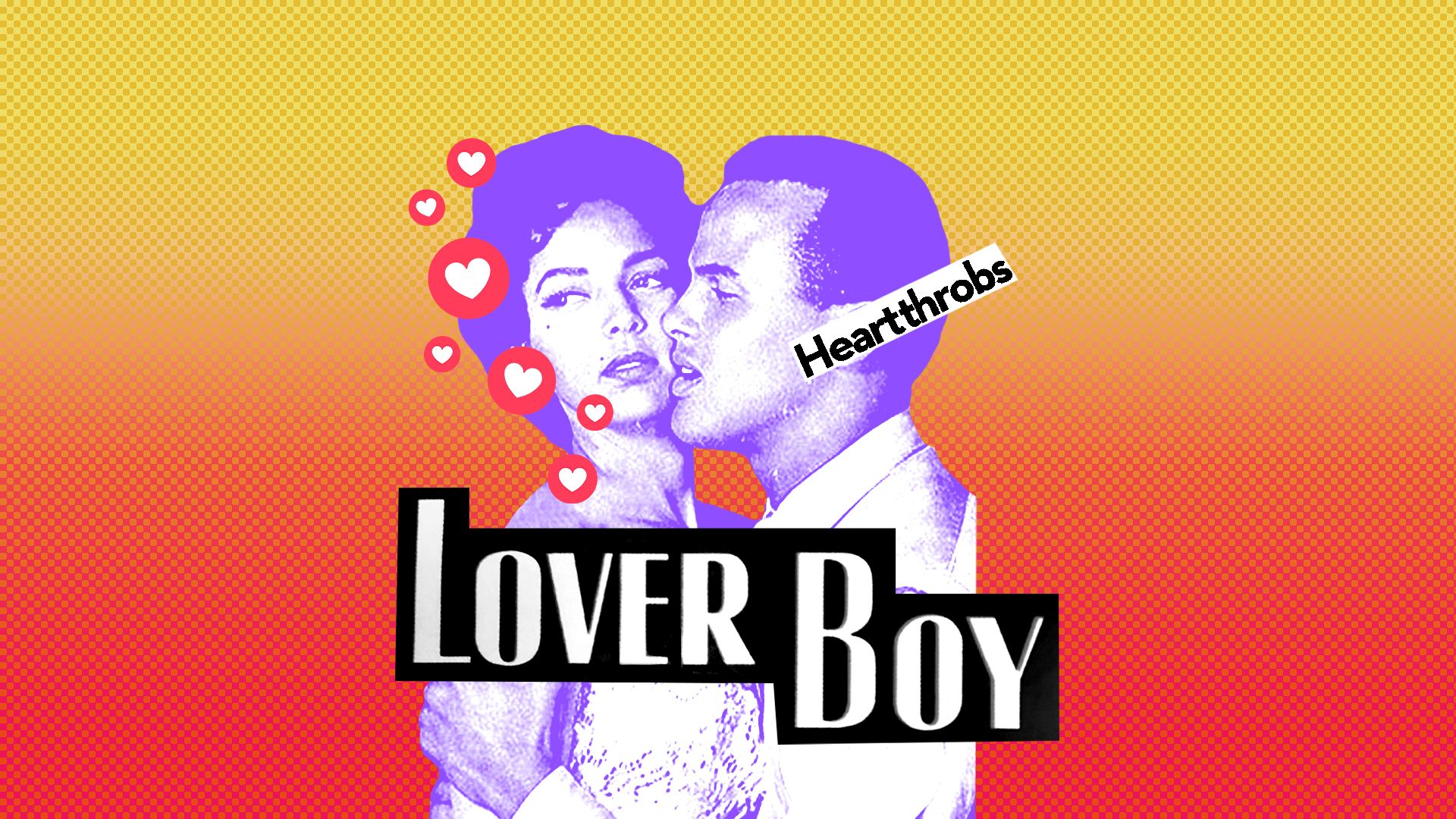 With its 2.3 billion active users, Facebook is entering the online dating market.
What's new: The service hasn't been widely released yet but Facebook will soon add the ability for users to share a date's location with friends, an idea generated from user feedback.
How it works: "We didn't want it to be about gamification or online credits… or other things that wouldn't happen in person," Nathan Sharp, who heads Facebook's dating product, tells Axios.
Unlike on some other apps, users can browse other profiles but don't have to match before starting a conversation — similar to what happens in real life when someone has to take a chance and make the first move.
The app is already available to some users in Canada, Colombia, and Thailand, with more countries planned for the near future (Facebook wouldn't say where or when).
The company declined to share specific data about current usage, but says that belonging to the same Facebook groups or attending the same events tends to make users more comfortable reaching out to potential matches.
It hopes these groups can encourage users to actually set up meetings instead of just chatting indefinitely.
Despite starting with millions of potential users, Facebook's dating service still faces challenges.
Because users have to opt-in, Facebook is asking them to sign up for the service before it actually flips the switch in their city so they can guarantee a sizable dating pool.
The company will inevitably have to decide whether — and how — to monetize the app.
The big question: Will disenchanted users want to come back to Facebook for its dating service and share even more personal data about themselves? Sharp thinks they will because a user's dating profile will be separate from their main Facebook profile.
But there are still skeptics. "[Millennials are] already having concerns with privacy issues," Justin McLeod, CEO of dating app Hinge, which used to require that users log in using their Facebook account, tells Axios. "So I don't imagine them handing over like the most private part of their lives over to them."
Go deeper: Our special report on the future of dating
Go deeper