You're most likely to get "ghosted" in Austin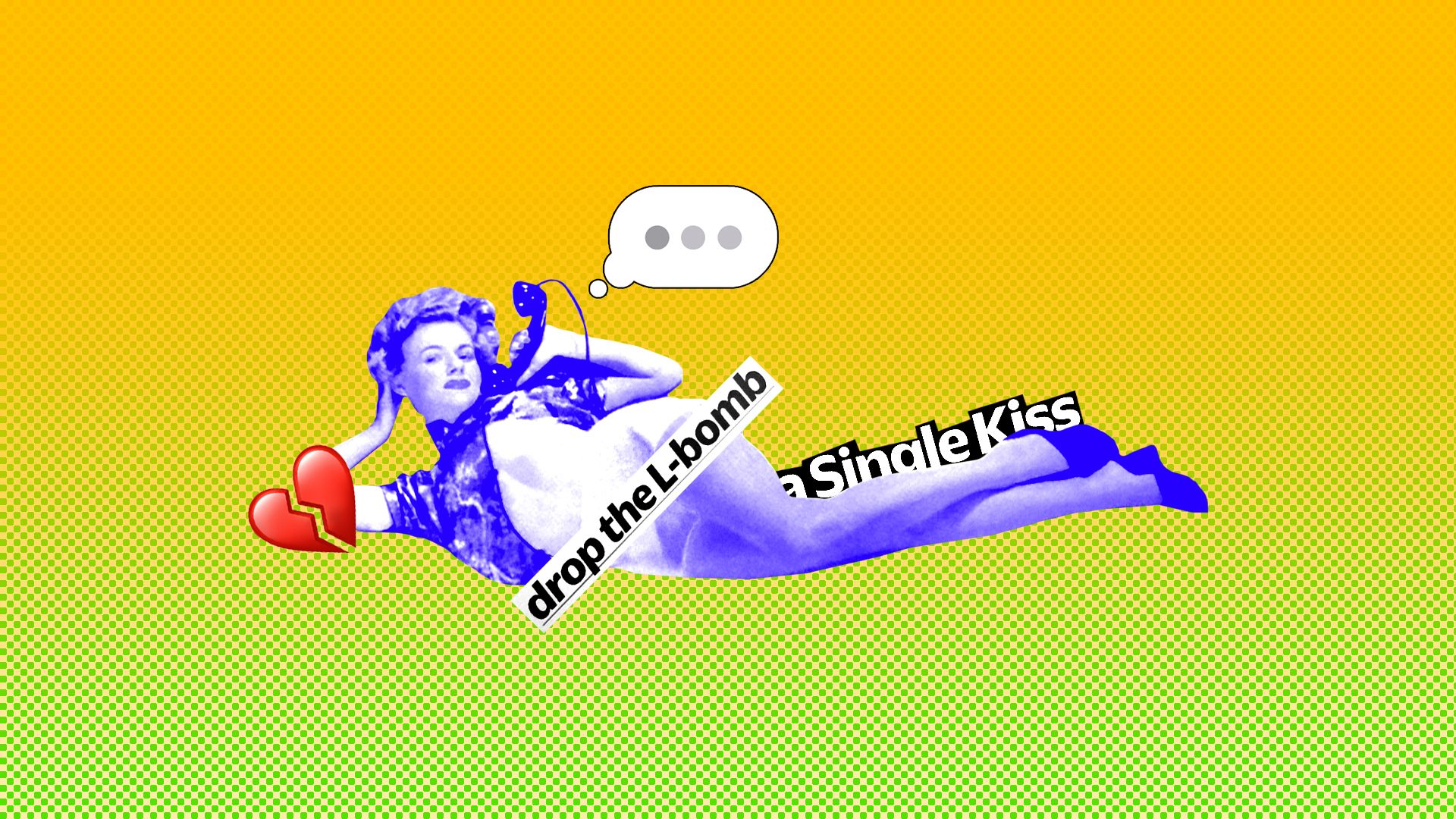 In Austin, Texas, men are more than 6 times as likely to ghost someone than in other U.S. cities, according to the Singles in America survey by Match.
The big picture: They are also 5 times more likely to breadcrumb, almost 4 times more likely to become relationship "zombies" and 4 times more likely to constantly check their phone on a first date.
"Ghosting" is a relatively new dating term referring to the act of disappearing without explanation from all communication with someone after weeks or months of regular texting, messaging, calls and/or dates.
A "zombie" will come back to text or interact on social media with someone they ghosted a while before.
"Breadcrumbing" consists of regularly messaging someone via text, dating apps or social media with no real intention of starting a relationship.
"Benching" is when you don't really want to date someone seriously, but want to keep them "on the bench" for those lonely nights. This is done by consistent yet infrequent communication.
Sound smart: Benching differs only slightly from breadcrumbing, in that, breadcrumbing requires no in-person communication.
"Orbiting" is one of the newest online dating terms, which refers to the act of cryptically viewing or liking a love interest or ex's social media accounts. "The way it feels to be orbited depends on your relationship to the orbiter," according to the New York Times.
Go deeper: Our special report on the future of dating
Go deeper