Thai princess becomes first royal ever to run for prime minister
A party official told reporters Thursday that Thai Princess Ubolratana Rajakanya will run for prime minister, a shocking development that could force the ruling military junta out of power after the March 24 election, the South China Morning Post reports.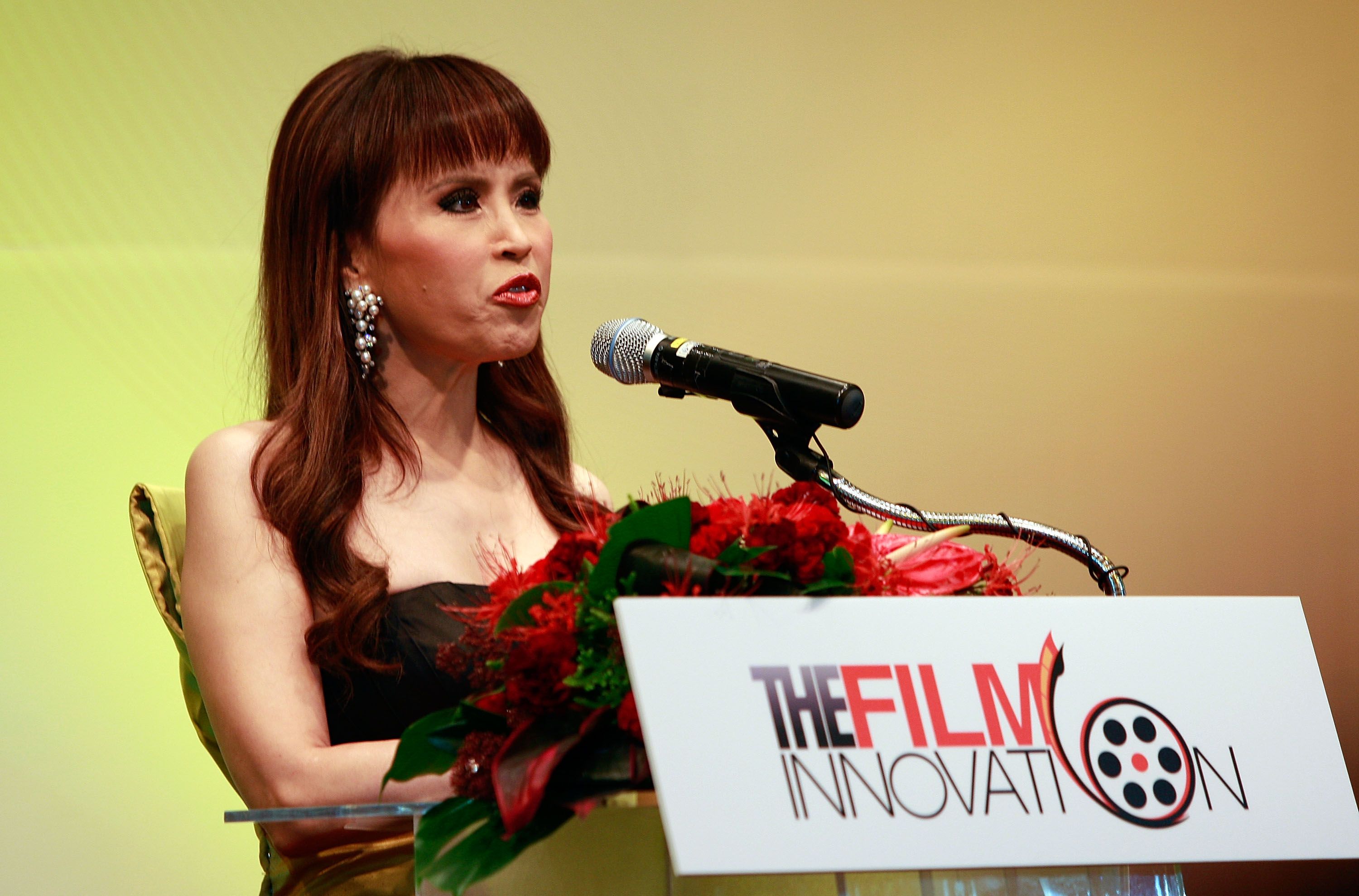 Why it matters: A royal has never run for Thailand's highest political office. Rajakanya will be the nominee for the Thai Raksa Chart party, which is aligned with two of the country's exiled former prime ministers. Thailand's "lèse majesté" laws make it illegal to "defame, insult, or threaten" a royal, which could hinder opposing parties' ability to campaign against the princess.
Cornell professor and Brookings fellow Tom Pepinsky notes on Twitter: "There are very few true Holy Shit moments in politics. This is one. Take Brexit and Trump, multiply them by 1000, and you're still nowhere near it"
Go deeper