Trumpworld's first hostile hearing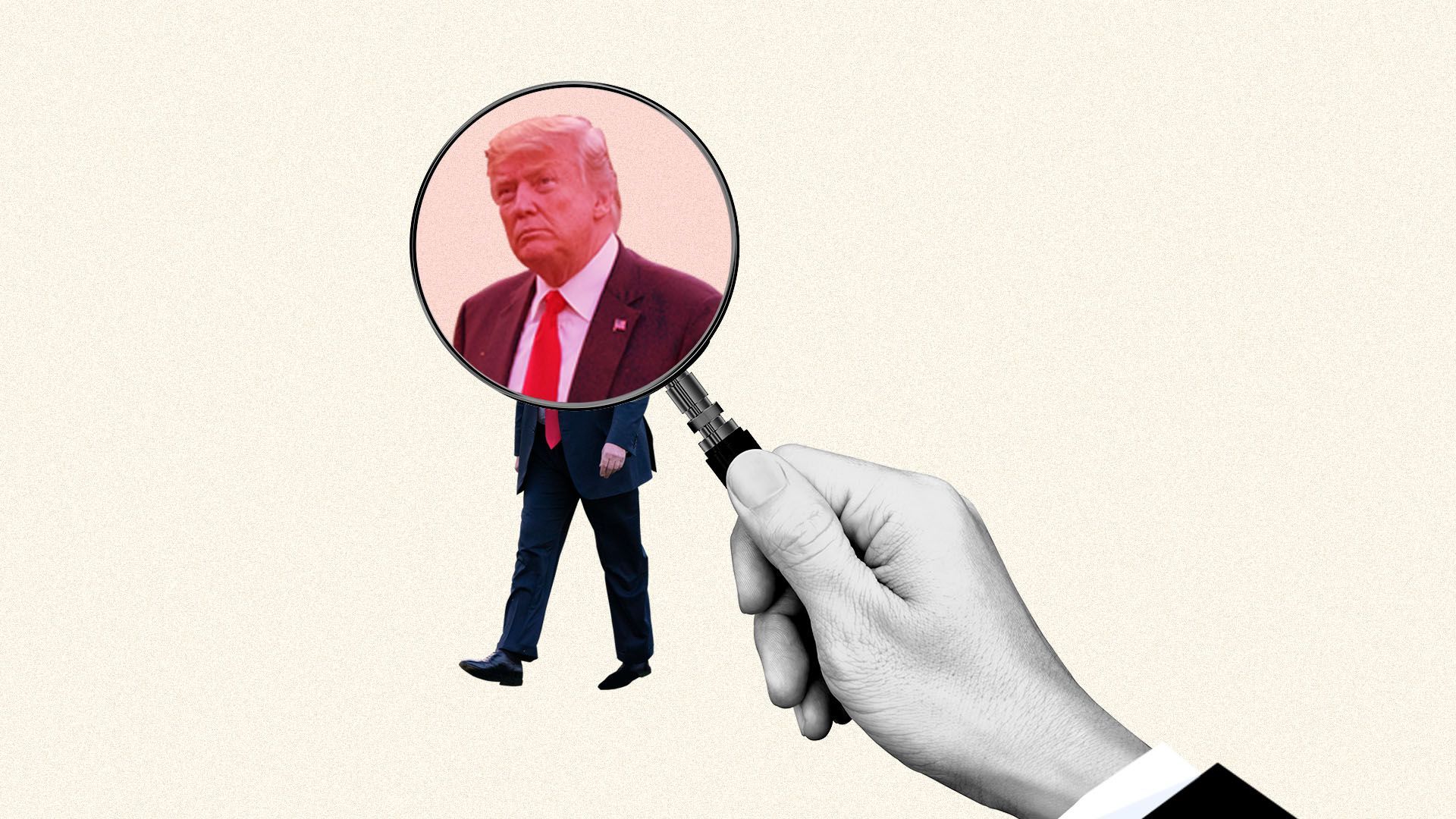 Acting Attorney General Matt Whitaker put on a performance today that's likely to leave plenty of top Trump officials even less excited about the prospect of their day on Capitol Hill.
In what the NYT called a "remarkable breach of decorum," Whitaker drew stunned laughs in the room with this response to a question from House Judiciary Chair Jerry Nadler, a Democrat: "Mr. Chairman, I see that your five minutes is up." Democratic Rep. Sheila Jackson Lee later retorted: "Mr. Attorney General, we are not joking here ... And your humor is not acceptable."
The big picture: After two years of being left alone by Republicans, Trumpworld is staring down the barrel at two grueling years of no-win situations before House committees.
If you play nice, President Trump has shown plenty of willingness to publicly go after his own people.
But if you play not-so-nice, as Whitaker did at times today, you can expect even more scrutiny from subpoena-empowered Democrats.
Highlights from Whitaker's hearing, per the NYT:
"Whitaker declined to defend the special counsel's investigation," a break from Jeff Sessions and AG-nominee William Barr.
"Whitaker declared that he had 'not interfered in any way' in the special counsel investigation and that he had provided no information about it to President Trump or White House officials."
"Whitaker said multiple times that he did not discuss the Mueller investigation with anyone at the White House, even though in July 2017 he interviewed to become a White House lawyer who would manage and respond to that inquiry."
Axios' Scott Rosenberg emails:
"What struck me was simply the public display of independent elected officials attempting to hold a Trump administration officer accountable, without being overruled by a GOP committee chairman or having to fight for every question."
The bottom line: Expect more exchanges like this one, flagged by Axios' Alexi McCammond.
Democratic Rep. Hakeem Jeffries: "I'm confused, I really am. We're all trying to figure out, who are you? Where did you come from? And how the heck did you become the head of the Department of Justice? Hopefully you can help me work through this confusion."
*Whitaker started responding..* 
Jeffries: "Mr. Whitaker, this was a statement, not a question, I am sure you know the difference." And then he later told him: "Keep your hands off the Mueller investigation."
Go deeper