Ivanka Trump says she has "zero concern" about Mueller investigation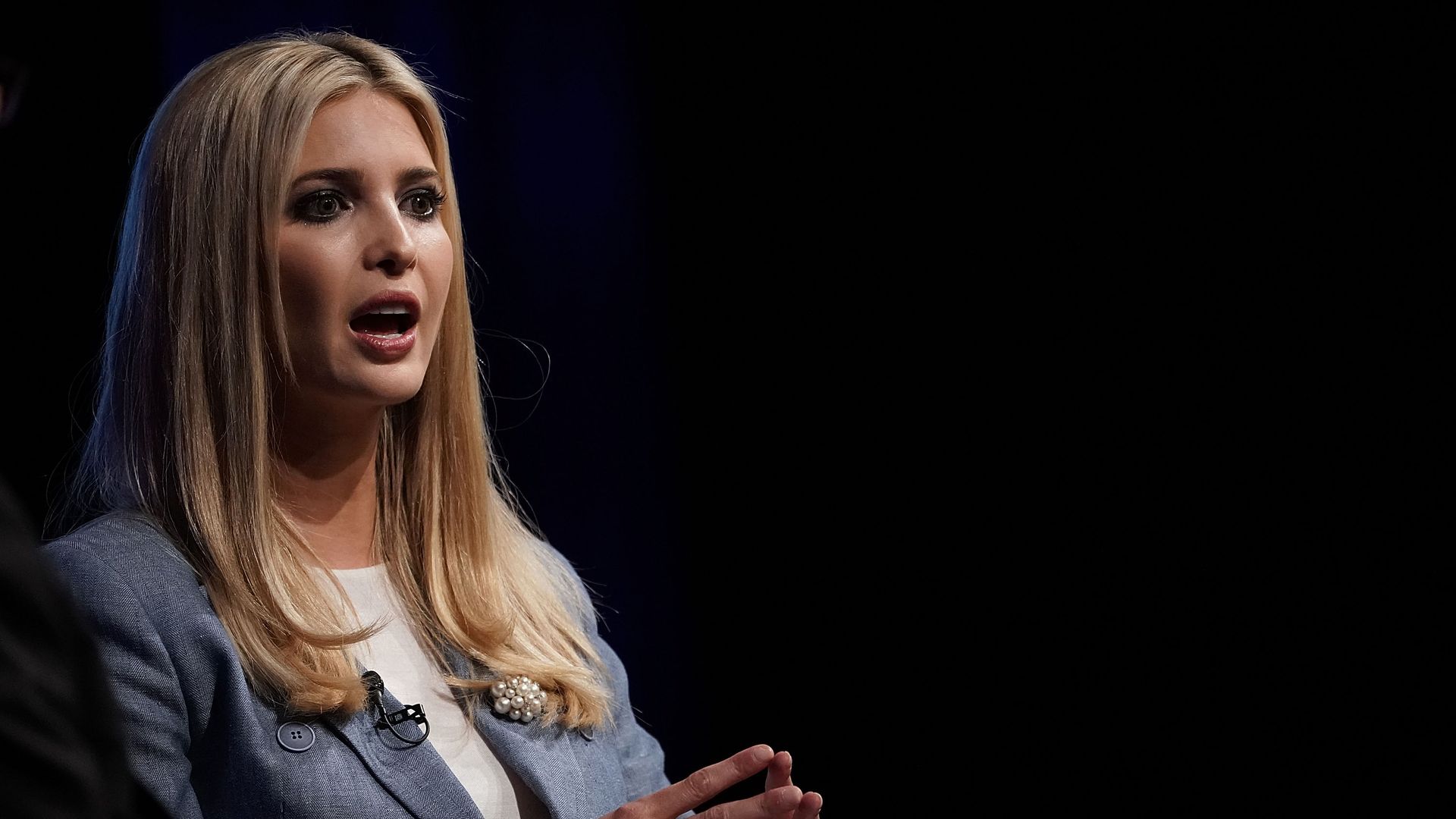 Ivanka Trump told ABC News Friday that she has "zero concern" about her loved ones' legal exposure in the Mueller investigation, and that she knew "literally almost nothing" about the Trump Organization's efforts to build a tower in Moscow.
"It's not like it's a strange thing, as a hospitality company or a development company, to have a hotel or a property in Russia. We're not talking about Iran. It was Russia. And we weren't even advanced enough that anyone had even visited the prospective project site. So it really was just a non-factor in our minds. I'm not sure that anyone would have thought of it."
The big picture: In pleading guilty to Congress about the extent of his work on the Moscow tower, the president's former personal attorney Michael Cohen admitted that he briefed members of Trump's family about the project. Ivanka, much like her father has done both during the campaign and his presidency, downplayed the significance of the Moscow project in her interview with ABC.
Go deeper: Everything we know about Trump Tower Moscow
Go deeper