A price cap project in Rhode Island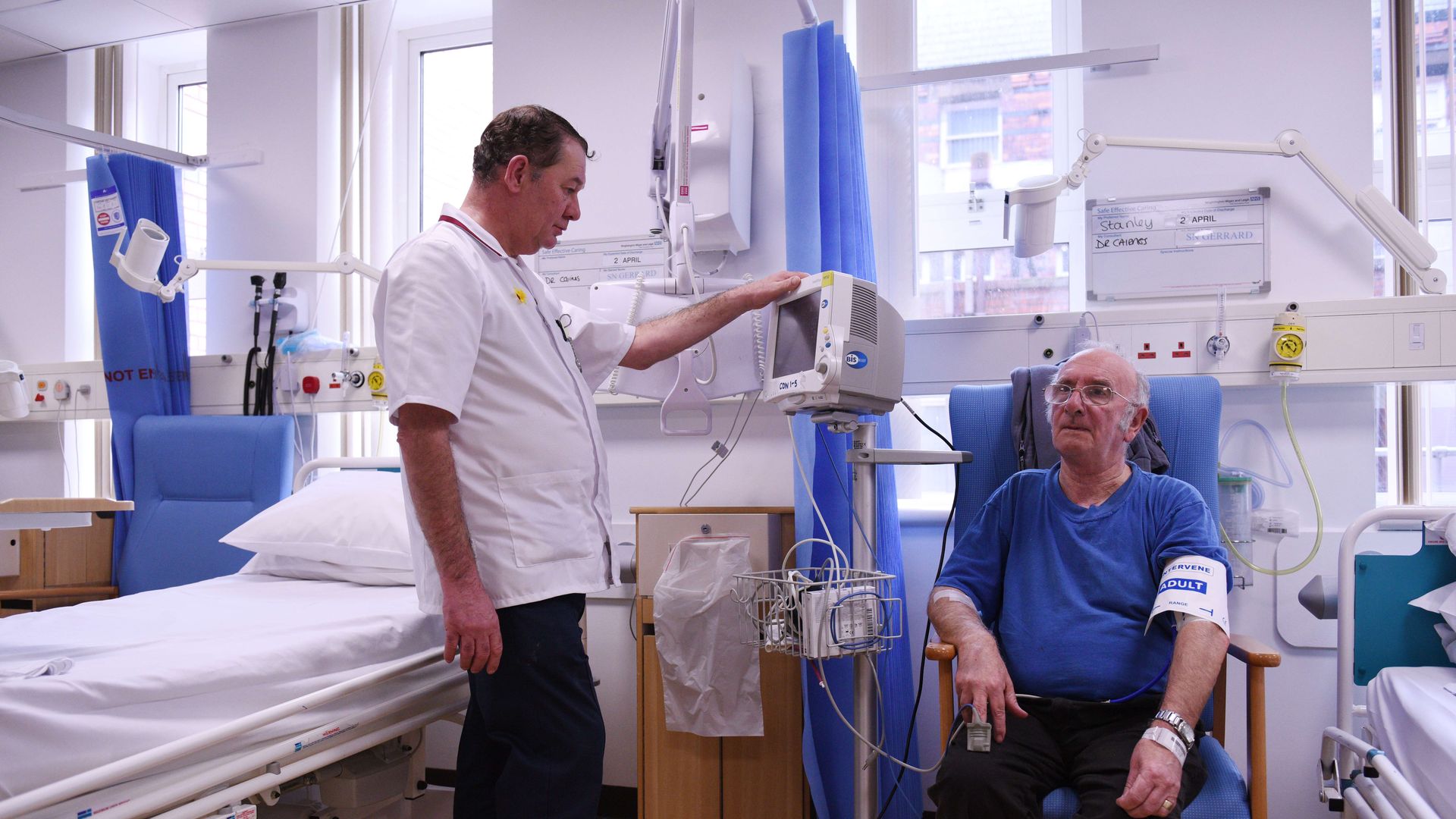 The largest health insurers, hospitals and doctors' groups in Rhode Island have agreed to cap their annual spending growth to 3.2% from 2019 to 2022. That's a somewhat aggressive target that is below recent national spending growth.
Yes, but: Guaranteed increases of 3.2% may be a good deal for the groups if they think their costs will grow at even slower rates. And there doesn't appear to be any way to enforce this, unlike the state health spending law in Massachusetts.
The bottom line: Rhode Island is a small state, but it's still surprising to see the health care industry voluntarily agree to a spending cap.
Go deeper