UN inquiry faults Saudi officials for Khashoggi murder
Preliminary findings from a UN-led inquiry have determined that the murder of journalist Jamal Khashoggi was "planned and perpetrated by" Saudi officials or individuals acting on their behalf, and that Saudi Arabia "seriously curtailed and undermined" Turkey's efforts to investigate the killing.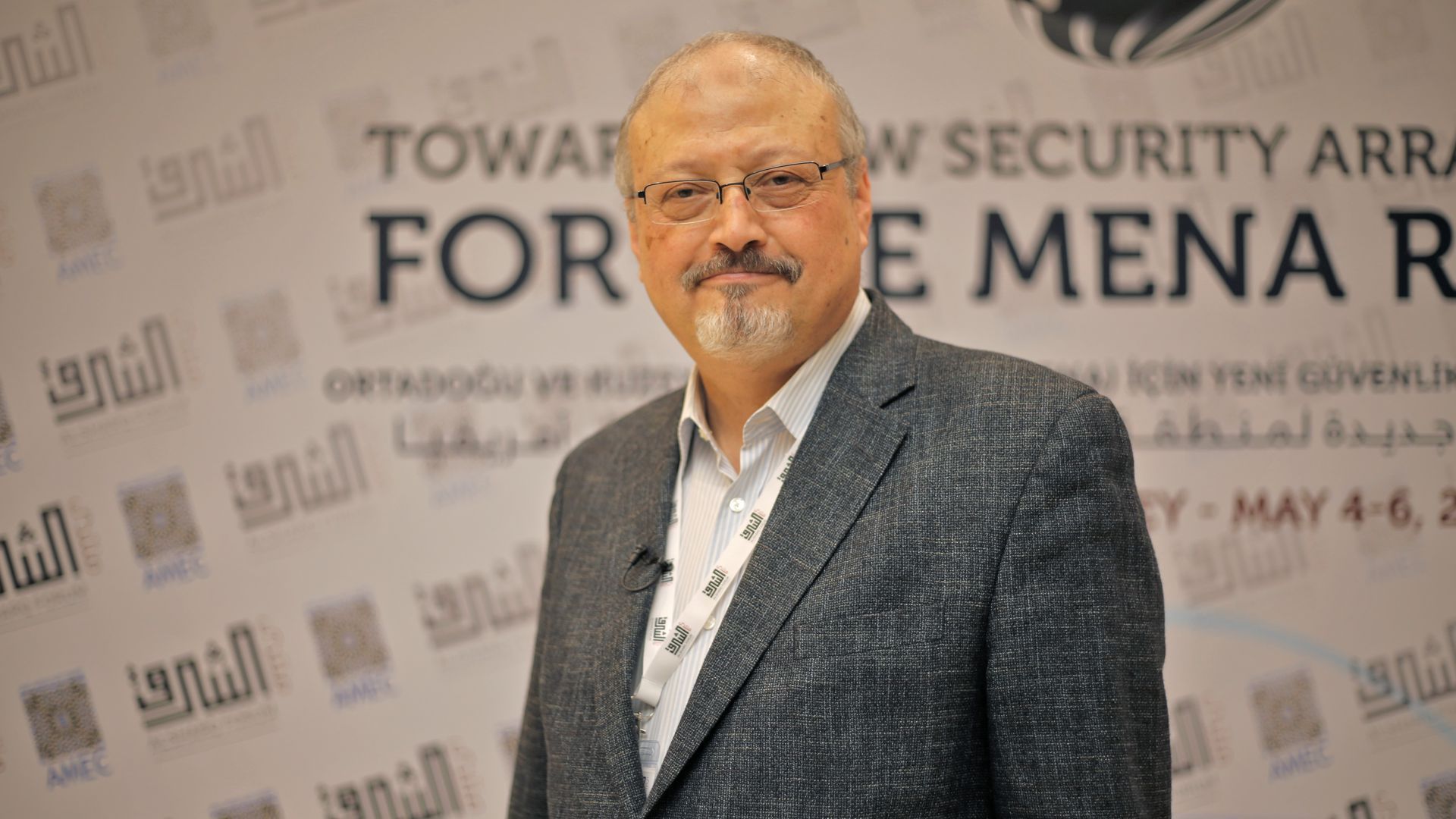 The big picture: The CIA reportedly determined in November that the killing was carried out at the behest of Saudi Crown Prince Mohammed bin Salman, though both President Trump and the Saudi government have disputed those findings. The deadline for the Trump administration to decide whether to sanction those responsible for Khashoggi's murder is Friday. Meanwhile, the Saudi government is bringing 11 alleged suspects to trial, but the UN has expressed "major concerns" about whether the trial will be fair or transparent.
Go deeper