The European money printing press returns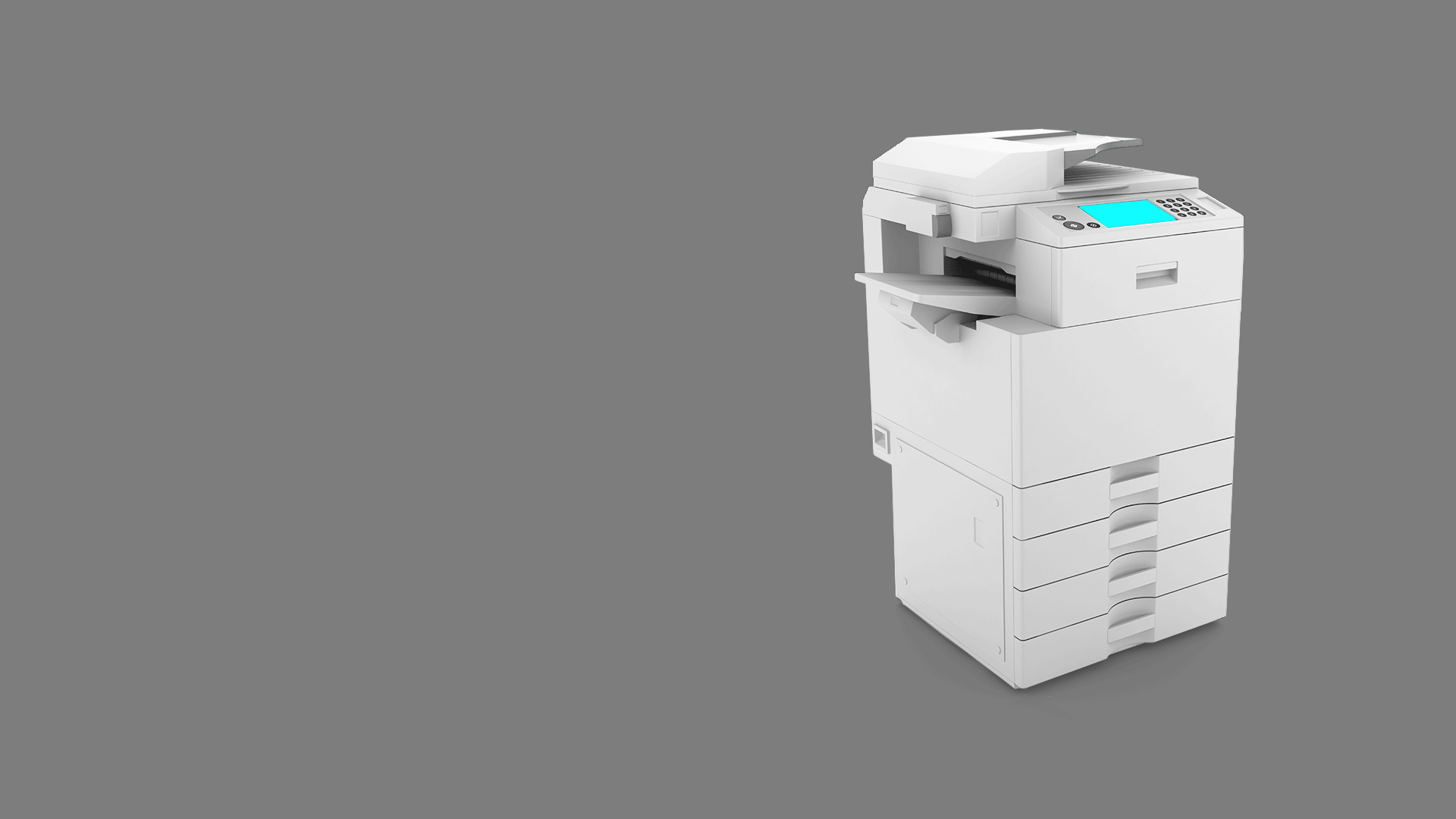 Analysts at Goldman Sachs say they expect the European Central Bank to announce it is restarting a long-term financing stimulus program as soon as March, despite having just called off its bond-buying program in December.
The backdrop: Renewed stimulus for the faltering euro zone economy, which has looked weaker with each new data release, has been expected, but Goldman's incorporation of fresh ECB stimulus as part of its market outlook could mark a watershed moment for central banks and the global economy.
What it means: The ECB's stimulus program was created to hold up failing markets in the aftermath of the European crisis that followed the 2008 U.S. financial crisis. The goal was to remove it as soon as the economy could stand on its own.
Like the Federal Reserve's quantitative easing, the ECB's targeted longer-term refinancing operations (TLTRO) program, started in 2014, was considered an emergency, unconventional and temporary fix. It was never imagined as a program that would stay in place for 5 years or more.
Remember: For most of last year, policymakers had been preparing asset managers and markets for 2019 to be the year things finally returned to normal. Central bankers said that this year:
The Federal Reserve would raise U.S. interest rates 3 times and continue to reduce its $4 trillion balance sheet by $50 billion a month. (Prior to 2008, the value of the Fed's balance sheet was less than 10% of U.S. GDP going back to 1956. It's currently around 20%.)
The ECB would end its TLTRO program of buying $17 billion of bonds a month and raise its interest rates from -0.4% to above zero, where they haven't been since 2011.
The Bank of Japan would slow or stop its nearly $4 billion a month asset purchasing program, which has taken the central bank's balance sheet holdings to an amount greater than Japan's entire GDP.
There's now significant doubt any of those things will happen.
Go deeper: The end of quantitative tightening
Editor's note: The first sentence of this story has been corrected to show the ECB is restarting a financing program, not restarting its bond-buying program.
Go deeper