Cisco calls for U.S. privacy regulations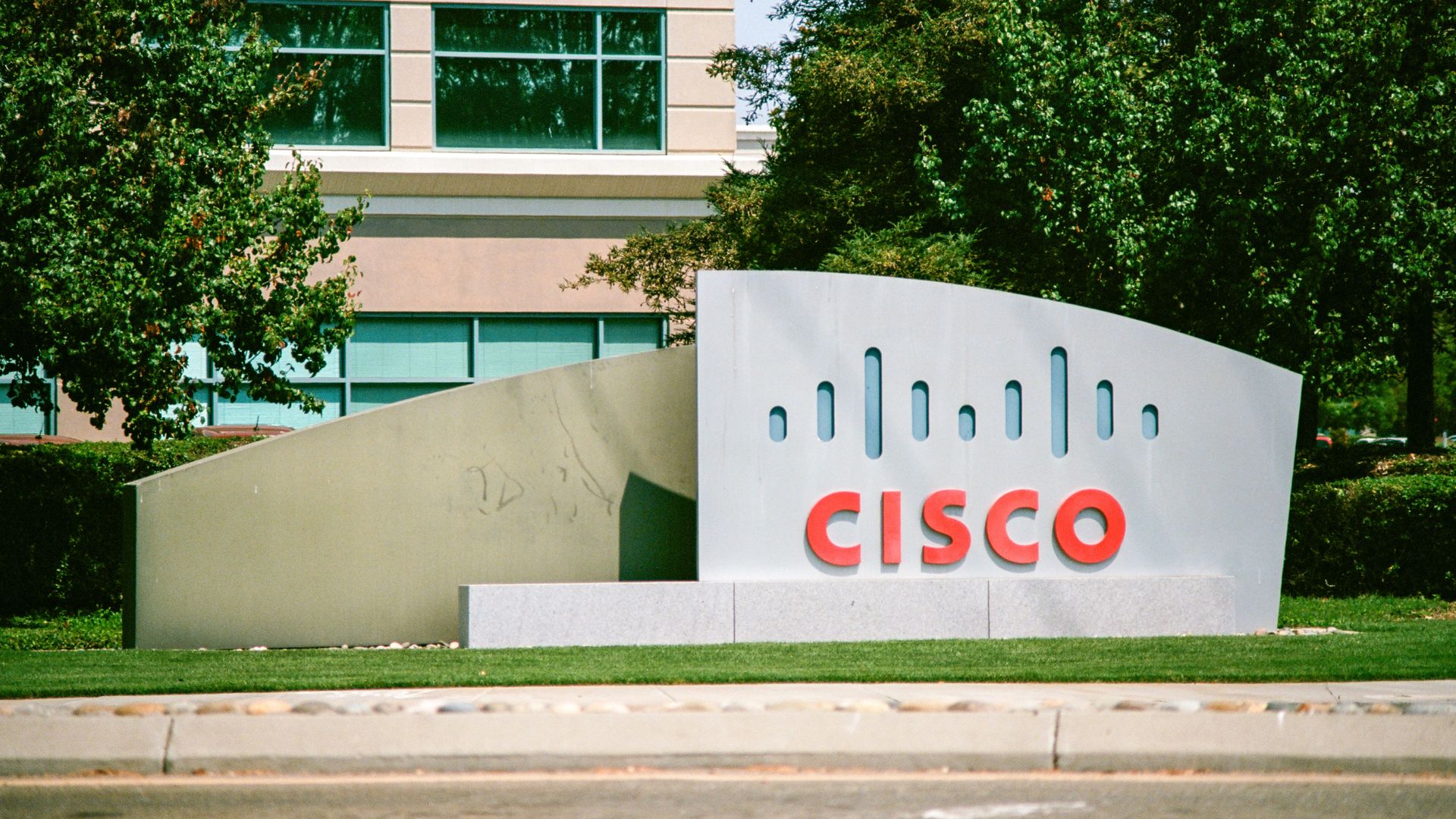 Cisco called for a different kind of privacy regulation debate in the U.S in a blog post on Thursday.
The big picture: Other companies have called for privacy regulations before — Facebook and Apple come to mind. But the debate has focused in no small part on Facebook and Google-style business models involving data brokerages and ads. Cisco's new call is largely concerned with everything else.
What they're saying: "We've been discussing ads for 20 years. It's an important problem, and I don't dismiss it," Michelle Dennedy, Cisco vice president and chief privacy officer, told Codebook. "But it's very different than a comprehensive plan. We can't be just concerned with the revenue of 2 companies."
Cisco is asking, in part, to better understand how to engineer its own products, which are more business-focused than consumer-oriented, to abide by local and global privacy regimes.
Privacy laws are regionally inconsistent — both by state and by country — and siloed in the U.S. between different industries. The technical requirements to protect health care data in one state could contradict the requirements for "internet of things" information in another, even though a wireless pacemaker is both and needs to be operable in both states.
Cisco's concerns, said Dennedy, are closer to the infrastructural aspects of the internet, whereas the Big Tech companies tend to be concerned with web services that ride on top of that infrastructure.
The U.S. has never been great about unifying data privacy laws (see the struggles with a national breach notification standard), but Dennedy thinks this is a chance to do something big.
"I've been in privacy for over 20 years now," she said. "You can't do my job without optimism."
Go deeper