Bail app Appolition wants to be acquired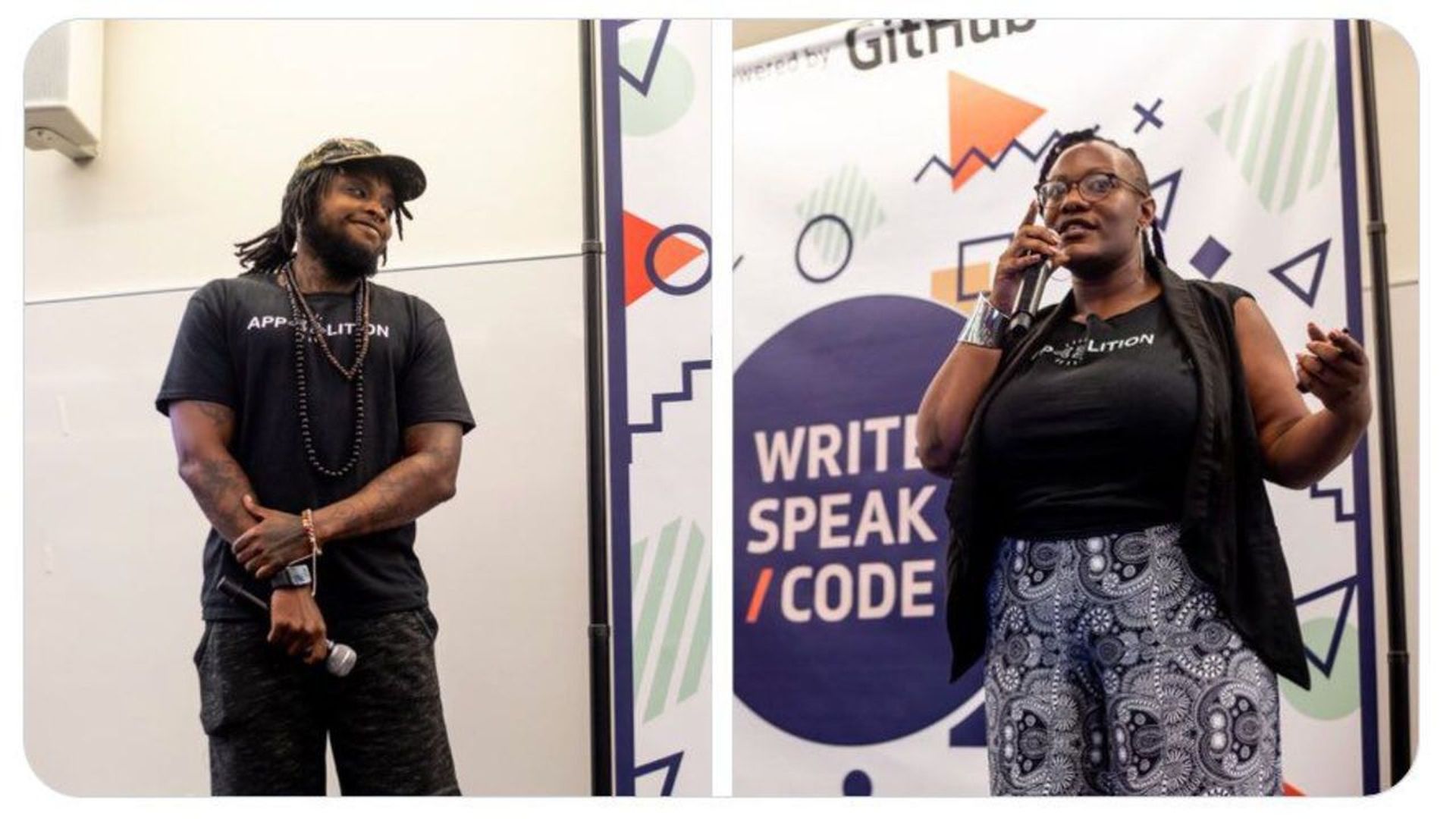 Appolition, an app to help crowdsource bail for those who can't afford it, is looking for someone to acquire the product, according to co-founder Kortney Ziegler.
Why it matters: Many people are stuck in jail pending trials because they can't afford cash bail or a bail bond. Appolition and others are trying to blend technology and crowdsourcing to help address the issue.
What's new: Ziegler, who announced his desire in a Tweet last week, told Axios he believes the app can help more people if it were under the auspices of a larger organization. Appolition currently is a mix of volunteers and part-time staff, when what's really needed is at least 3 people full time, he said.
"We have capped onboarding users to manage a few thousand so that we can provide the best experience from our small team," Ziegler said.
Details: Appolition, which keeps 15% of pledges to fund itself, is set up as a public-interest B corporation, so Ziegler is looking for a buyer that aligns with the company's mission.
"I know that with the right support in the form of dedicated engineering, product and marketing resources, Appolition could become the ActBlue or GoFundMe for fighting mass incarceration," he said.
Go deeper: The upside of humans — a lot of them
Go deeper