Apple releases fix for FaceTime bug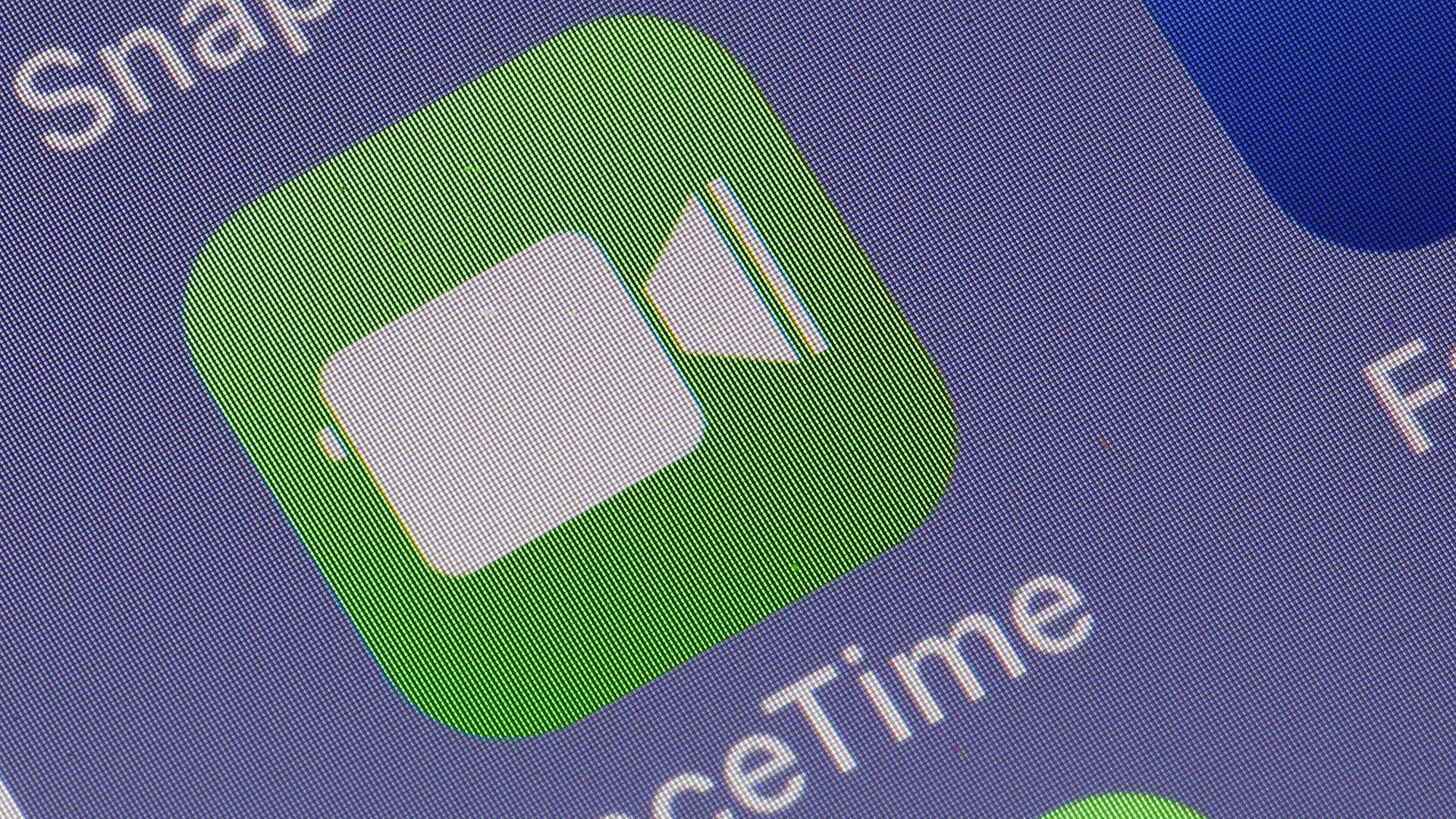 Apple released an iOS update Thursday with a remedy for the group FaceTime bug that allowed people to see and hear the people they were calling even before the recipient answered, reports CNBC.
Details: Apple, which prides itself on its privacy record, publicly apologized last week after a 14-year-old discovered the problem. The tech giant temporarily deactivated FaceTime's group calling function while it worked on the fix. It also said in a statement that it had issued other fixes to the app after a security audit, including "a previously unidentified vulnerability in the Live Photos feature."
Go deeper: Apple apologizes for FaceTime bug, says feature to be back next week
Editor's note: This piece has been updated to include additional details via a statement from Apple.
Go deeper