House Intel votes to release Russia probe transcripts to Mueller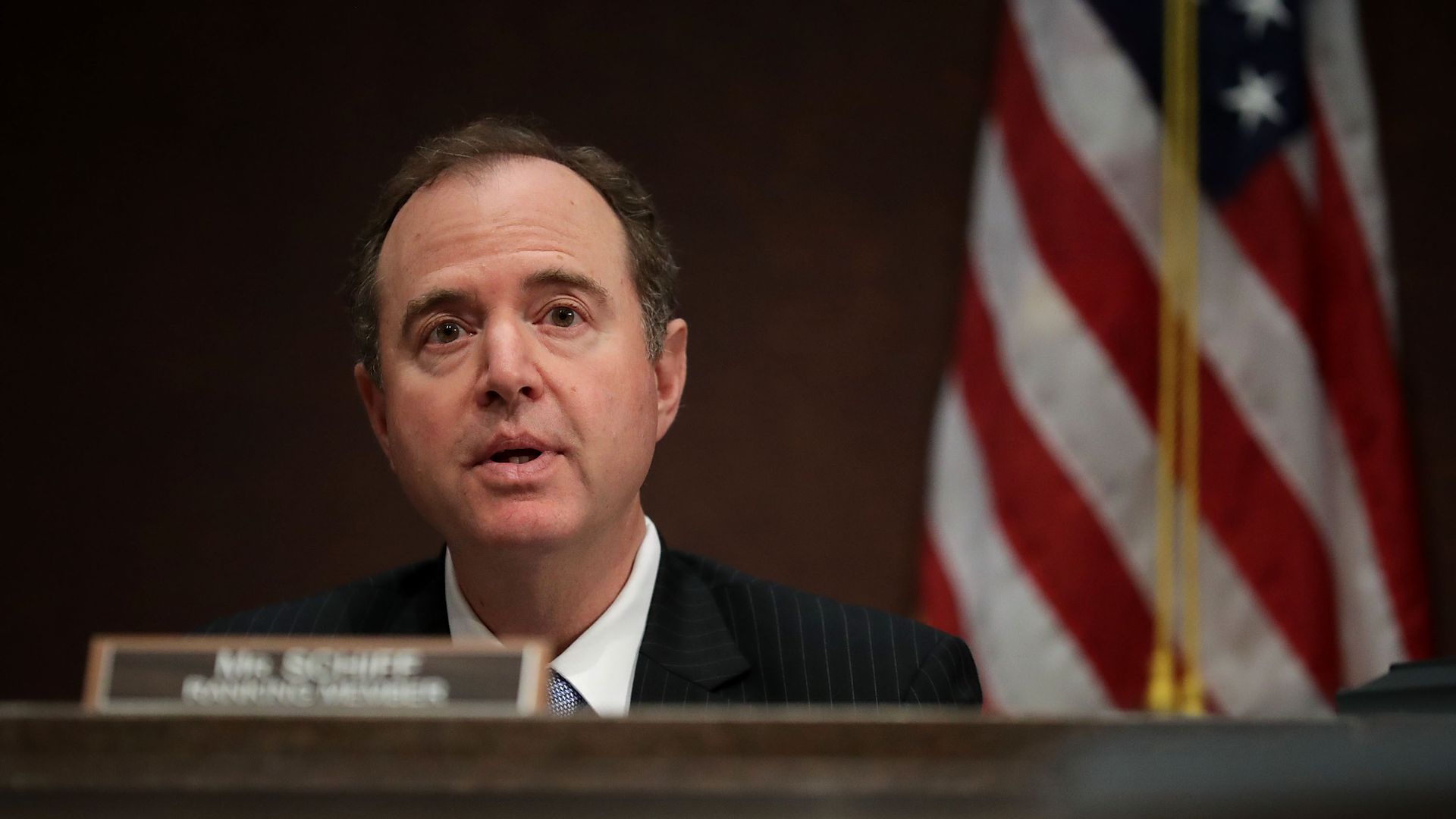 House Intelligence Committee chair Adam Schiff (D-Calif.) announced Wednesday that the panel has voted to release all witness transcripts related to the Russia investigation to the Department of Justice and special counsel Robert Mueller.
Why it matters: Longtime Trump adviser Roger Stone and former personal attorney Michael Cohen have both been indicted for lying to the committee. Schiff has previously said that he would like Mueller to review the transcripts to determine whether other witnesses, including Donald Trump Jr. and Erik Prince, may have also lied during their testimonies.
Now that Democrats are in the House majority, Schiff said the renewed investigation will examine...
"The scope and scale of the Russian government's operations to influence the U.S. political process, and the U.S. government's response, during and since the 2016 election."
"The extent of any links and/or coordination between the Russian government, or related foreign actors, and individuals associated with Donald Trump's campaign, transition, administration, or business interests, in furtherance of the Russian government's interests."
"Whether any foreign actor has sought to compromise or holds leverage, financial or otherwise, over Donald Trump, his family, his business, or his associates."
"Whether President Trump, his family, or associates are/were at heightened risk of, or vulnerable to, foreign exploitation, inducement, manipulation, pressure, or coercion."
"Whether any actors — foreign or domestic — sought or are seeking to impede obstruct, and/or mislead authorized investigations into these matters, including those in Congress."
Go deeper