VC-backed media companies aren't like software companies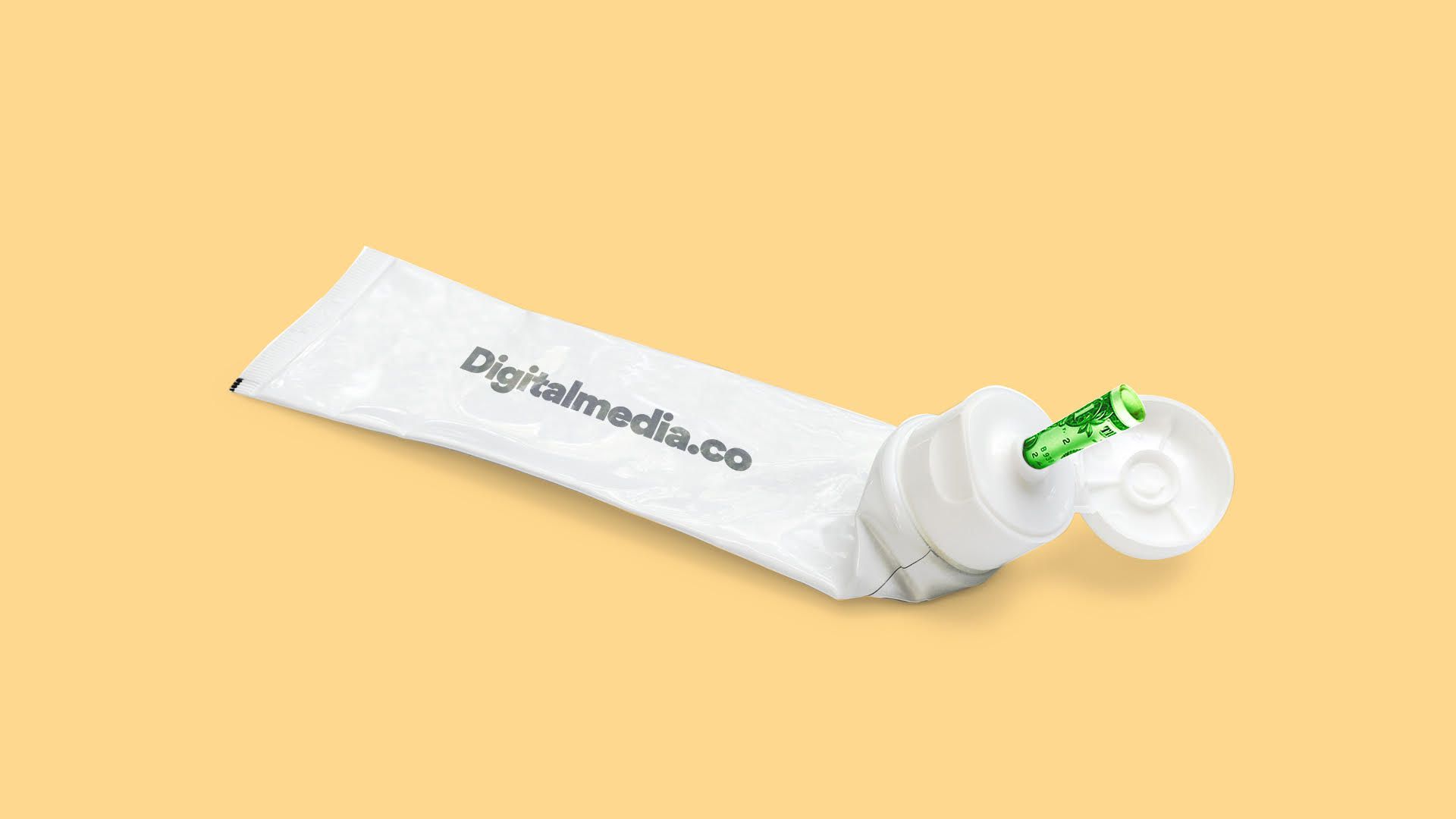 Last week's triple-digit layoffs at BuzzFeed and Vice were blamed, in many digital media quarters, on unrealistic growth expectations by those companies' venture capitalists. Kind of like what we heard after Mic shut down, except louder.
Yes, but: It's more complicated than that.
Let's start with the obvious conflict: I work at a VC-backed digital media startup. And we're not even 2.5 years old yet, so what follows could really come back to bite me in a few years. After all, neither BuzzFeed nor Vice were doing layoffs so early into their existences. So please delete this email immediately after reading.
Media, like mattresses, isn't software. It doesn't scale the same. And if either VCs or entrepreneurs don't recognize the distinction, they're both going to be in for a world of hurt. Or at least their non-core employees will be.
But digital media startups can generate returns that satisfy VCs, founders and early employees.
One recent example would be Business Insider, which raised around $55 million over 7 years, with a $7 million pre-money on its Series A in 2008 and a $166 million pre-money on its Series G in early 2015. Later in 2015 it was purchased by Axel Springer at a valuation north of $440 million (it's a bit complicated with cash on hand and Jeff Bezos rolling over his shares).
Yes, Business Insider got lucky that Axel Springer had just lost out on buying The Financial Times, but it was still well-positioned as a consolation prize.
Business Insider founder Henry Blodget tells Axios: "We assessed our 5-year plan carefully with every raise. We wanted to be confident that we could generate a compelling return. We also didn't want to take more than we needed to. In hindsight, that approach worked well."
Blodget adds that he doesn't "think it's categorical that more capital is necessarily bad," pointing out that both BuzzFeed and Vice have built large, highly-valued companies. But the reality is that they've raised around a combined $2 billion, so even achieving Business Insider-level returns for later investors is extremely daunting. Again, this isn't software.
Go deeper