The growing foreign policy divides between Trump and Congress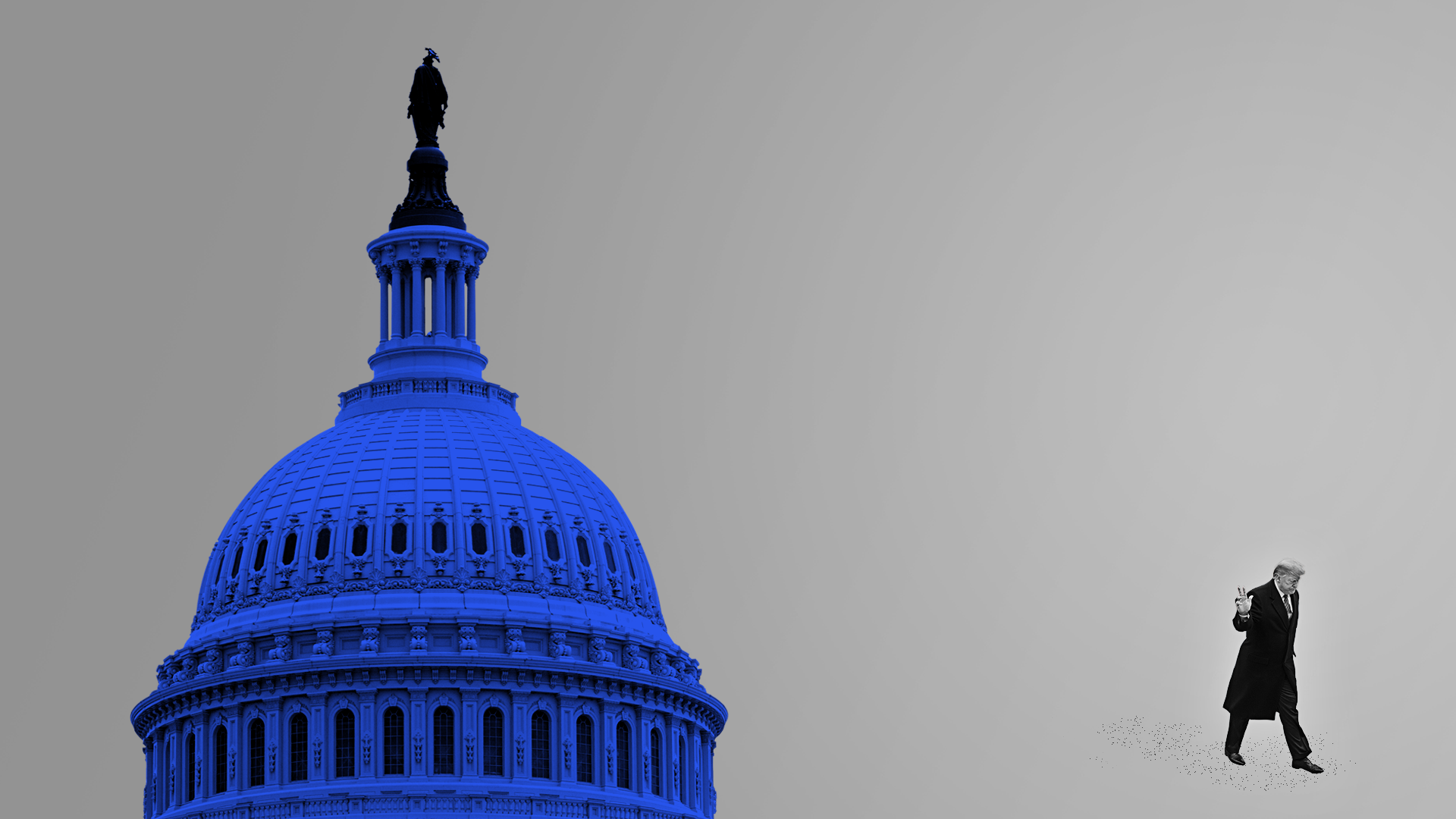 After facing minimal foreign policy friction with Congress in the first half of his term, at least among Republicans, President Trump has for several months been caught in a maelstrom of bipartisan criticism from lawmakers.
The big picture: Historically, American presidents have enjoyed wide latitude on foreign policy. But Trump has finally bumped up against the limits of that freedom and can no longer count on Congress falling in line — with pushback from both an assertive Democratic House and a foreign policy establishment well channeled by the Republican Senate.
Details:
Yes, but: On foreign policy issues with strong domestic support, such as military aid to Israel, the status quo persists in both Congress and the Trump administration, despite partisan attempts to claim otherwise.
What to watch: Russia will continue to be a flashpoint — with House Intelligence Committee hearings on election interference and Senate concerns about a new nuclear arms race — as could Defense and State Department authorization bills, if they set up conflicts over the Middle East or nuclear weapons policy.
Joel Rubin is president of the Washington Strategy Group and the former deputy assistant secretary of state for the House of Representatives.
Go deeper