2. Insiders dish about the most alarming Trump leaks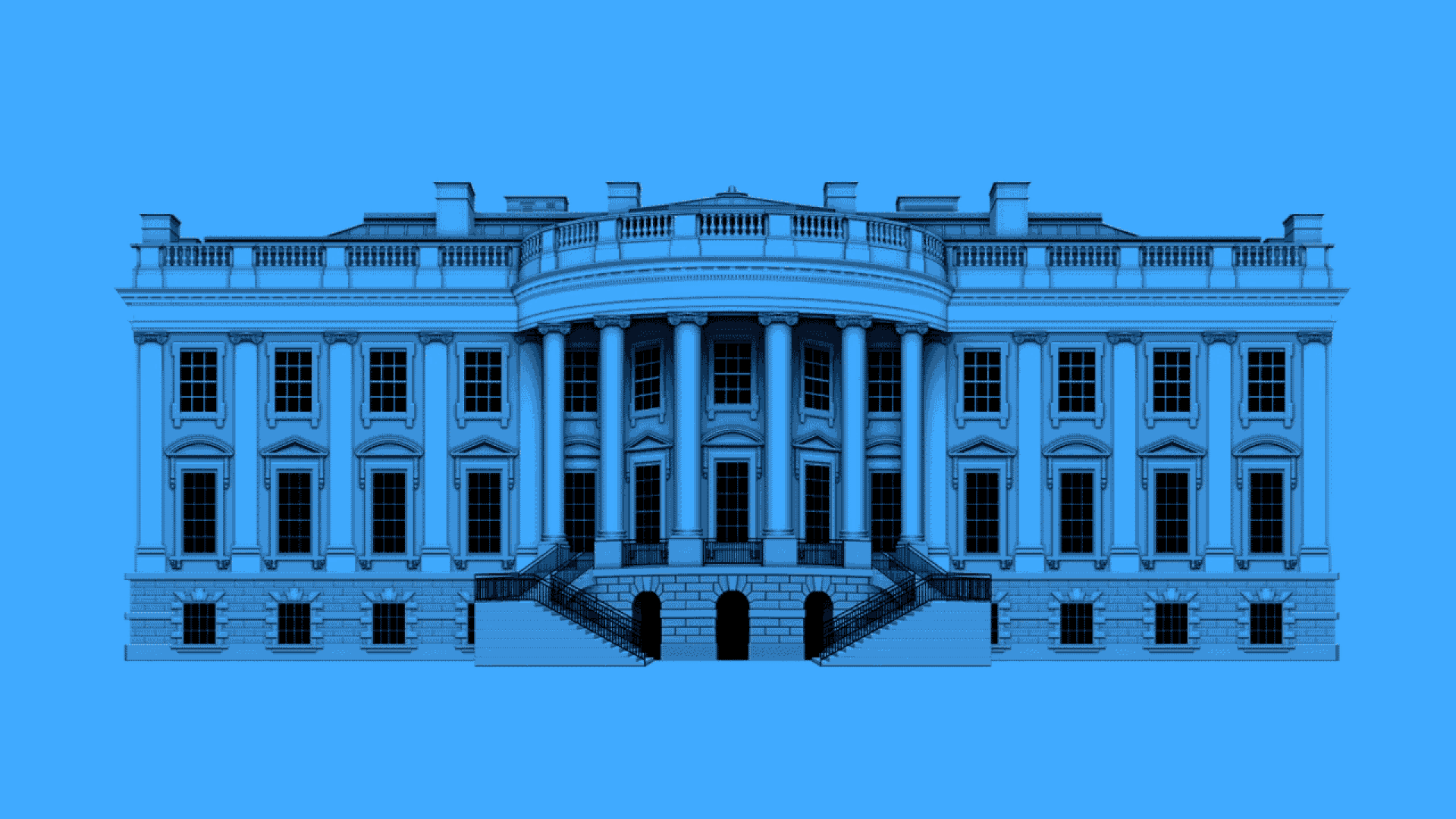 The Trump White House was genuinely rattled and hacked off about the leak of three months of the president's private schedule.
Given how rarely this administration reacts to the incessant leaking, we pinged several former and current White House insiders to find out which leaks of sensitive information had troubled Trump officials most.
Here's their top 10 list, in chronological order:
A White House staffer mocks Sen. John McCain at an internal meeting: "It doesn't matter, he's dying anyway." (May 10, 2018)
Sarah Sanders tells the communications team: "I am sure this conversation is going to leak." Her prediction came true. (May 12, 2018)
"Stunning Oval Office leak: Aides fight in front of Trump — about leaks," per Swan. (May 27, 2018)
Axios posts 95 pages of Trump's private schedules. (Feb. 3, 2019)
Go deeper:
Go deeper