Facebook executives quietly work Congress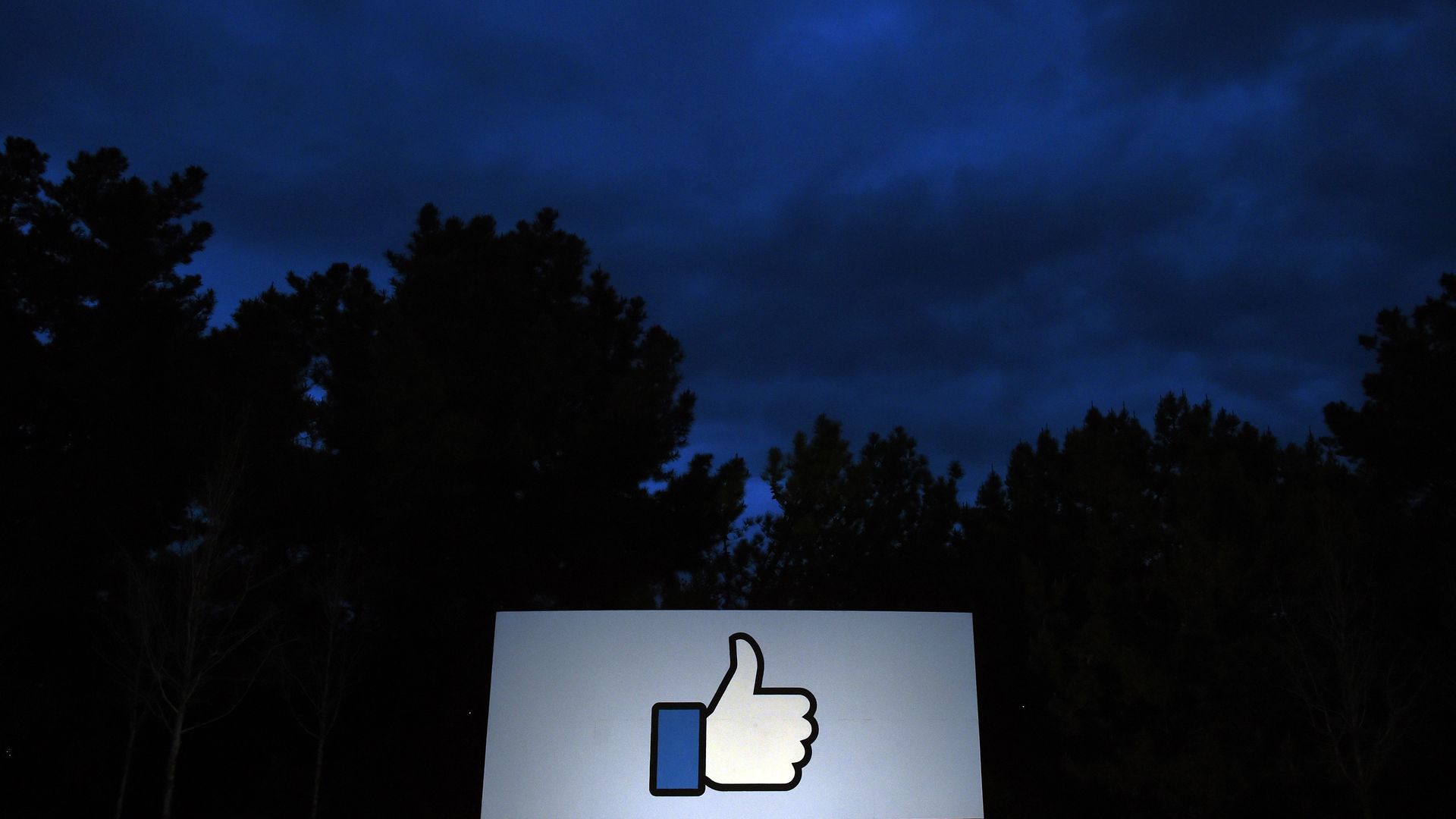 Facebook has deployed a senior executive to Capitol Hill to address questions from concerned policymakers about the company's partnerships with other services.
Why it matters: Tech leaders used to leave worrying about Washington to their lobbyists, but that doesn't cut it any more. Facebook senior executives keep trooping to Washington because the social network sits at the heart of so many policy debates — and those debates are also central to its future.
Details: Ime Archibong, the company's VP of product partnerships, is meeting with House and Senate staffers this week in response to their requests for more information, a Facebook spokesperson confirmed.
Archibong will brief staff members who work for members of the Senate Judiciary and Commerce committees — both of which will play a key role in the debate over a national privacy law — on Tuesday. Expect the company's critics to take an interest: Sen. Ed Markey's (D-Mass.) office confirmed his staff will attend the briefing.
Archibong, who is seen as close to Facebook founder Mark Zuckerberg, also spoke off-the-record with members of the bipartisan Congressional Tech Staff Association on Monday. "This event is for staff only, no interns," said an invite obtained by Axios.
Flashback: Lawmakers were frustrated by reports late last year about the extent of Facebook's data sharing partnerships with outside companies like Spotify and Netflix.
Archibong played a central role in the company's defense, writing in a blog post that the partnerships were set up "via extensive negotiations and documentation, detailing how the third party would use the API, and what data they could and couldn't access."
He is speaking with congressional staff about how the company structures partnerships and how it plans to approach them in the future, the spokesperson said.
Facebook head of cybersecurity policy Nathaniel Gleicher also took meetings in the House and Senate last week about overall efforts to protect its platform from malicious outside interference.
Gleicher addressed the most recent instance of meddling on the platform, which has been tied to Iran, a spokesperson said, although the meetings had been long-scheduled.
Among his stops was a wide-ranging meeting with Sen. Mark Warner (Va.), the top Democrat on the Intelligence Committee and a major Facebook critic, according to a source familiar with the matter.
The bigger picture: Washington became a regular stop on Facebook executives' itinerary once the company started facing intense scrutiny from lawmakers.
Zuckerberg and COO Sheryl Sandberg both testified before key congressional committees within the last year.
Facebook spent a record $12.62 million on federal lobbying last year, according to public filings.
Go deeper