New Jersey is bumping its minimum wage to $15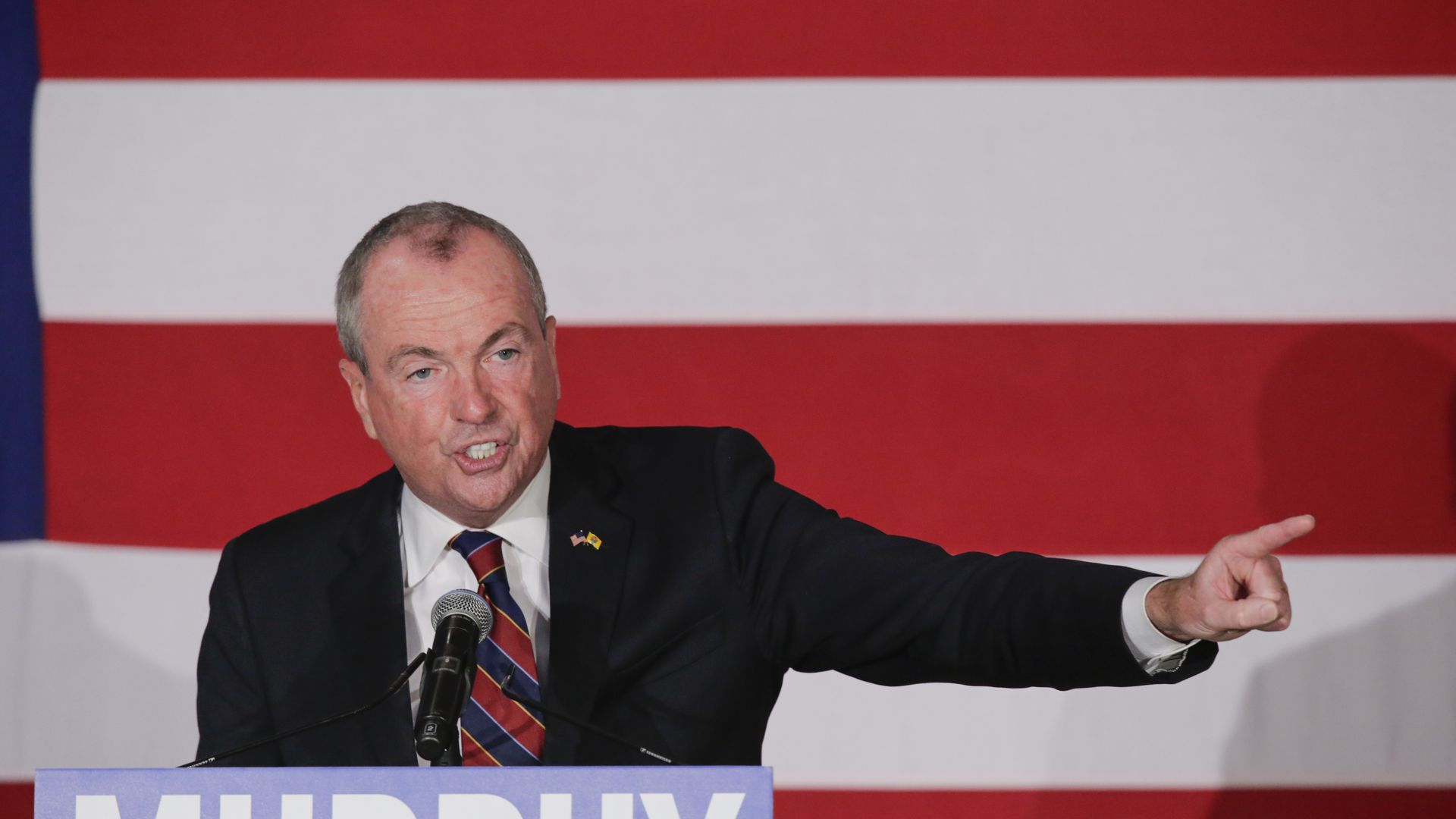 Democratic Gov. Phil Murphy signed legislation on Monday raising the hourly minimum wage from $8.85 to $15 by 2024, making it the fourth state in the country to phase in the higher rates.
Why now: New Jersey joins California, Massachusetts, New York and the District of Columbia in incrementally increasing the minimum pay for entry-level and low-skill jobs. The increase is a long-desired policy goal for Democrats nationwide, and a key campaign promise of Murphy's. The minimum wage is expected to rise in 20 states and more than 20 cities around the country this year.
Go deeper