Investors loaded up on China last month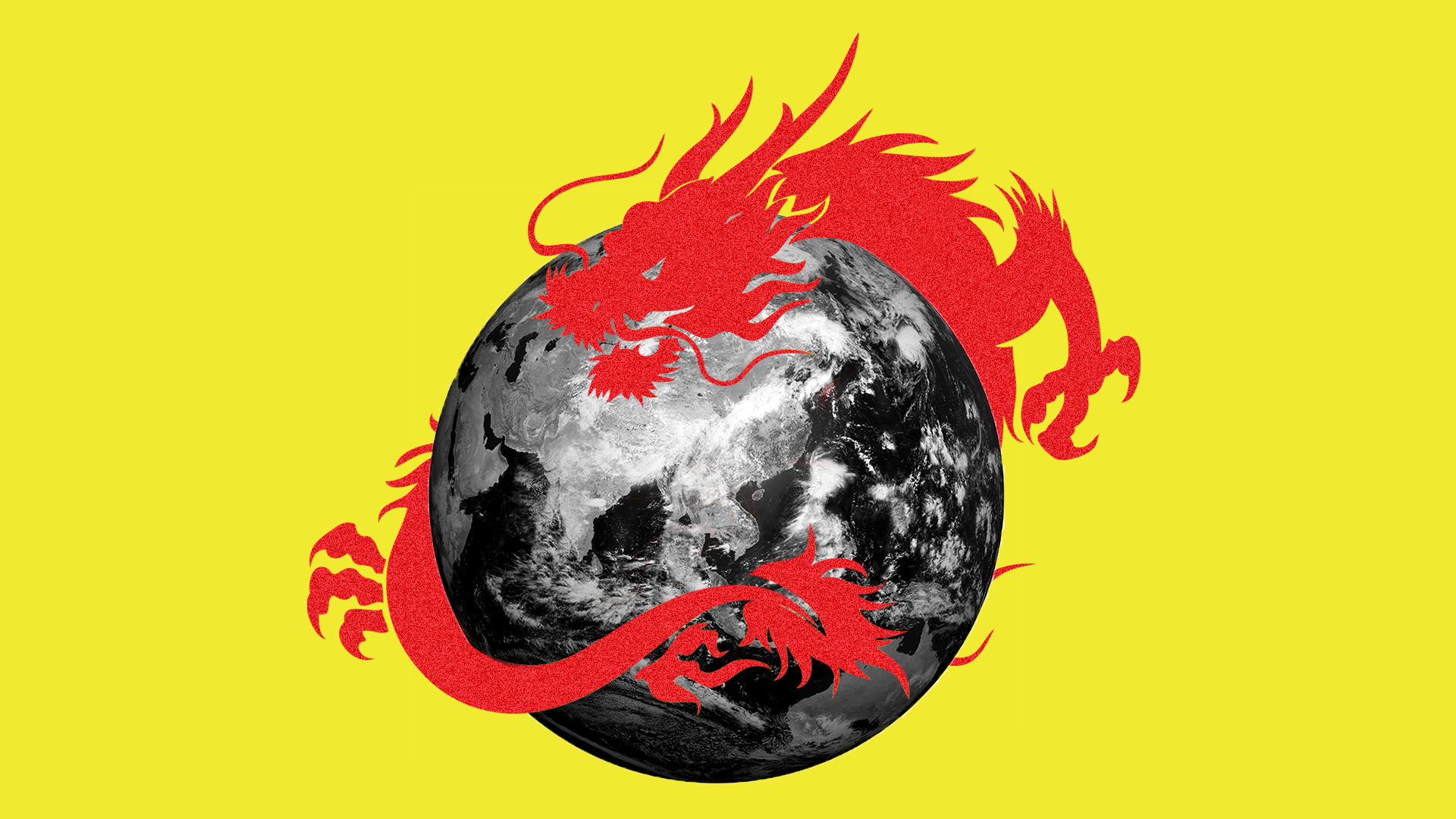 International investors poured more money into Chinese stocks last month than in any month on record, representatives from the Institute of International Finance tell Axios.
Why it matters: The portfolio flows show investors outside of China have shaken off data reports showing the country's growth grinding to its slowest pace since 1990 and are swooping in as stock prices and valuations have tumbled.
"We think capital flows are recovering because sentiment towards emerging markets has improved in recent weeks, due to a dovish shift by the Fed and deescalating China-US trade tensions," Deputy Chief Economist Sergi Lanau told Axios via email.
January's burst of investment into China's equity market comes after Federal Reserve Chair Jerome Powell called for "patience" on future U.S. interest rate increases, meaning easier global financial conditions, and an increase in stimulus from Chinese authorities in December.
UBS strategists are expecting "a slowdown in China and the rest of Asia," and "a weaker macro environment in the first quarter."
That will mean "additional easing measures from Beijing to cushion the fall."
Nancy Tengler, chief investment strategist at Tengler Wealth Management, said in December that she's expecting that stimulus to boost not just China, but markets around the globe this year.
By the numbers: Chinese equities saw $9.2 billion of inflows from non-resident investors in January and IIF's economists expect around $21 billion of inflows for the first quarter, more than the first quarters of 2017 and 2018 combined.
Global investors put more money into Chinese stocks than all other emerging market equities combined in January.
Lanau says this makes he and others cautious about the outlook for emerging markets overall. IIF's data showed the asset class saw $51 billion of inflows last month, the highest in a year.
MSCI's Asia Pacific Index rose 6.8% in January, its best start to a year since 2012. MSCI's emerging-market equity index rose 8.7% for the month.
Of note: China opened up mainland, or so-called A-shares, to outside investors last year but still has a number of restrictions on foreign investment.
Chinese markets are closed this week as the country celebrates its new year holiday.
Go deeper