The Brexit impasse got worse this week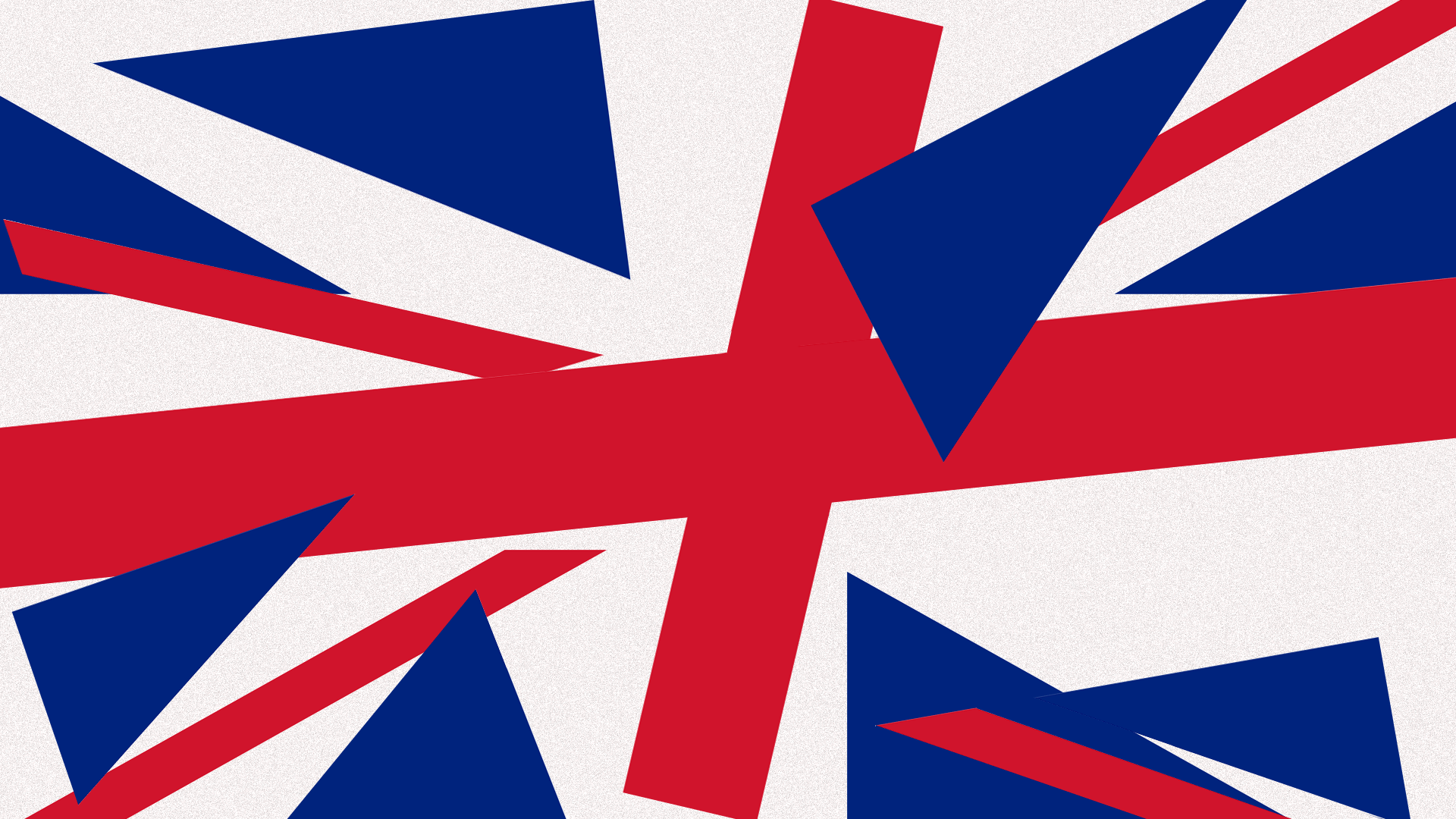 In the face of clear incompetence on the part of the leadership of both major parties in Britain, Remainers were hopeful that Parliament would assert its sovereignty this week and seize control of the Brexit process. Those hopes were dashed as two key amendments — Cooper and Grieve, for anybody following along at home — failed to pass.
The big picture: We're now back to the status quo ante, with clear majorities against all three of the possible outcomes (no Brexit, no deal, May's deal). There also seems to be neither time nor stomach for a second referendum. Of the three, the most catastrophic outcome, no deal, is also the only outcome that can take place without commanding a majority in Parliament.
Go deeper ... The Brexit dilemma: British politics is broken
Go deeper