Russia to exit nuclear arms pact, begin designing new weapons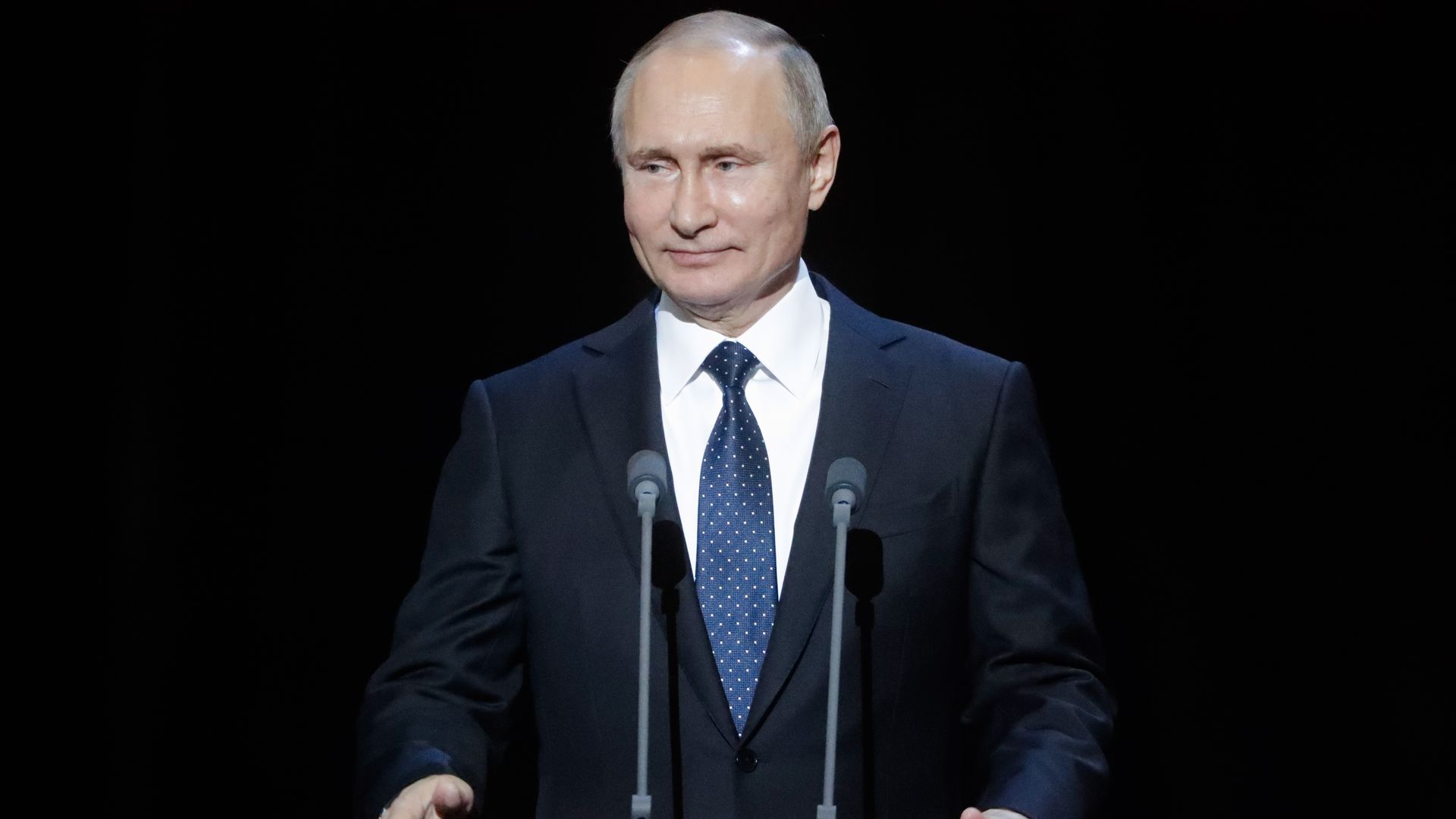 Russian President Vladimir Putin said Saturday that Russia will withdraw from the 1987 Intermediate-Range Nuclear Forces Treaty and begin designing new intermediate-range weapons, following the Trump administration's announcement Friday that the U.S. will officially exit the pact, the AP reports.
Why it matters: The Trump administration formally announced its intent to withdraw from the INF treaty in six months after accusing Russia of developing and testing a cruise missile that violates certain provisions of the Cold War-era pact. Putin has denied doing so, but said that while Russia will abandon the treaty in six months and begin developing previously banned ballistic missiles, it will not deploy any unless the U.S. does so first.
Go deeper: U.S. exit from INF Treaty frees Russia from key nuclear constraints
Go deeper