U.S. exiting nuclear treaty with Russia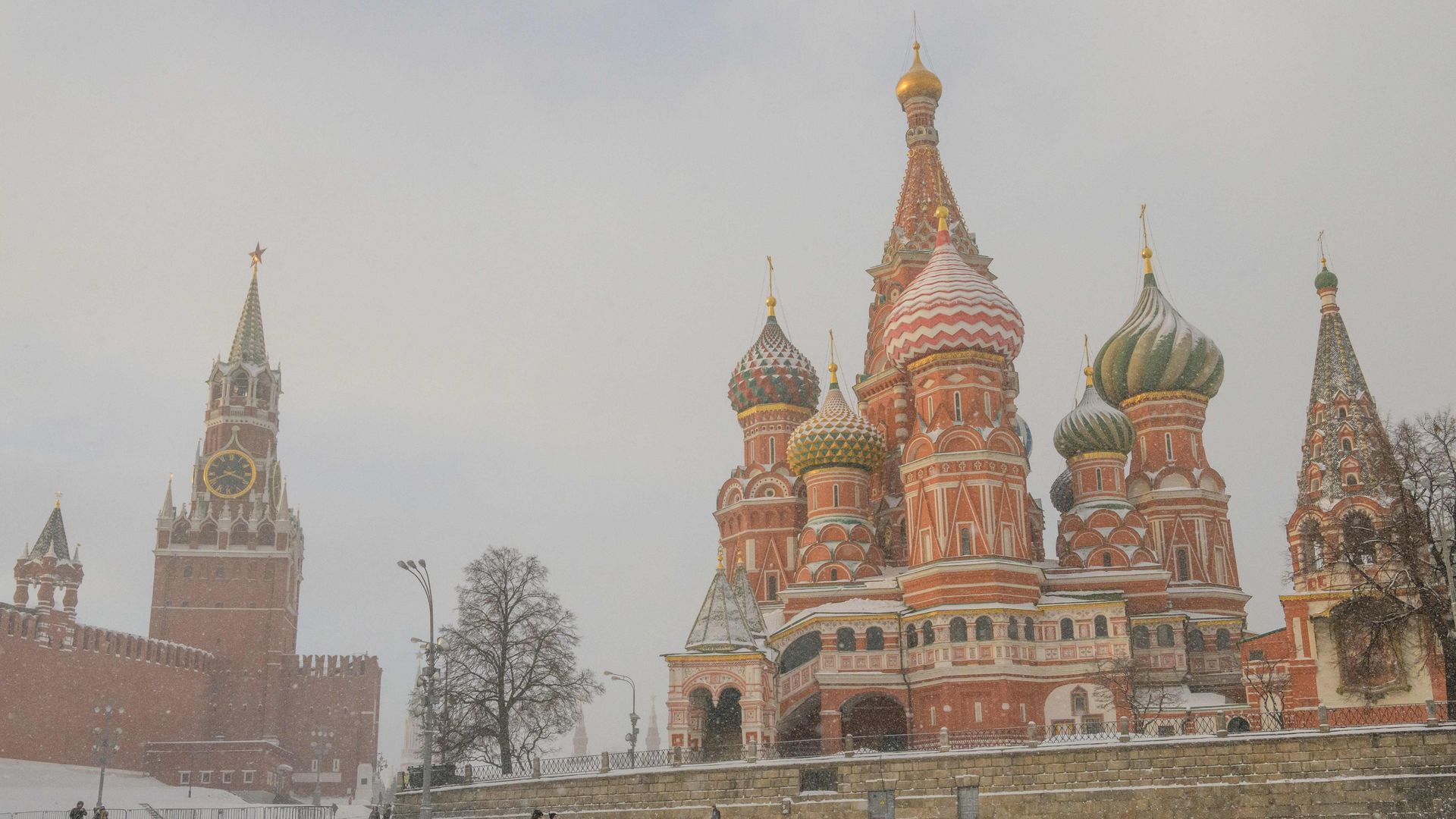 The U.S. has announced it will be withdrawing from Cold-War era Intermediate-Range Nuclear Forces Treaty with Russia that banned some nuclear and conventional ground-launched ballistic and cruise missiles, per the AP.
Driving the news: President Trump's national security adviser John Bolton has long been warning a withdrawal was coming, and Russia and the U.S. just failed at another round of talks to work out differences — the U.S. says Russia has been deploying missiles that violate the deal for years. The U.S. will withdraw in six months unless Russia destroys "all of its violating missiles, launchers, and associated equipment," Trump said Friday.
Go deeper