The unicorn bucket challenge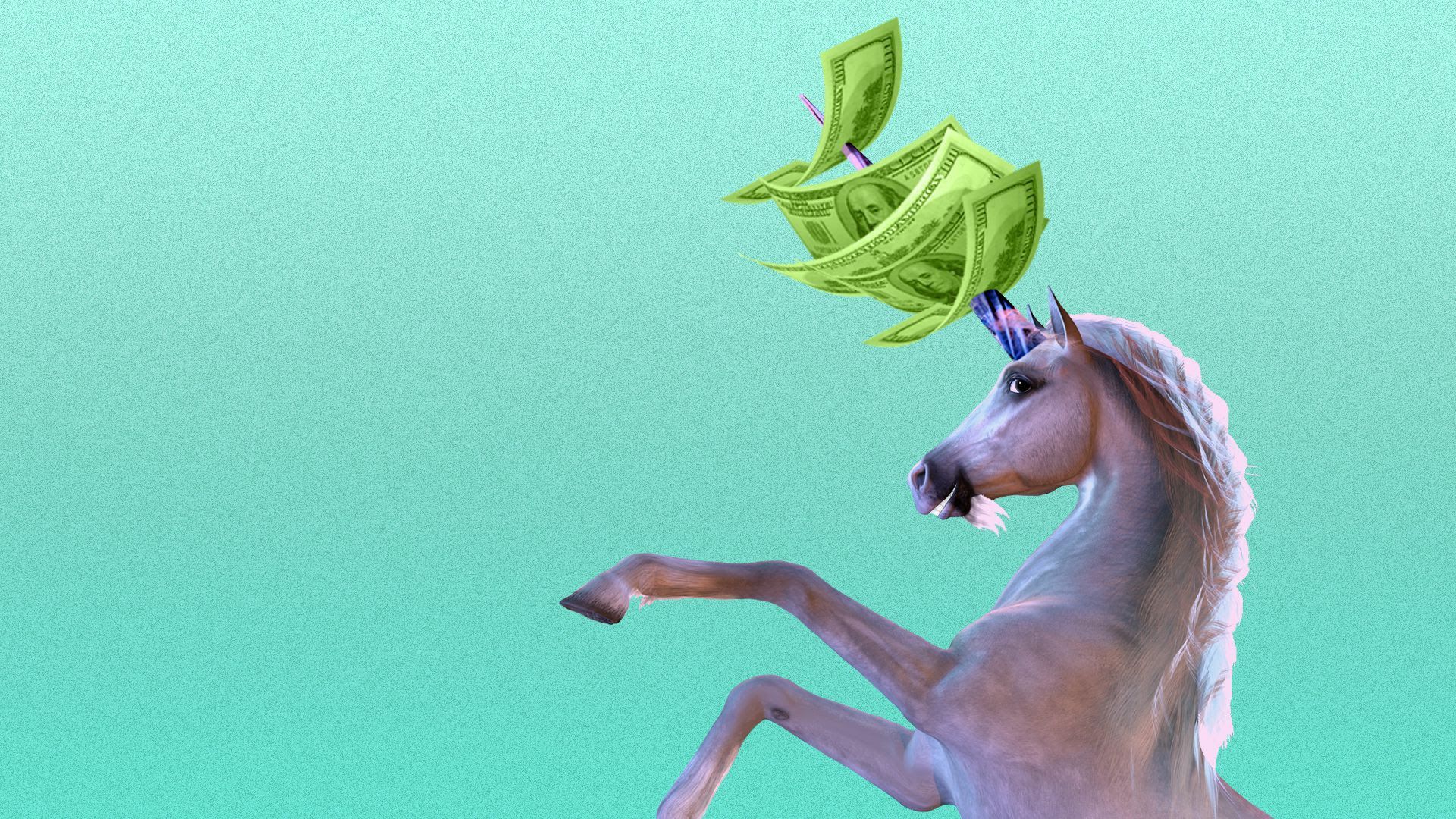 Venture capital is about to get its own bucket challenge, in the form of unicorn IPOs.
For years now, growth equity valuations have been decoupled from the public markets. Not just on a longer lag, but totally untethered. Even that listed SaaS slump from a few years back didn't really make a dent on relevant valuations for Series C-Series Z rounds.
Part of the reason is that private investors haven't gotten a real report card on the unicorn phenomenon and, in particular, the mega-unicorn class. IPOs have been few and far between, with companies like Snap, DropBox and Spotify viewed as one-offs that should be viewed on their individual merits or demerits — not as reflections on the broader cash surge.
But that will change this year, with IPOs being prepped for Uber, Lyft, Slack, Peloton, Airbnb and more. That's a bucket.
If this bucket, on average, trades above its last private valuations, then it's validation for the mega-unicorn phenomenon. And vice versa.
Not only will it make or break existing funds, but it will likely determine how many zeros are added to new checks going forward.
Go deeper