The vaping company that spun out Juul is raising more money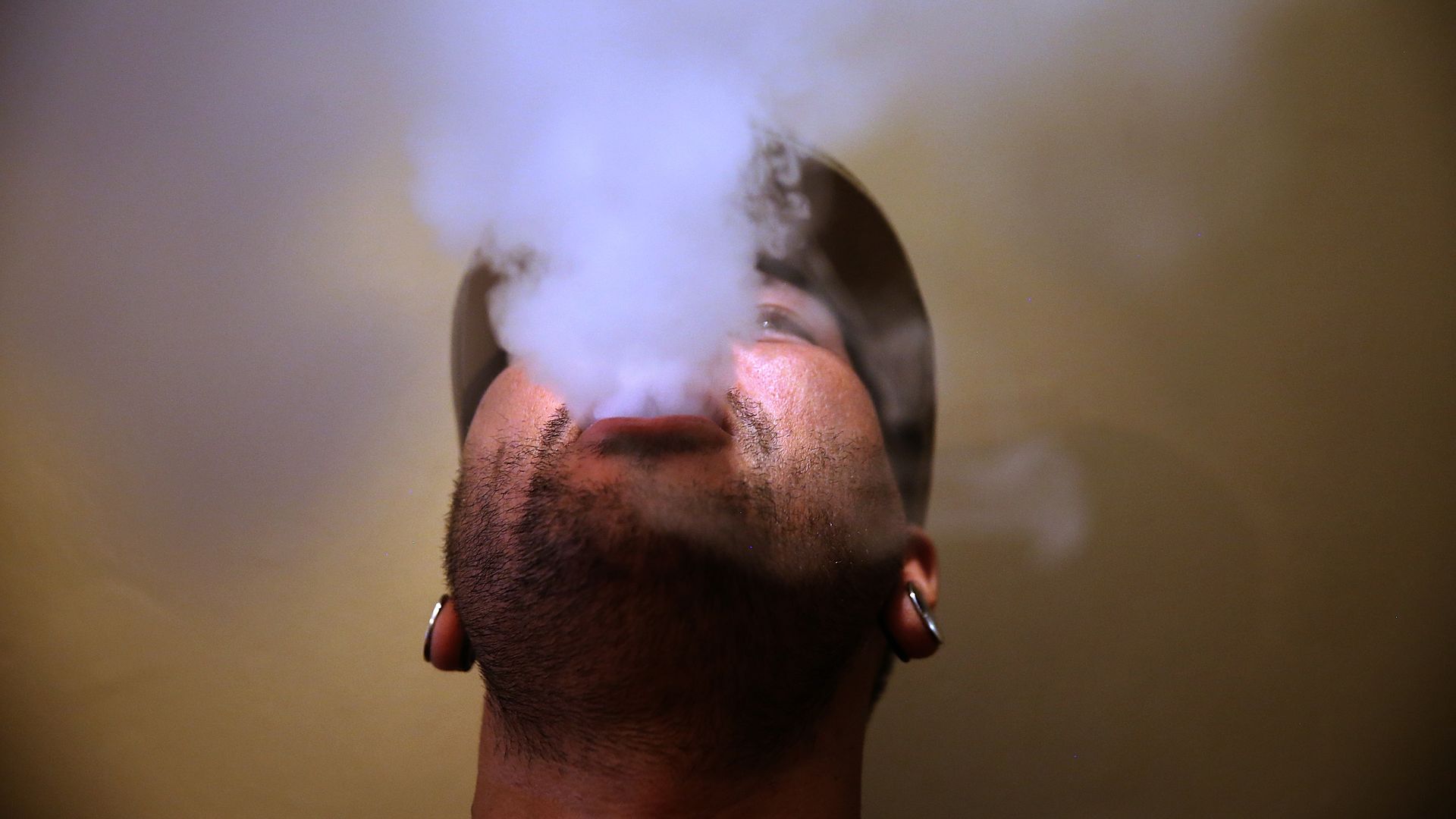 Pax Labs, the marijuana vaporizer company that spun out Juul in 2017, is raising a small amount of new funding at a valuation of between $500 million and $600 million. It's unclear if this is a new series of stock or an extension of Pax's insider round from last October.
The big picture: Several of the investors are expected to be new, including a number of professional athletes. That last part could prove tricky, given the marijuana usage rules of most U.S. professional sports leagues. The company, which didn't respond to a request for comment, also is telling prospective investors that it plans to raise a $100 million round later this year at a valuation north of $1 billion.
Go deeper: Sin industries like marijuana and sports betting could shine in 2019
Go deeper