4. Study: Loss of local newspapers fuels polarization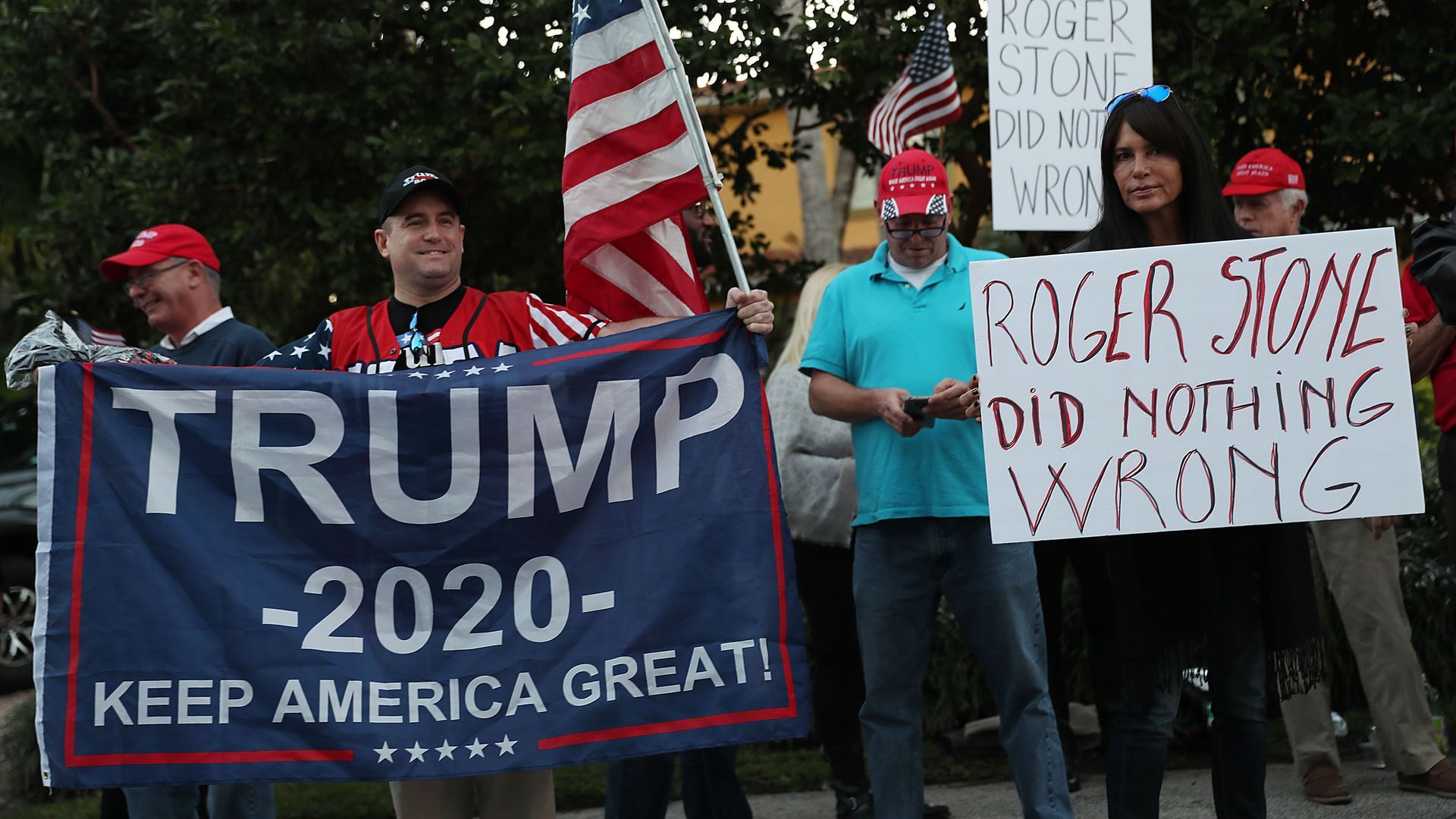 A new study shows the consistent loss of local newspapers and journalists has contributed to political polarization, AP reports.
The big picture: Fewer local newspapers means people have to turn to national news sources like cable news to understand national politics, according to the research published in the Journal of Communication. People are applying those issues to their own city councils or state legislatures, leaving more local topics to the wayside.
Details: Researchers compared voting data from 66 communities where newspapers have closed in the past two decades to 77 areas where local newspapers continue to operate.
Yes, but: Dwindling journalism on a local level is just one piece of political polarization. Other factors include less voter participation where local offices are decided and increased government spending in communities where investigative journalists have departed.
Go deeper: StoryCorps aims to counter online platforms' "scary" polarization
Go deeper