Stacey Abrams previews her goals for State of the Union rebuttal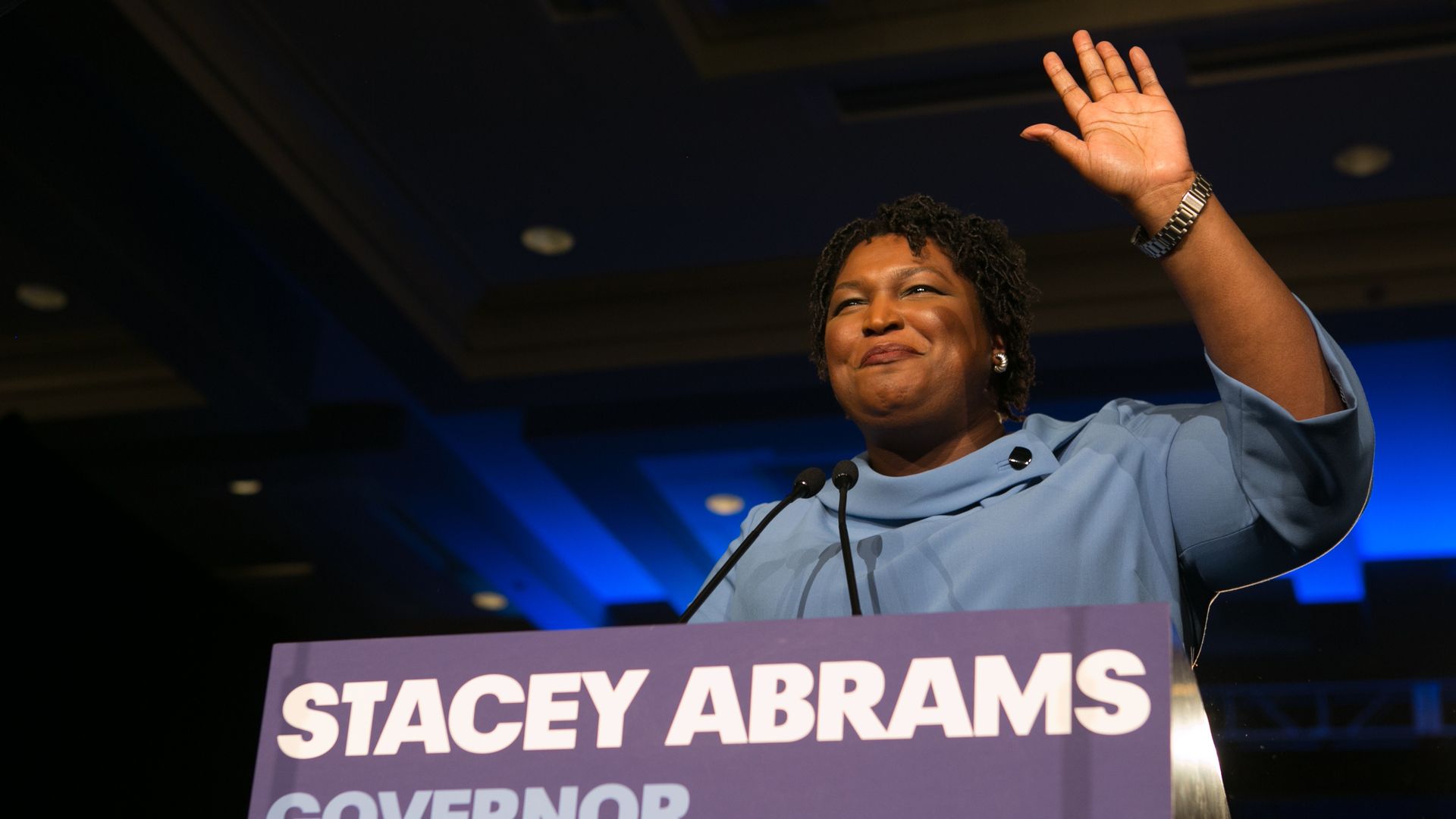 Speaking at a tech conference outside Los Angeles, former Georgia gubernatorial candidate Stacey Abrams gave her thoughts on being asked to give the Democratic response to President Trump's State of the Union Address.
"The first thing I'm going to do is hydrate ... I'm terrified. Not because I might make a mistake, but because so many want the opportunity to rebut what they've seen over the past few years ... Trump stands as a proxy for what has gone on by many others for so long ... my responsibility is to not only give voice to those who don't believe they've been seen or heard, but to offer remedies ... and do that all in 10 minutes."
Go deeper