Amazon sales soar 20% for quarter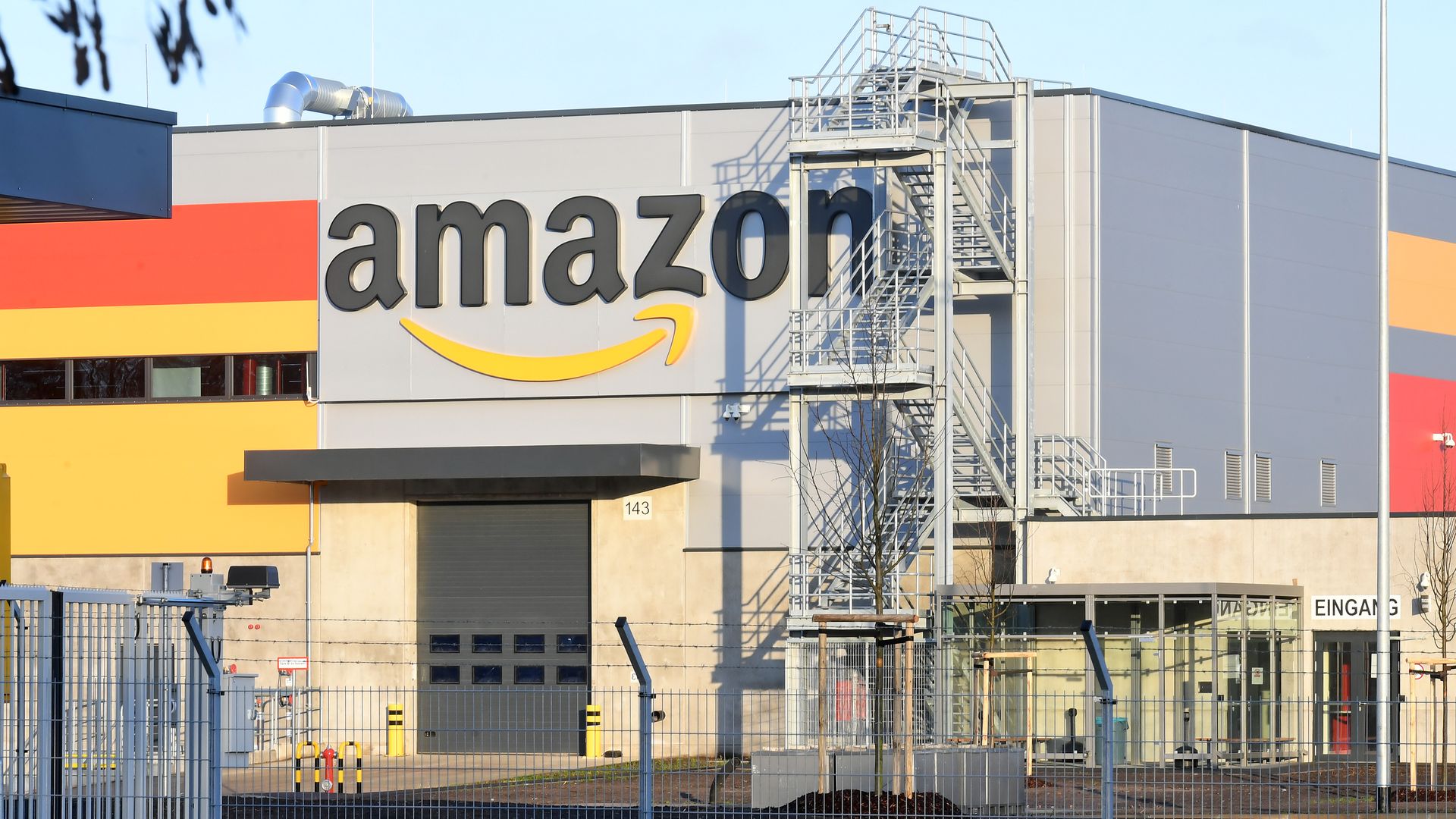 Amazon announced quarterly sales rose 20% from the same quarter a year ago, to $72 billion, in an earnings report that beat analyst's revenue predictions, with a total of $3 billion profit for the quarter, or $6.04 per share, compared to an average analyst target of $5.56.
The big picture: The growth of Jeff Bezos' e-commerce behemoth shows no sign of slowing down.
Amazon said that Echo Dot, its entry-level Alexa-powered smart speaker, was "the #1 selling product on Amazon globally, from any manufacturer, in any category this holiday season."
Amazon Web Services, the company's hugely successful cloud computing unit — whih has driven much of Amazon's recent growth in profitability — saw a 45% sales increase year-over-year, to $7.43 billion.
Go deeper