UnitedHealthcare stops sharing data with research group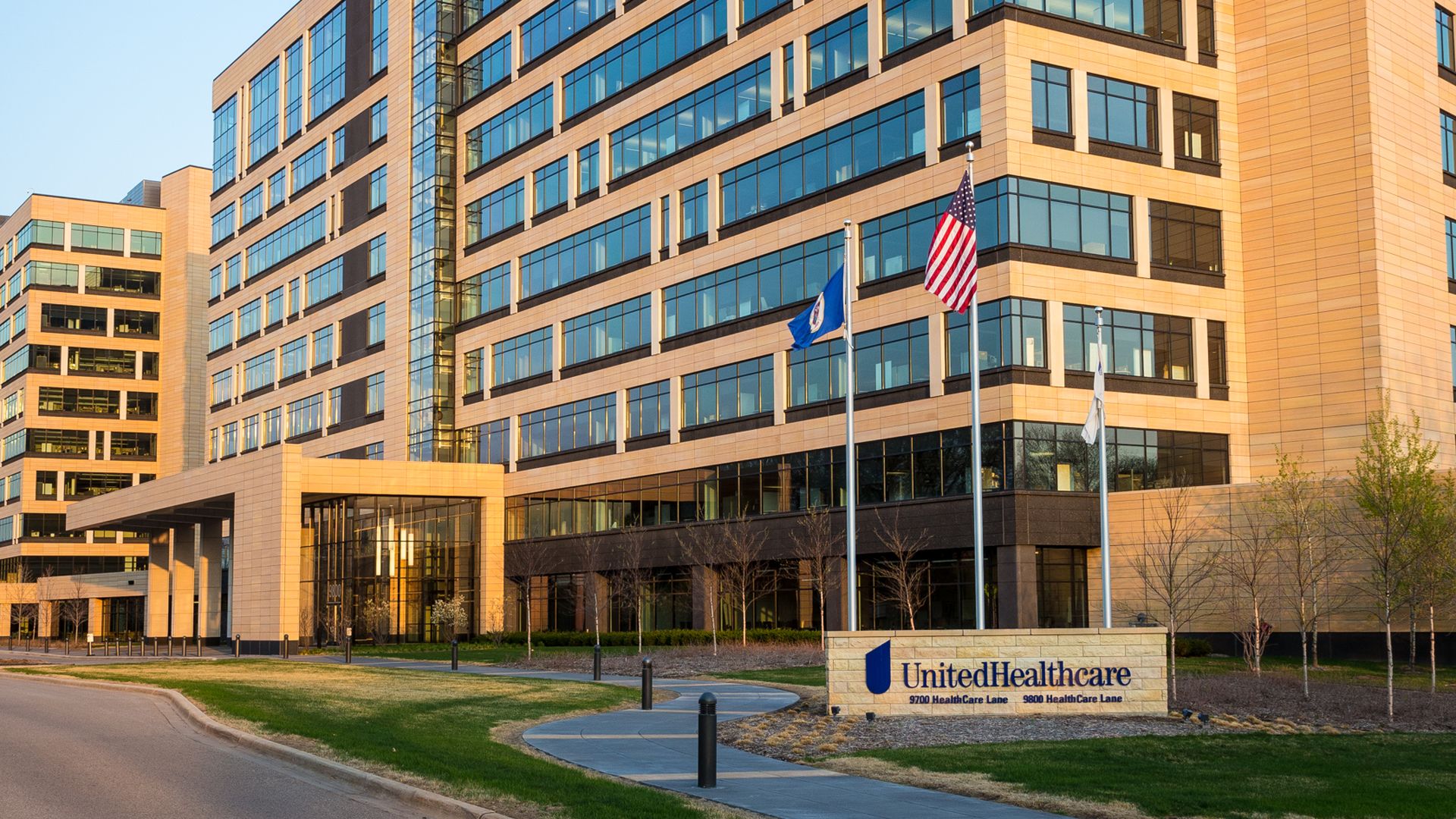 UnitedHealthcare will no longer provide deidentified claims data to the Health Care Cost Institute, a nonprofit group that researches health care spending. Three other health insurers — Aetna, Humana and Kaiser Permanente — still give data and funding to HCCI, but Humana also has signaled it will stop doing so next year.
Between the lines: The medical claims data these insurance companies possess are very valuable, and ending a research agreement aligns more with their financial interests than the broader interest of industry transparency.
What they're saying: Niall Brennan, CEO of HCCI and a former data officer at the Centers for Medicare & Medicaid Services, said that "nobody is mandated to be a part of HCCI," but it "was definitely a surprise" to hear UnitedHealthcare was ending their agreement. He directed other questions to the health insurer.
UnitedHealthcare said in a statement that it "appreciated the partnership" with HCCI over the past 7 years and that it still shared data with some academic institutions. But the insurer raised broader questions about "data security and privacy."
Humana did not immediately respond to interview requests.
Yes, but: All data shared with HCCI is stripped of personal information to protect patient privacy.
Financial considerations likely also played a role. Optum, a sister company to UnitedHealthcare, sells data analytics services.
Go deeper