Trump's company to tighten screenings after report on undocumented workers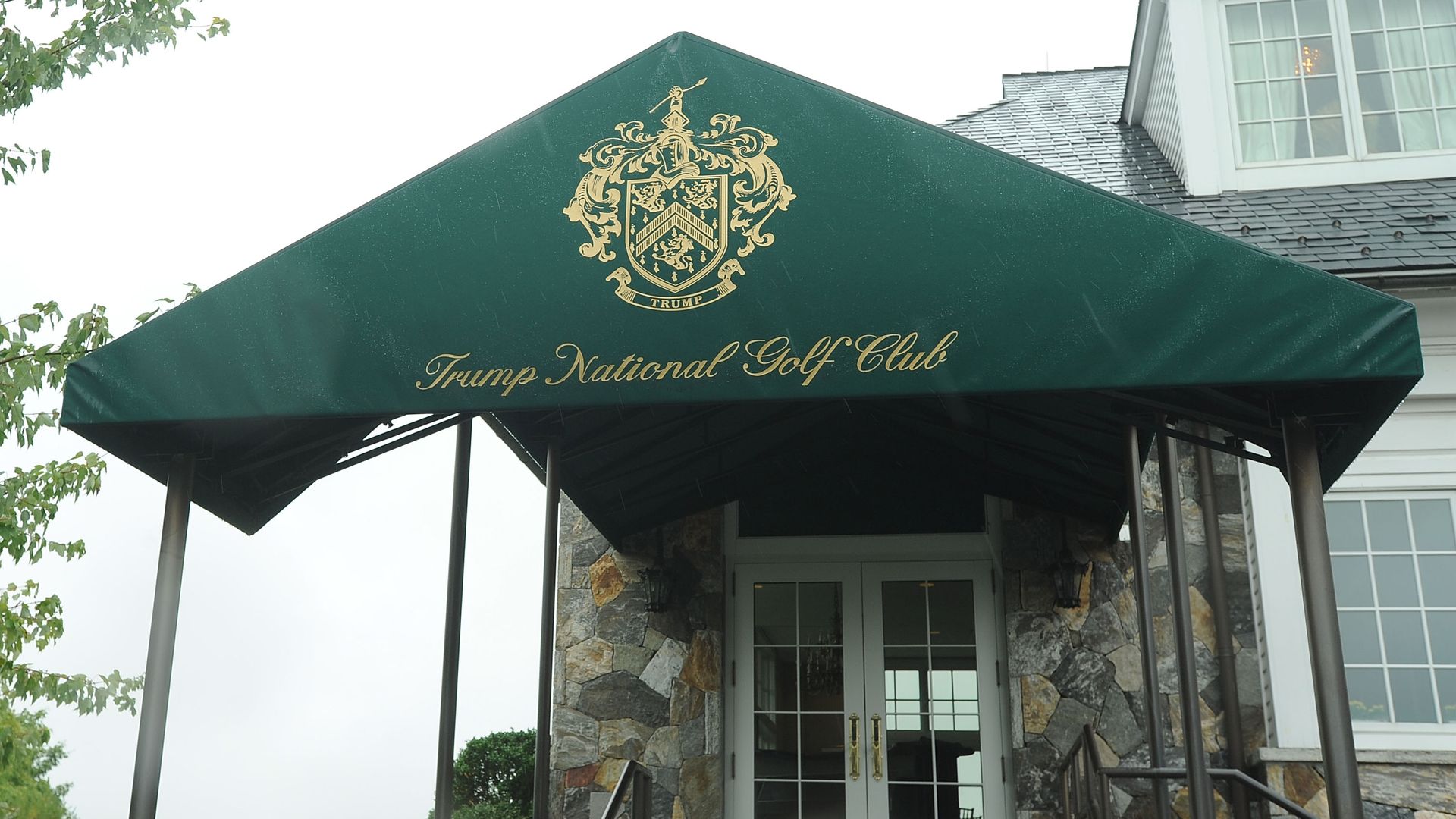 The Trump Organization plans to implement the federal background check program E-Verify at all of its U.S. properties to determine whether employees are legally eligible to work, the Washington Post reports.
Why it matters: The revelation Tuesday comes days after a Post exposé about the Trump National Golf Club in New York, which has reportedly employed undocumented immigrants for years. It's the first acknowledgment by the company that it has failed to properly screen its employees, despite President Trump calling during the 2016 campaign for E-Verify to be used by all employers. Media reports over the past year have suggested that Trump's properties have at times turned a blind eye to the immigration status of its workers.
Go deeper