Private sector hiring remains strong despite shutdown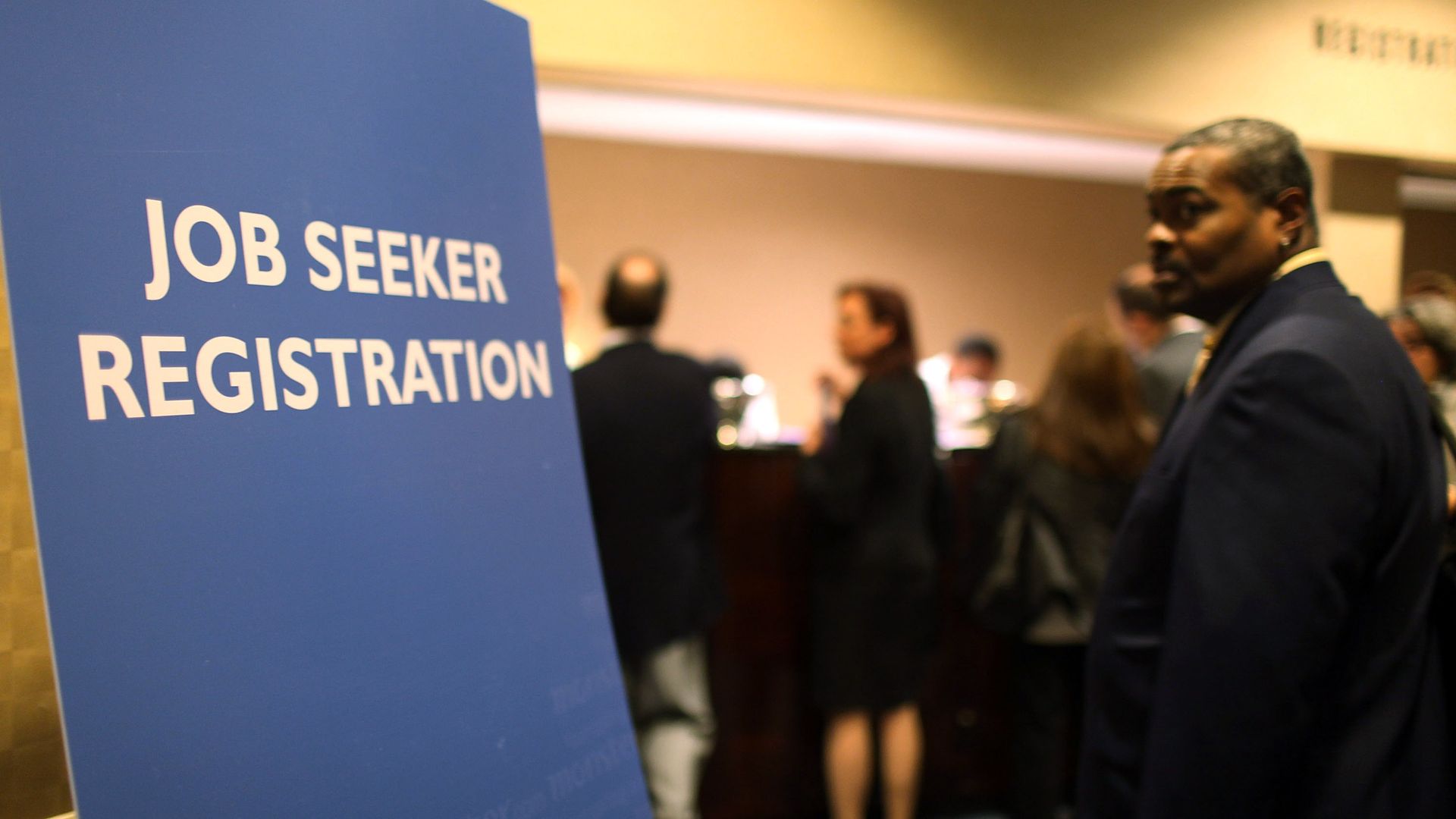 The private sector added 213,000 jobs in January, topping the 178,000 that economists had expected, according to ADP's national employment report released on Wednesday, signaling that the labor market has yet to dry up.
Between the lines: Jobs growth surged despite the "severe disruptions" businesses saw during the government shutdown, Moody's Analytics chief economist Mark Zandi said in a statement. Friday's non-farm payrolls report, which includes government workers, is expected to be negatively impacted by the shutdown.
Go deeper