Jamie Dimon supports paying higher taxes to offset inequality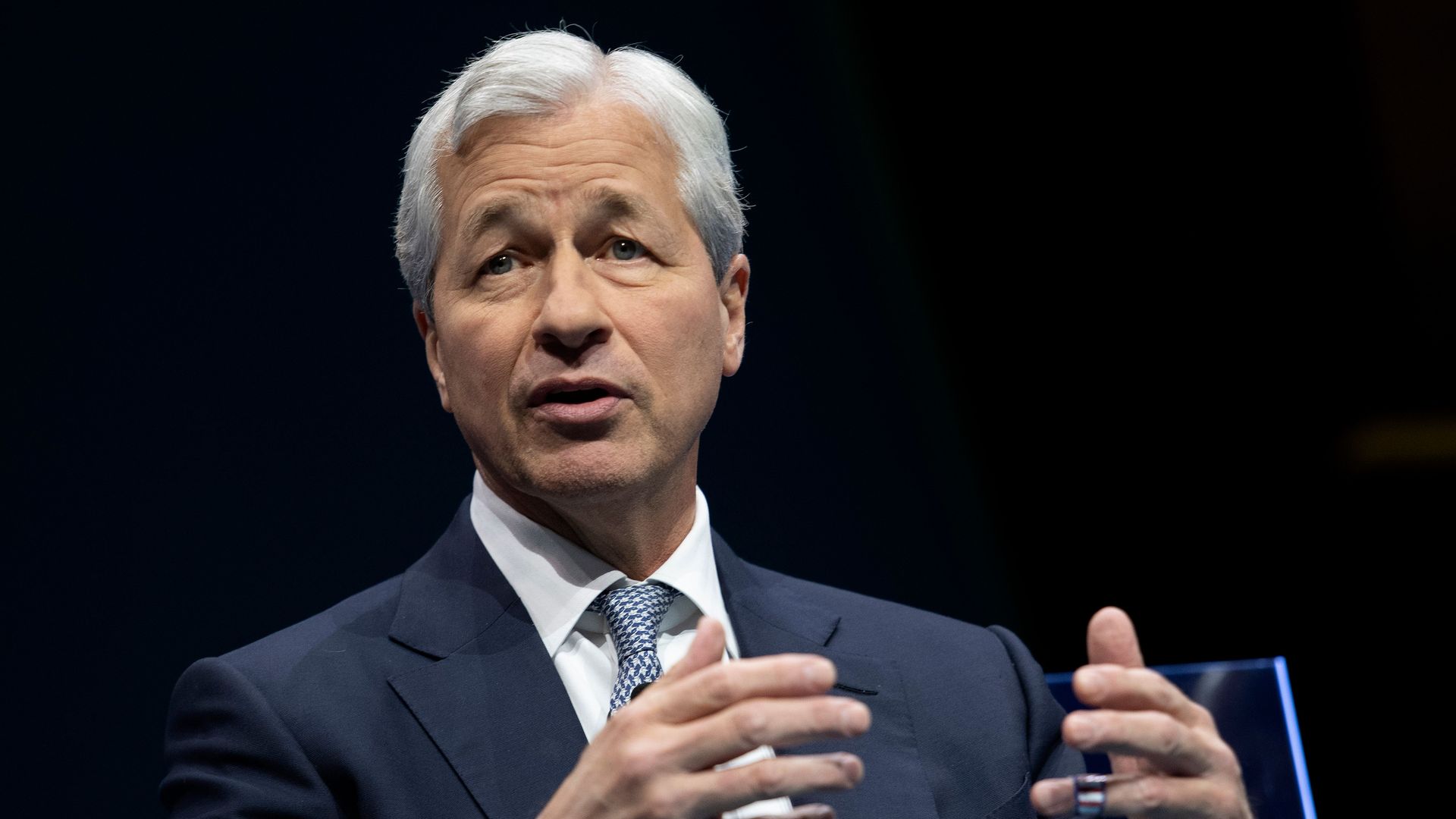 JPMorgan Chase CEO Jamie Dimon told CNBC Wednesday that he has "no problem paying higher taxes to address some of the fundamental challenges and inequities in our society," but that government spending must be efficient.
Flashback: Dimon told Axios he supported the 2017 Republican tax bill that lowered the corporate tax rate from 35% to 21% because he believed corporations would reinvest capital to create jobs. But a new survey from the National Association for Business Economics shows the $1.5 trillion tax cut package "appeared to have no major impact on businesses' capital investment or hiring plans," according to Reuters. The government's growing budget deficit, meanwhile, will force the Treasury Department to borrow $1 trillion for the second straight year.
Go deeper