Deploying AVs for ride-sharing could make urban transit more efficient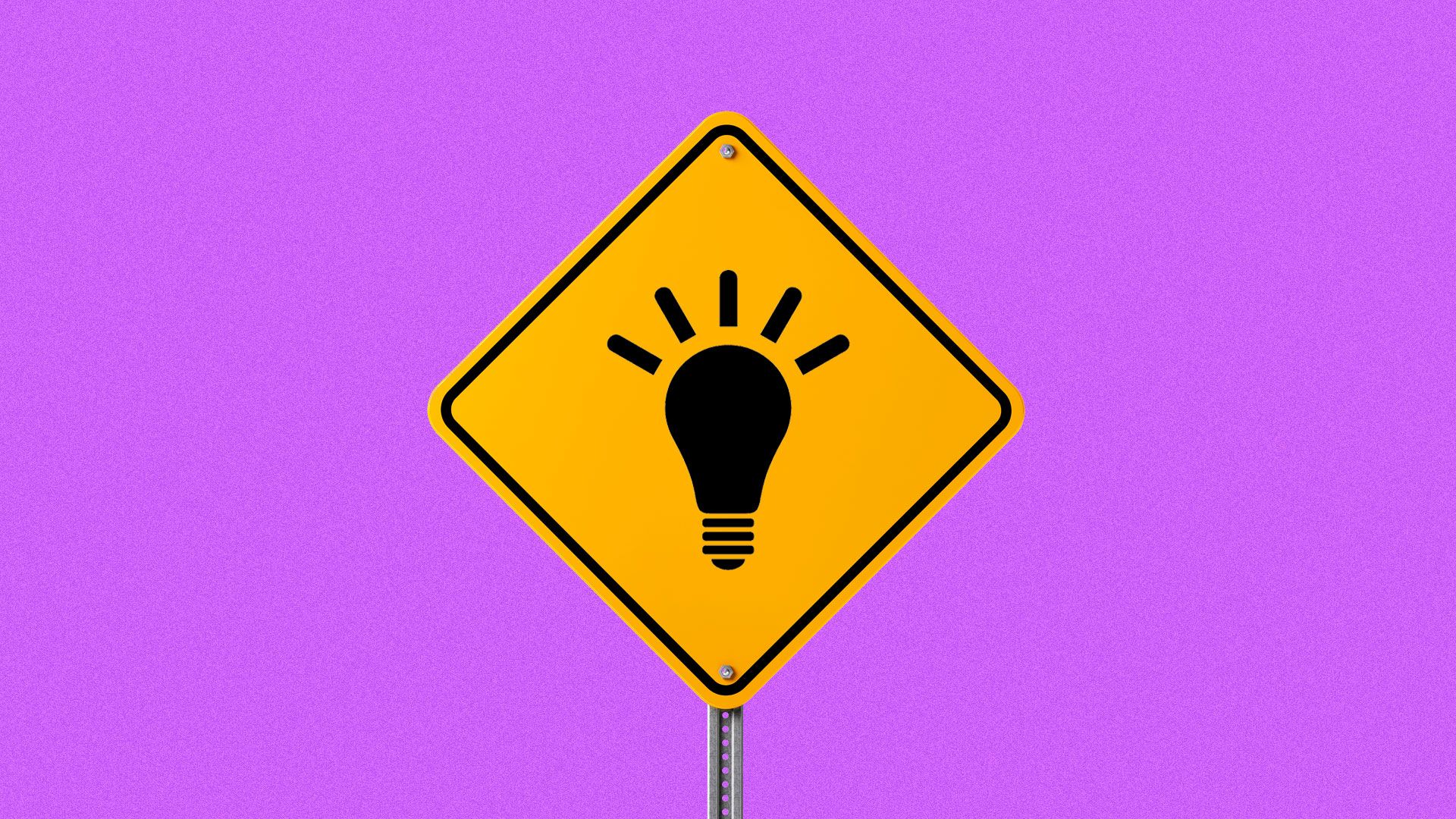 As the popularity of single-passenger ride-hailing soars, cities struggling with worse congestion and longer travel times are starting to experiment with autonomous shuttles, especially for short trips.
Why it matters: AV ride-sharing could help to efficiently bridge gaps between other forms of transportation services, from public transit to bikes and scooters. This could reduce congestion and enable more travelers to complete their trips more quickly, though cities and companies may need to offer incentives to spur adoption.
What's next: AVs that could be introduced in the near term would be capable of short-distance applications — making connections to public transit and operating in dense urban areas with traffic restrictions. Their routes could change based on demand.
Yes, but: AVs are not likely to solve urban traffic congestion on their own, and they will still need more thorough testing and certification to earn consumer's trust.
Companies like Uber, Lyft and Ford that plan to offer diversified transportation services could operate three complementary types of fleets:
E-scooters, bikes and e-bikes — and eventually autonomous pods for 1-2 passengers
Shuttle fleets, including autonomous features
Ride-hailing fleets for individual and shared rides, eventually using robotaxis
What's needed: Intelligent digital platforms — whether developed by cities or by transportation companies — could integrate different modes of transportation into a personal travel plan that's optimized for consumer preferences like shortest travel time or lowest price.
Together with corporate and government incentives for ride-sharing, these platforms could also help cities to reach targets for congestion and emissions reductions.
The bottom line: As ride-sharing displaces privately owned vehicles, different forms of AVs could play larger roles on city streets. While not a panacea, their use in on-demand services could make urban transportation more efficient.
Evangelos Simoudis is the author of "The Big Data Opportunity in Our Driverless Future" and the founder and managing director of Synapse Partners, which advises and invests in companies working on AVs and next-generation mobility.
Go deeper