3. Starbucks has a 2020 problem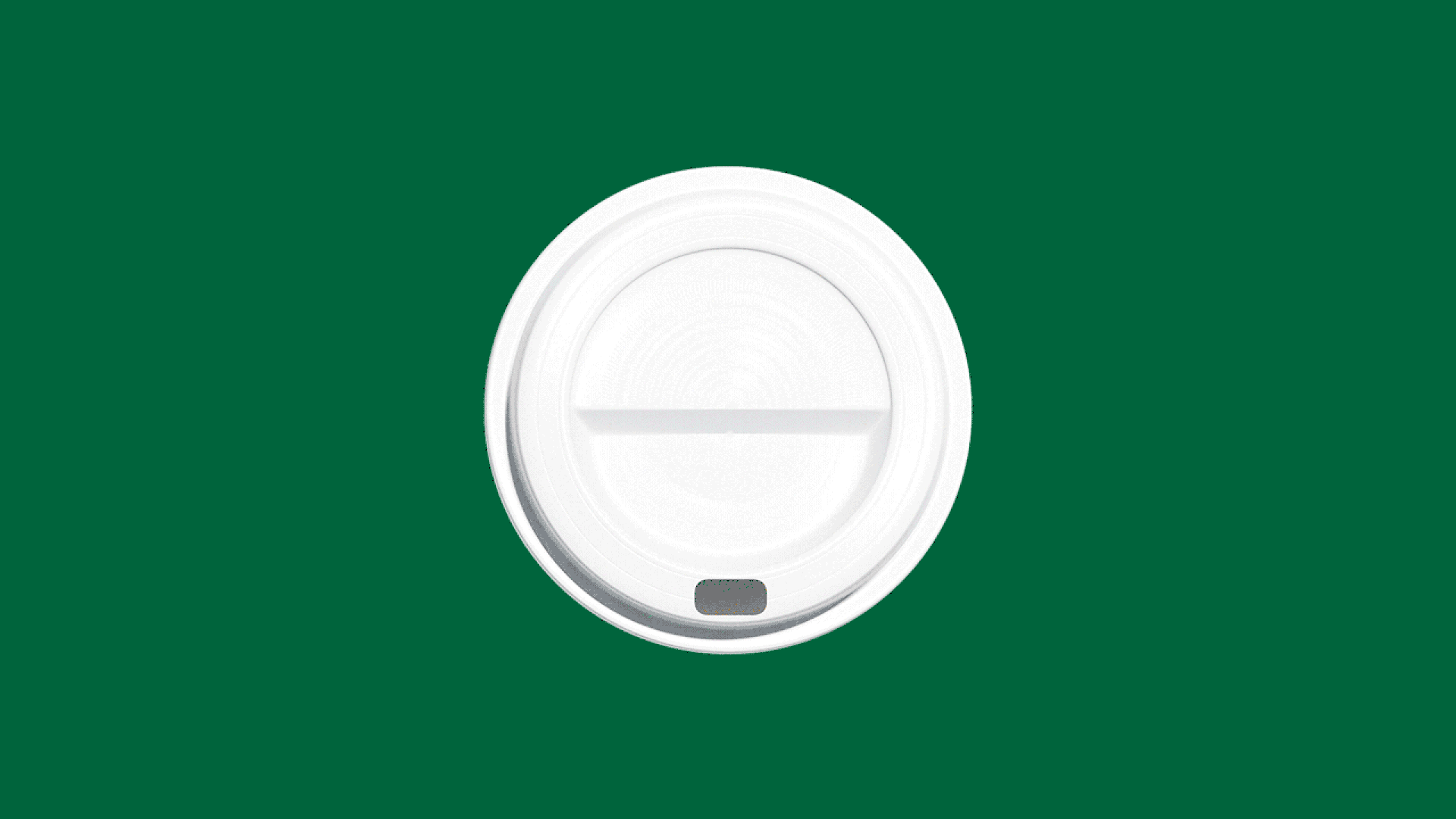 Starbucks chairman emeritus Howard Schultz is a long shot to win the White House, but a sure bet to create headaches for the coffee chain he turned into a global empire.
Why it matters: Schultz's reputation and fortune comes from his time as the Ray Kroc of coffee, turning a small Seattle roaster with four stores into a 28,000-store phenomenon spanning 77 countries. That means massive scrutiny of Starbucks, by both the media and political opponents, unlike anything the company has yet experienced.
A former presidential campaign staffer says: "If I were the DNC or RNC, I'd already be sending people to Starbucks stores around the country, looking for employees with serious complaints."
"Maybe complaints that they emailed Schultz about but didn't hear back. Or the former mom and pop coffee shop that was put out of business when Starbucks showed up. It only takes one."
Schultz's successor as CEO, Kevin Johnson, emailed the chain's 350,000 employees worldwide a message at 6 a.m. yesterday that said: "As a company, we don't get involved in national political campaigns. And nothing changes for Starbucks."
Good luck with that. If the company is publicly attacked, it will have little choice but to defend itself.
In fact, Starbucks officials have prepared for a media onslaught, and have studied the cases of other business titans who have run for office.
Schultz and Starbucks are tied at the hip, which means they'll need to work together. Kind of like Mitt Romney and Bain Capital in 2012.
For Schultz, that means quickly identifying supporters in upper Starbucks management (including in the communications and legal departments), and leveraging those people when the campaign needs time-sensitive answers.
It also would be beneficial to tap a former Starbucks executive as a trusted go-between, like Romney did with former Bain Capital co-founder Bob White.
Go deeper:
Go deeper