Sign of the times: An adult diaper boom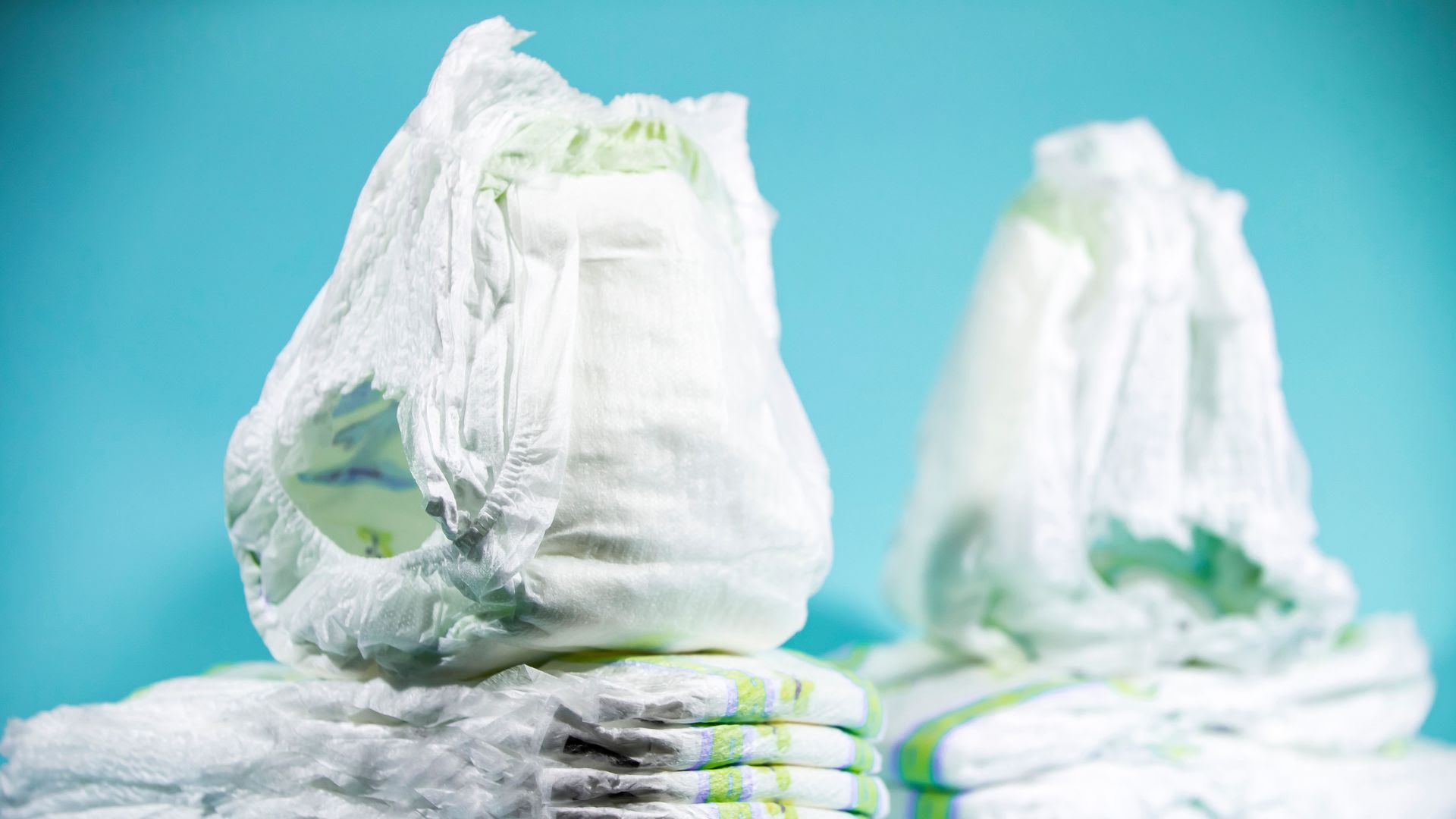 We've chronicled the most consequential demographic shift on our planet: the aging, childless future. Now there is more evidence of that change.
Driving the news: The market for adult diapers and padded underwear in the U.S. is projected to grow 36% from 2017 to 2022, compared with a 4% projected drop for baby diapers, according to Euromonitor International's forecasts. This is currently most visible in Japan, where adult diaper sales surpassed baby diapers back in 2011. One company there is working on the world's first flushable adult diaper to make caretakers' live easier, reports Quartz.
Go deeper