Higher prices boost HCA Healthcare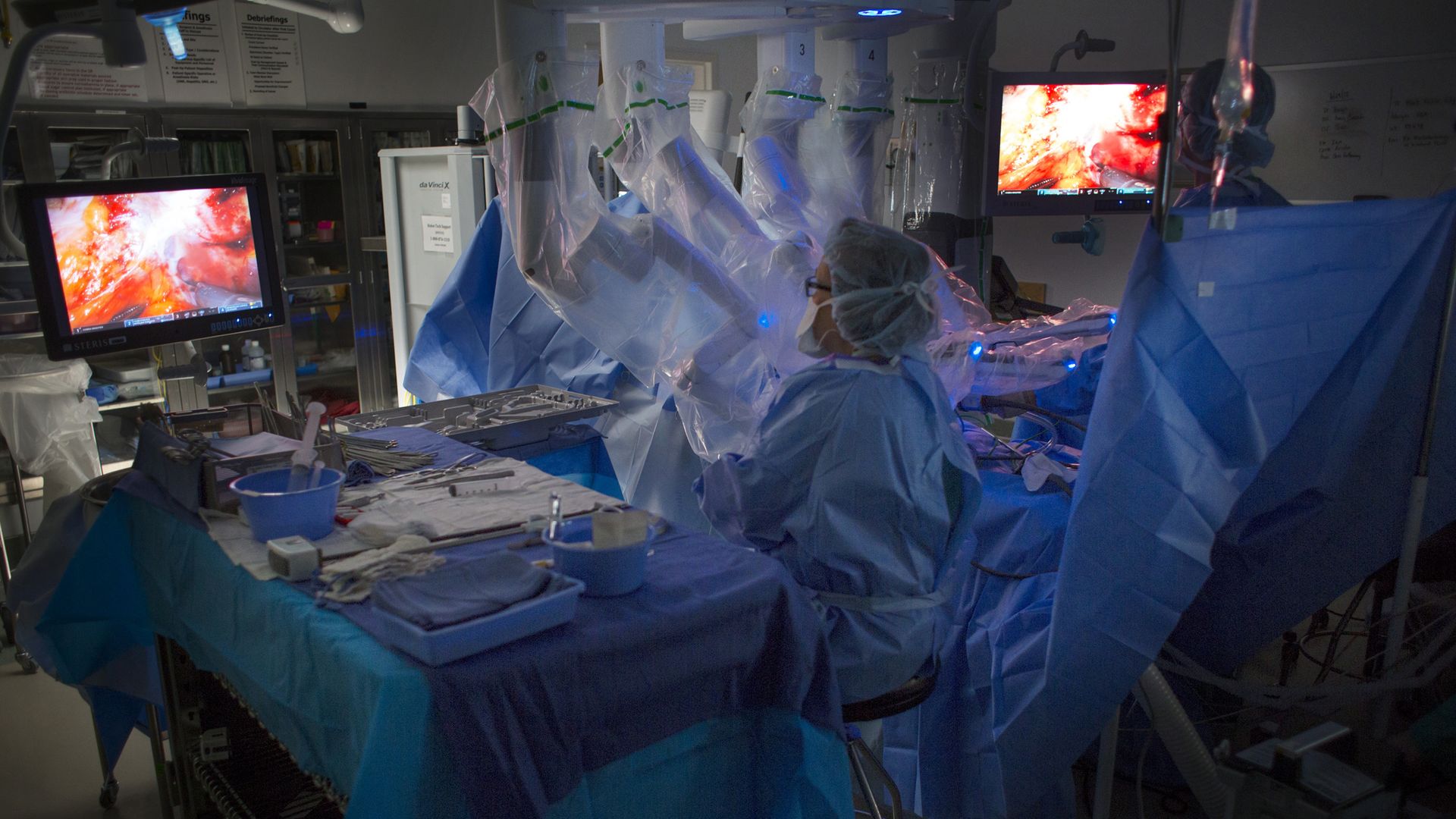 HCA Healthcare's stock price increased by almost 5% today after the operator of hospitals and surgery centers posted higher-than-expected profits in 2018 and anticipated an even bigger year in 2019.
By the numbers: HCA's "same facility revenue per equivalent admission," an important industry metric that shows how much hospital and clinic prices increased, went up by 3.9% in 2018. That was the highest rate for HCA since 2014, meaning higher prices and medical codes helped fuel the company's big 2018 — in addition to the $551 million in tax savings the company reaped from the Republican tax overhaul.
Go deeper