5. Baltimore will stop prosecuting marijuana possession cases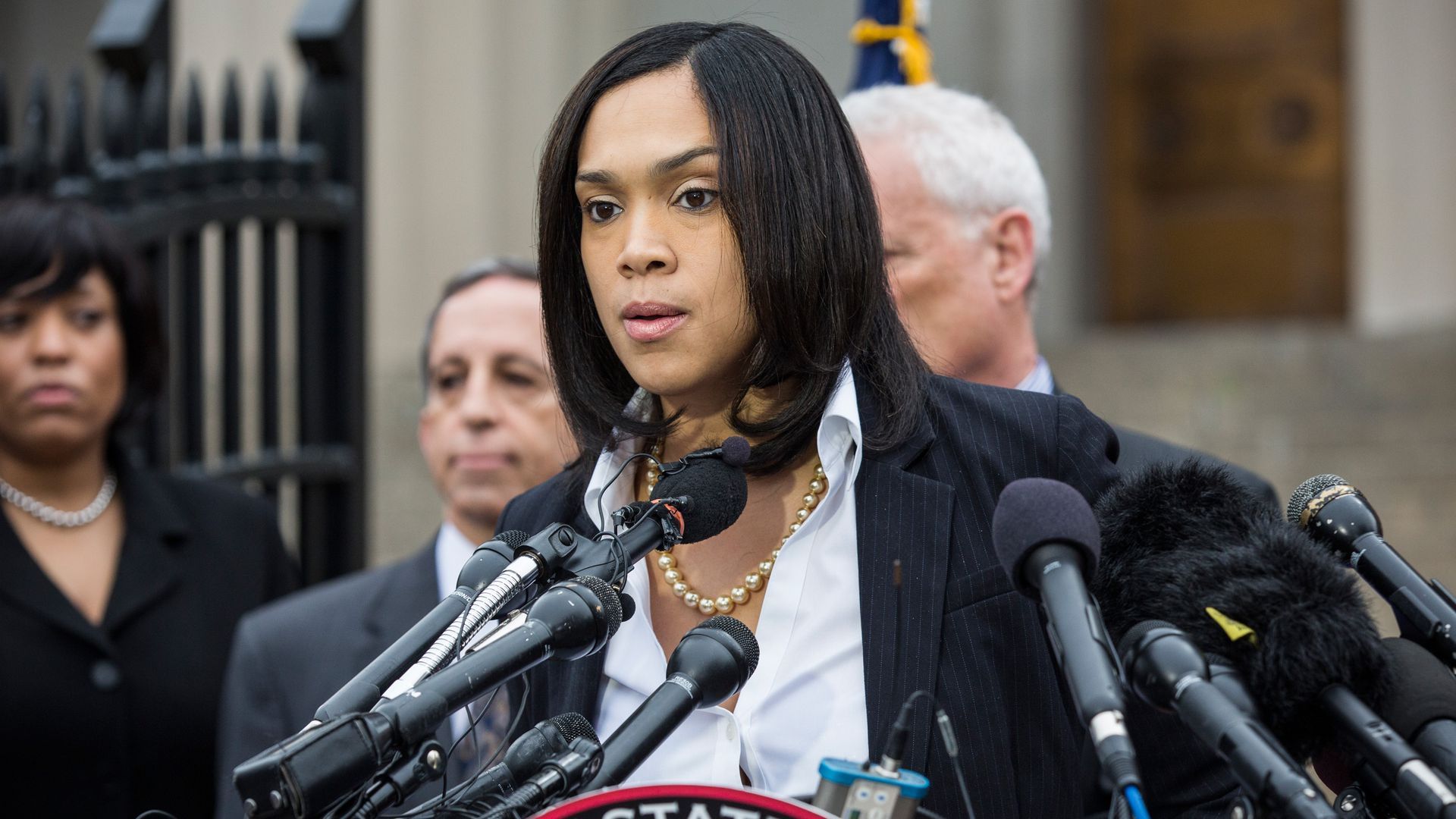 Baltimore State's Attorney Marilyn Mosby announced Tuesday that her office would no longer prosecute people for possessing marijuana, regardless of quantity, and will seek to vacate almost 5,000 possession convictions dating back to 2011, the Baltimore Sun reports.
"We need to get serious about prioritizing what actually makes us safe, and no one who is serious about public safety can honestly say that spending resources to jail people for marijuana use is a smart way to use our limited time and money."
— Marilyn Mosby
The big picture: Mosby's office will still prosecute marijuana distribution cases as long as there is "articulated evidence of intent to distribute beyond the mere fact of possession." The move comes as a growing number of prosecutors in major American cities, including Seattle and San Francisco, are adopting similar measures to decriminalize marijuana and expunge convictions, though the window of retroactivity varies by policy.
Go deeper