Gary Cohn jokingly offered Trump to the Brits in Davos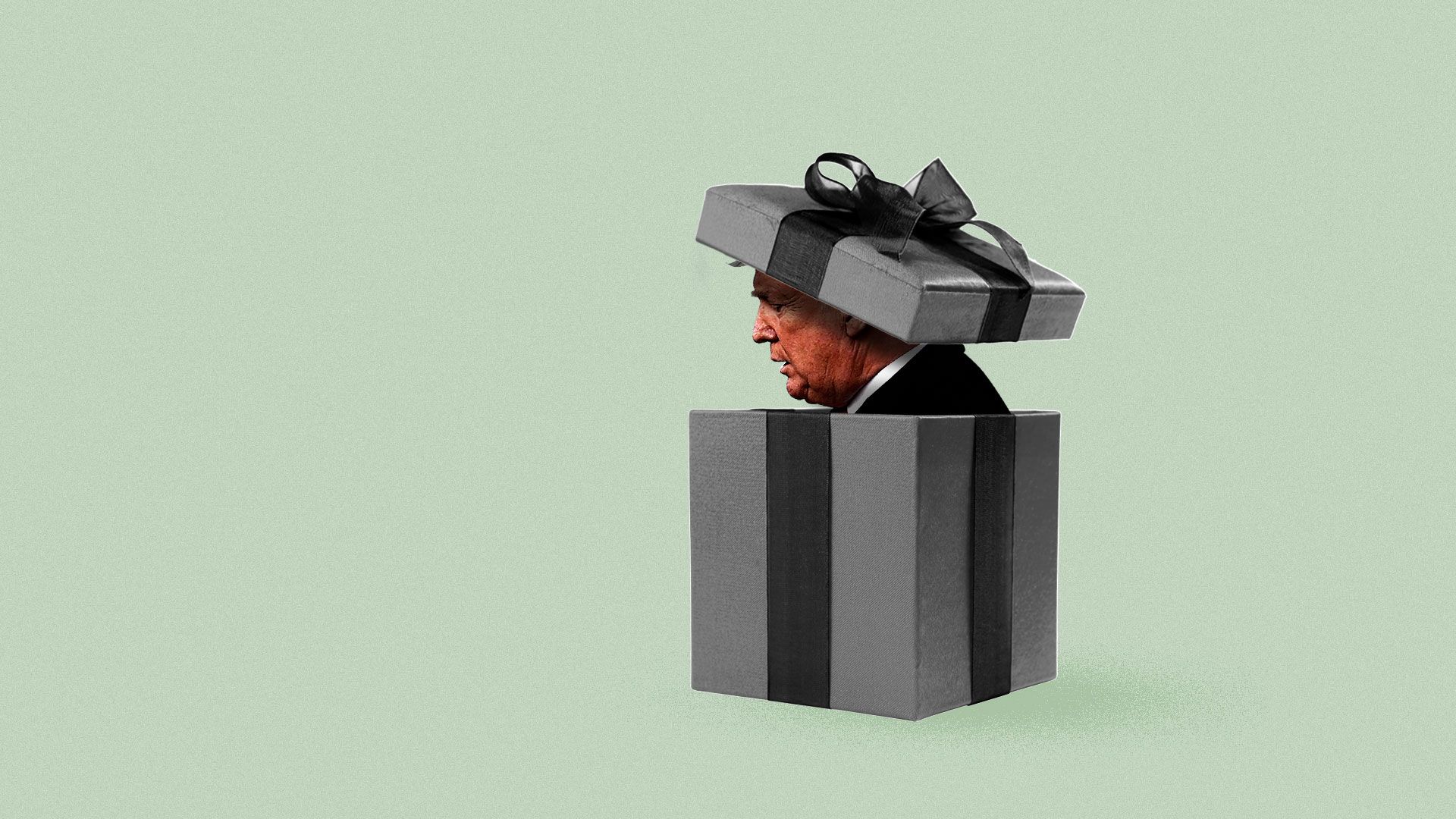 On Wednesday night, top Goldman Sachs executives gathered business and political leaders for their big client dinner at the Central Sporthotel in Davos, Switzerland.
What happened: Gary Cohn, the former Goldman Sachs president and former top White House economic adviser, addressed the group, telling them that globalization had caused "a lot of tension in the world." According to two sources in the room, Cohn turned to the United Kingdom's Chancellor of the Exchequer Philip Hammond and made a tongue-in-cheek offer.
"Chancellor," Cohn said, according to one of those sources, "you've got your issues and we've got our issues. But we do have this guy in America who's supposed to be the world's best negotiator. In fact he wrote the book 'The Art of the Deal.' Maybe if we sent him over to you it could help you, and it could be helpful for us too."
Cohn declined to comment for this item.
Go deeper: Trump mused about "military option" in Venezuela with Lindsey Graham
Go deeper