Chinese vice premier heads to D.C. for next round of trade talks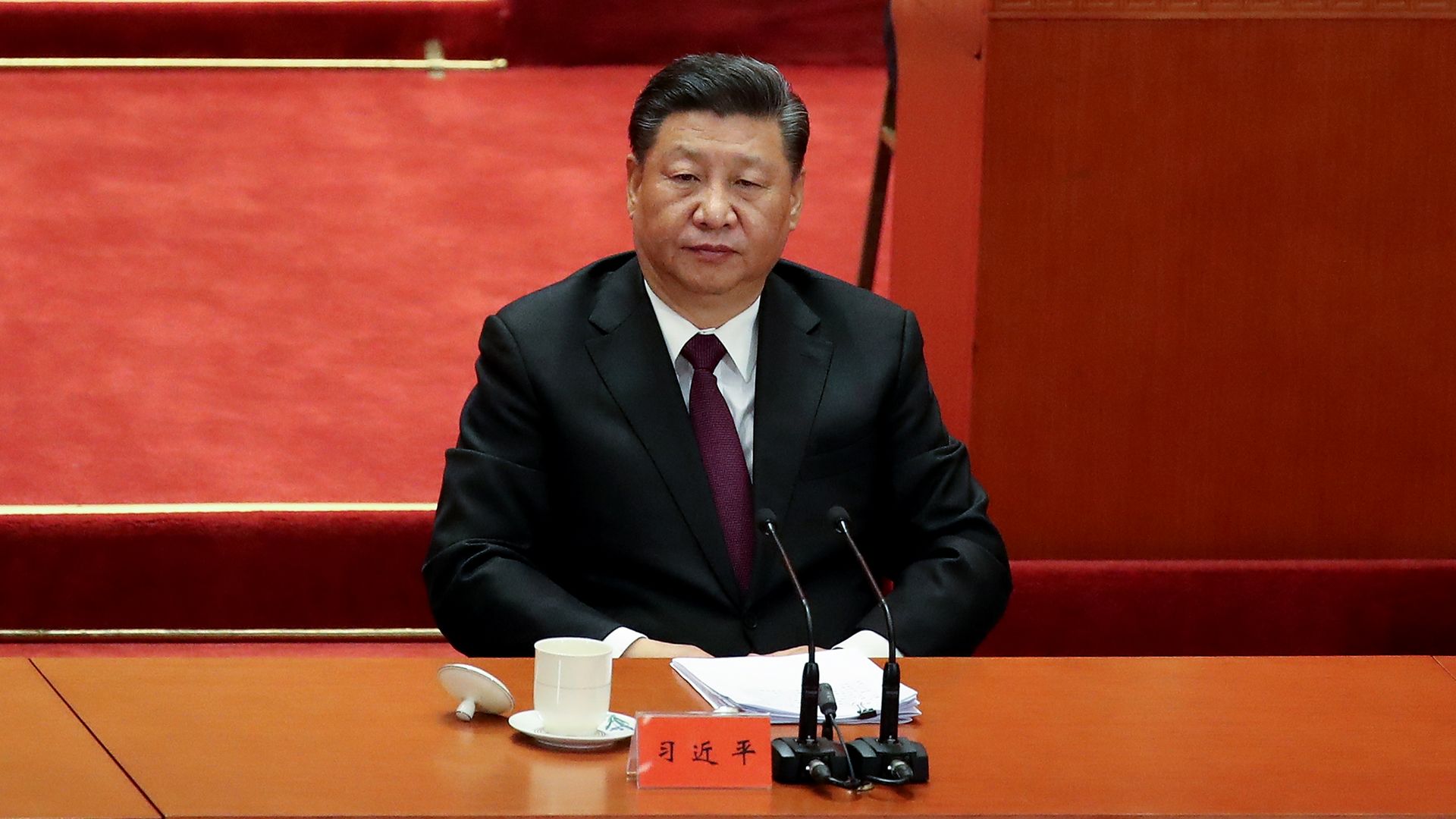 The next important episode in U.S.-China talks will be Politburo member and Vice Premier Liu He's visit to D.C. next week.
The big picture: Liu may be bringing an offer of more significant structural concessions but do not expect major breakthroughs next week. The deadline for this round of talks is March 1 and it would be surprising if the Chinese side put its best offer on the table so far from that date.
Yes, but: China runs the risks of offering too little again, so the pressure is on Liu and his team to at least show the U.S. side they are sincere, because if Liu leaves D.C. and the word out of the talks is the two sides are still far apart, the markets may get nervous.
My thought bubble: Chill out ... this will continue to be a grind, but I still believe Xi is very motivated to make a deal. The trade war is one more risk he does not want right now.
More importantly I hear he is very concerned about the push from some U.S. officials toward "decoupling" and so views a deal as a way to blunt those forces even as the U.S.-China competition heats up across multiple dimensions.
Go deeper